Let's prepare herbal tea with ginger and cinnamon, a real panacea!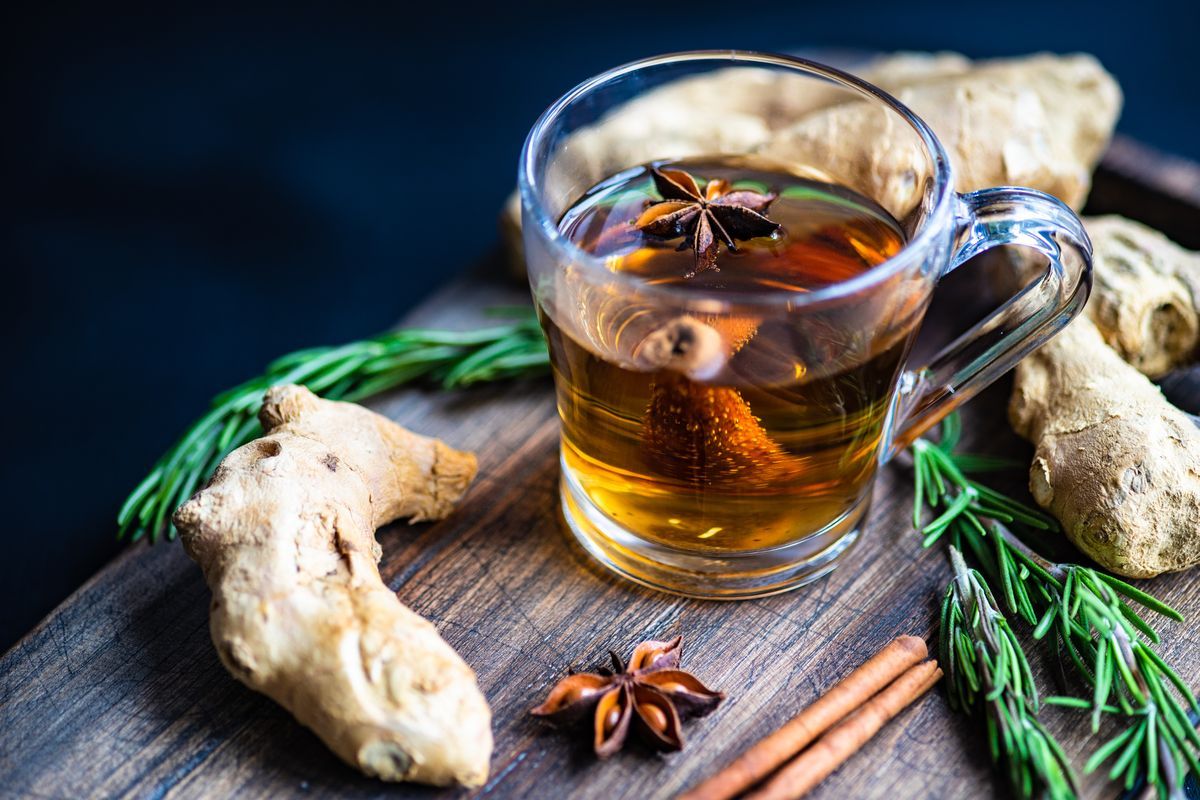 Here's how to make herbal tea with ginger and cinnamon at home, a drink full of beneficial properties and easy to prepare.
All herbal tea lovers report! Here is the simple recipe to make a really special and full of benefits. We are talking about ginger and cinnamon herbal tea, a flavored drink that knows how to conquer everyone even with its delicate scent. To make it at home, very little time is needed; in addition to the two main ingredients, namely cinnamon and ginger, you only need water to leave them to infuse. To make the most of the beneficial properties of its ingredients, there are some tips; the best thing is to use cinnamon sticks , while ginger should be used fresh .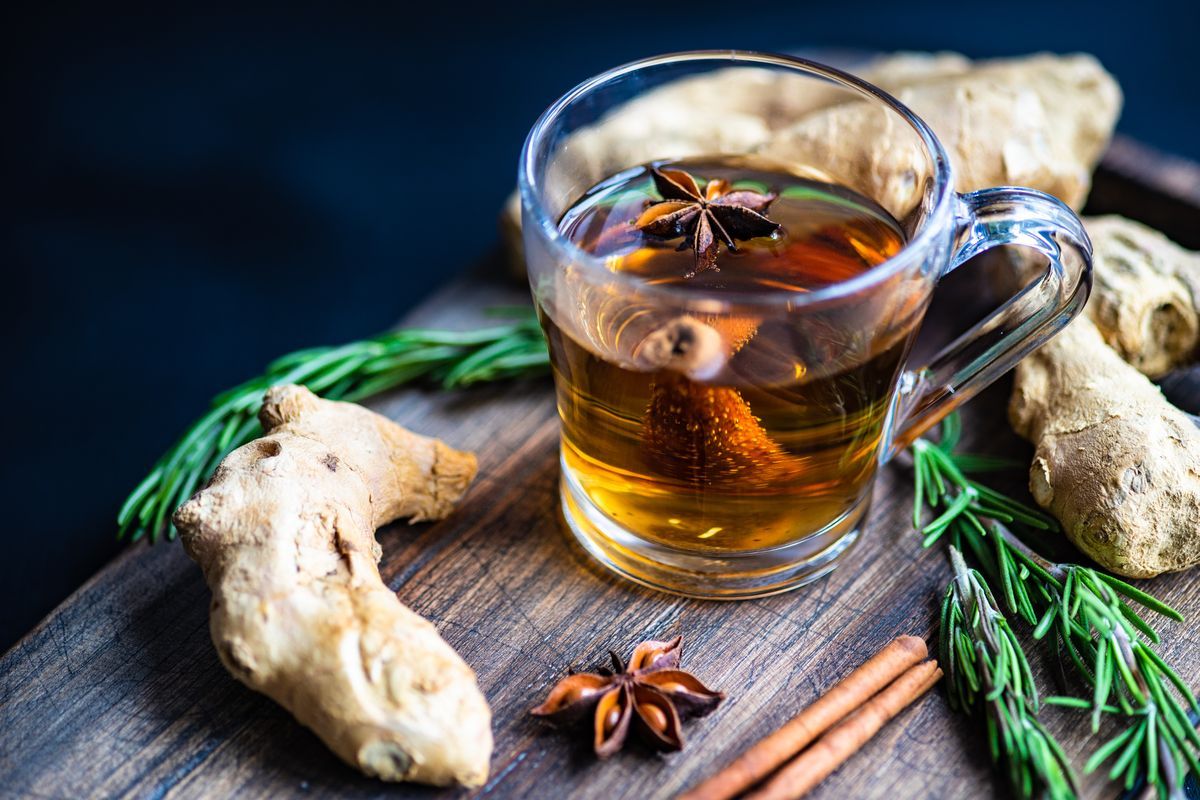 Preparation of the recipe for ginger and cinnamon herbal tea
First, pour all the water into a saucepan.
Put it on the stove and heat over low heat until boiling.
Meanwhile, cut a fresh ginger root ( about a couple of cm long ); cut it into slices .
When the water boils, turn off and remove from the stove.
At this point, dip the ginger slices and cinnamon stick into the liquid.
Cover with a lid and leave to infuse for about 8-10 minutes .
After the infusion time, remove the lid and filter the liquid through a fine-mesh strainer. At the same time, pour it into a container.
If you prefer, you can sweeten the drink by adding a little honey and stirring.
When the ginger and cinnamon drink is still hot, pour it into the cups and enjoy.
A little better known and equally beneficial for the body is ginger and lemon herbal tea .
storage
Ginger and cinnamon herbal tea is an excellent panacea for the body. To take advantage of the many beneficial properties of its ingredients, it is necessary to consume it immediately . Hence, storage is not recommended.
All the properties of herbal tea with ginger and cinnamon
This drink is extremely beneficial for the body, because it contains the properties of its two main ingredients, which are not few at all! The substances contained in ginger counteract the activity of free radicals, carrying out an anti-inflammatory action . Antirheumatic properties are also linked to this action, to counteract the formation of rheumatism of infectious origin. In addition to having many antioxidant active components, it contains a substance known as 6-gingerol , which would appear to have an anti-tumor action.
In common with cinnamon it has excellent digestive properties , because both stimulate the process of digestion and secretion of gastric juices, as well as the production of bile. Cinnamon also has antioxidant properties, thanks to the content of polyphenols, useful for counteracting flu, cold and cough symptoms. In addition to performing an antiseptic action , to heal injuries and wounds, it also performs an antibacterial function , fighting microorganisms present in the body.
Riproduzione riservata © - WT