Let's prepare the Genoese touch … a typical recipe waiting to be discovered!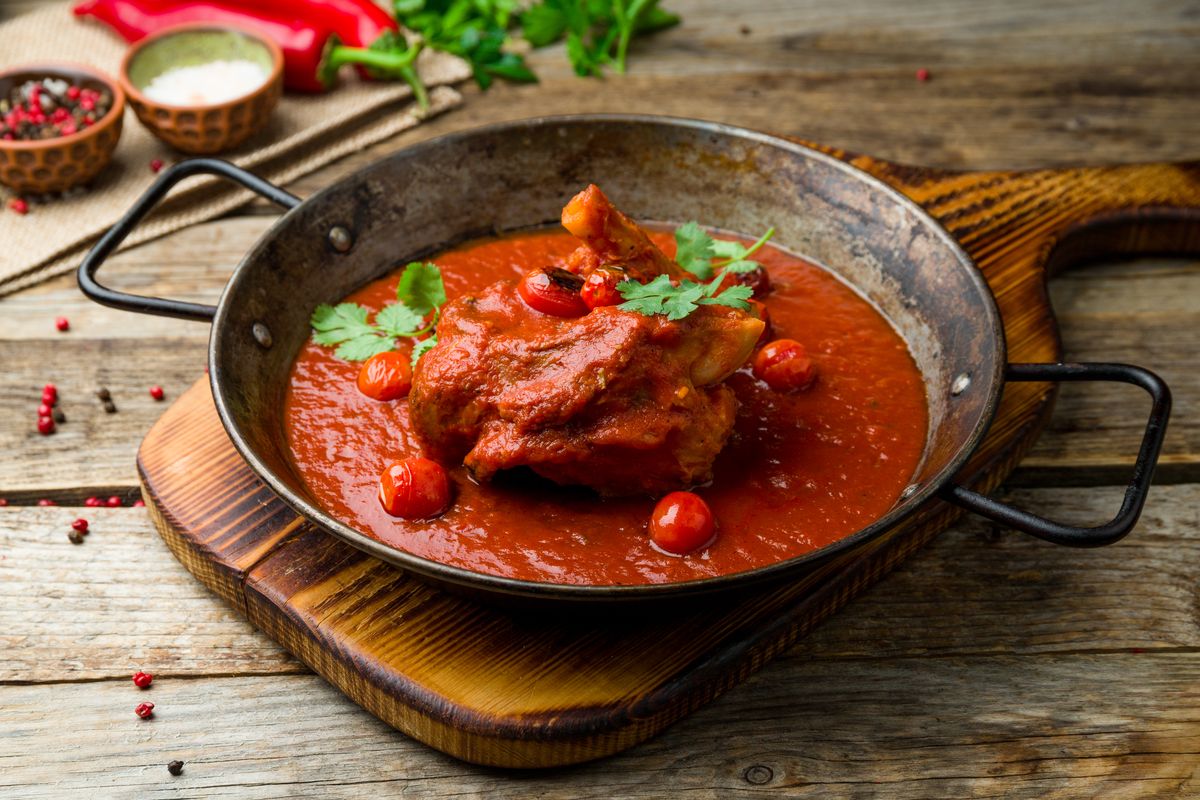 The recipe of the Genoese touch or tuccu zeneize is perfect for those who want to try a traditional sauce to be used to season ravioli, tagliolini or other pasta shapes.
Are you looking for the original recipe of a typical product with which to amaze your guests? Do you want to bring to the table a rustic and complete dressing with meat that can be served as a second course? The Genoese touch is just the thing for you. It is a meat-based sauce typical of Liguria, whose name recalls the fact that the basic ingredient is a single piece of meat that must be cooked together with the tomato so that it can be flavored during cooking .
To make this sauce, the cut called sottopaletta or in any case a lean and nerve-free beef or veal is generally used. If in doubt, you can ask your trusted butcher for advice.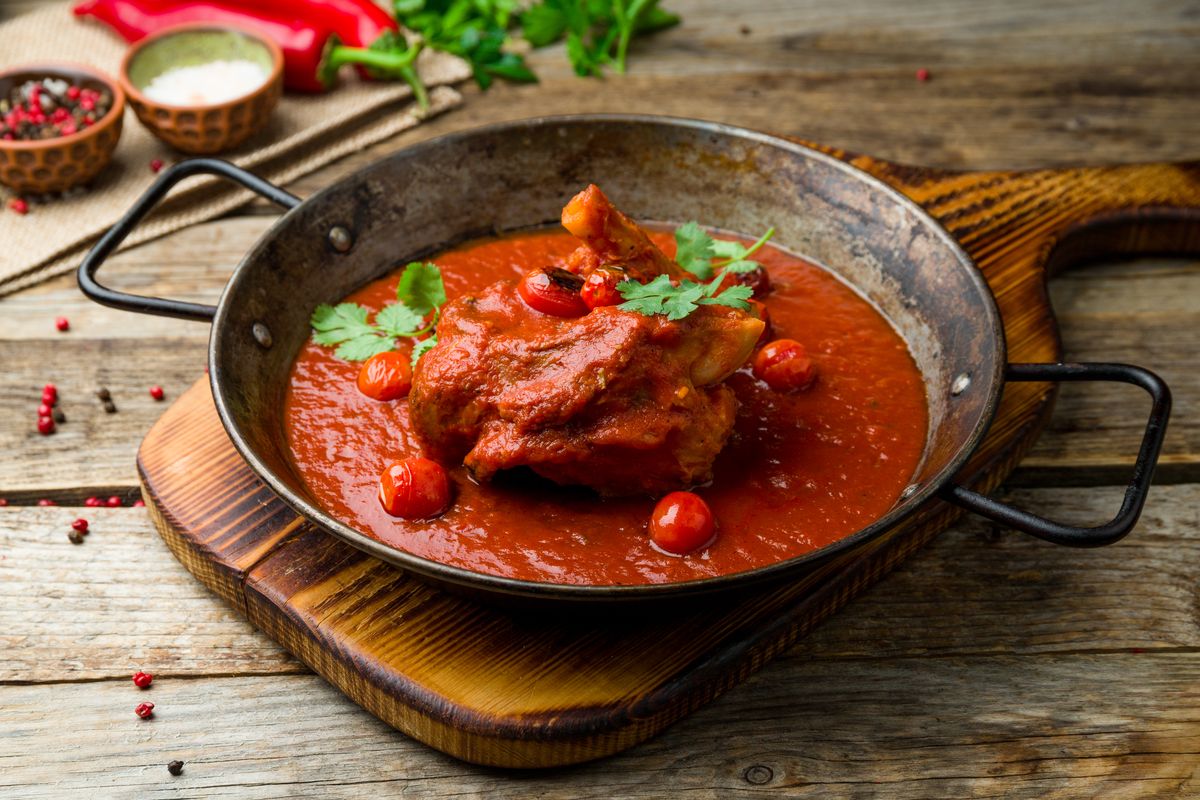 Preparation of the Genoese touch
Start preparing this Ligurian meat sauce by soaking the dried mushrooms for 10 minutes in warm water. Meanwhile, chop the celery, carrot and onion.
Put all the herbs (bay leaf and rosemary) in a saucepan with a couple of tablespoons of oil, bring to the stove and heat over medium-low heat.
Brown for 2-3 minutes then add the meat and brown on all sides. Deglaze with the wine and wait for the liquid to evaporate before adding the tomato sauce , hot broth, pine nuts and squeezed dried mushrooms.
Season with salt, lower the heat to low, half close with the lid and let it cook for about 3-4 hours in order to reduce the tomato sauce.
Season your favorite pasta with the Genoese meat touch sauce and serve the meat as a second course!
storage
The Genoese meat sauce can be stored in the refrigerator for 2-3 days after preparation. Alternatively, you can also freeze it in the freezer so that it is always ready in case of need. In this case, simply defrost the sauce and heat it to perfection.
At this point we cannot offer you another super tasty recipe, the one to prepare the classic meat sauce .
Riproduzione riservata © - WT