Let's prepare together an excellent bread with rice flour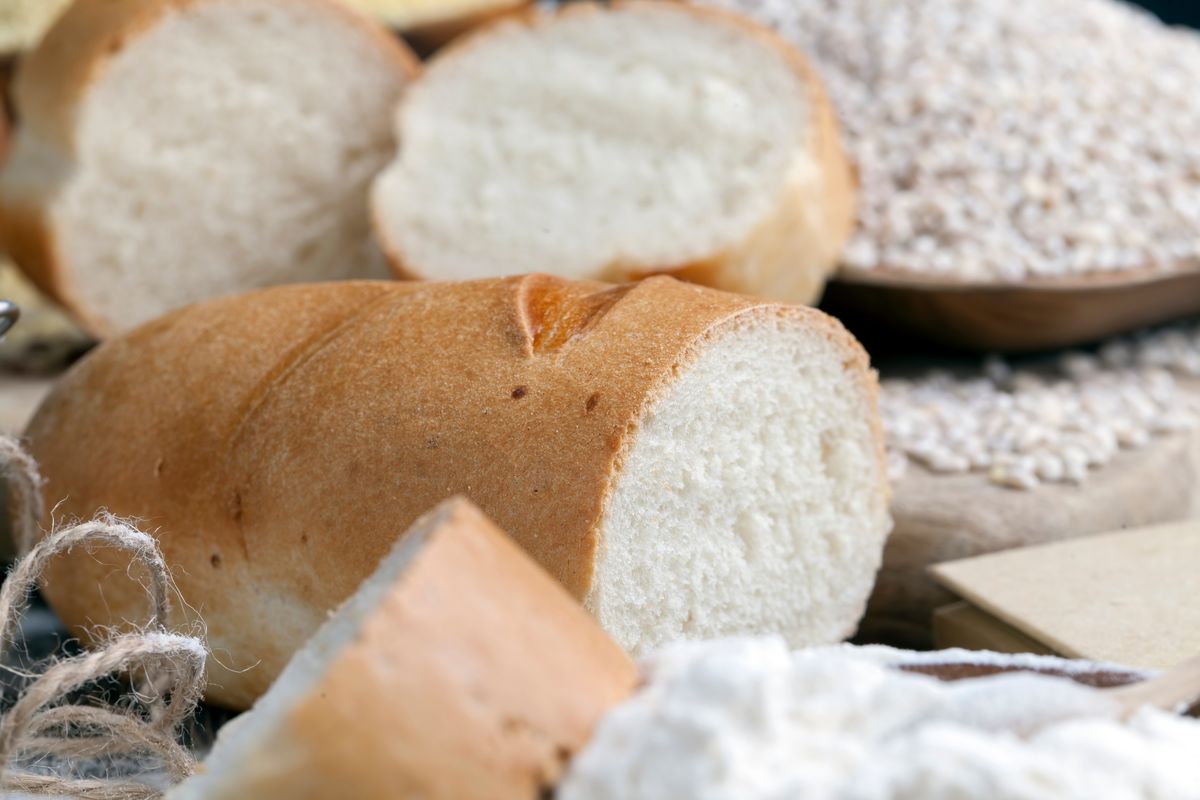 Did you know that it is possible to prepare bread with rice flour at home? This recipe is gluten-free: excellent for intolerant (and not!).
Contrary to what one might think, preparing homemade gluten-free bread is possible and the proof is this bread with rice flour. We all know it: in the preparation of leavened doughs, a primary role is played by the gluten contained in the flour; rice flour , however, is naturally gluten-free and therefore not ideal for bread-making. So how do you get rice bread? The key is to use ingredients that combined together recreate a sort of gluten mesh .
In fact, for this recipe we will also use potato starch and guar gum . Guar gum is obtained from a plant belonging to the legume family and gives structure to bread dough. Let's try!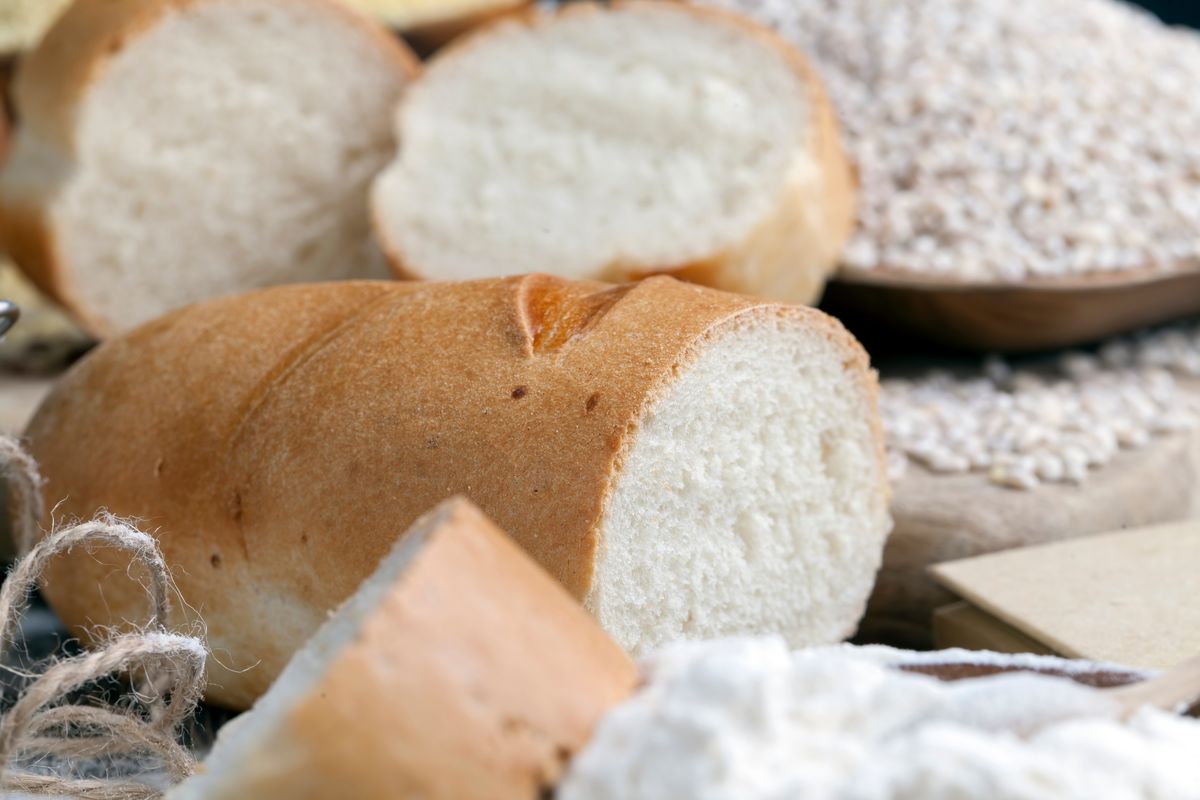 How to prepare bread with rice flour
Arrange the rice flour, starch and guar gum in a well on a pastry board. Make a hollow in the center and gradually add the tepid water in which you have dissolved the yeast.
Then add oil and salt.
Knead with your hands until a smooth and homogeneous dough is formed.
Transfer it to a bowl and let it rise for 2 hours . After the first leavening, divide the dough into four equal parts , give it a round shape and put it back to rise on a baking sheet lined with parchment paper for 1 hour.
After the second leavening, brush the surface of the bread with oil and, if desired, sprinkle with sesame seeds. Bake at 200°C for 35-40 minutes . Leave to cool before serving.
If you are looking for gluten-free recipes, you cannot miss the rice flour pizza . Instead, to learn more about the magical world of leavened products, here are all the secrets of homemade bread !
What is guar gum and why use it
Guar gum is a natural thickener and will be very useful for preparing our rice bread, being gluten-free. In fact, this ingredient, together with the potato starch , will help to thicken everything and the yeast will instead perform the function of making the dough rise properly.
Guar gum is activated with the water present in the rice bread recipe, absorbing a part of it makes the final dough thicker . Be careful not to overdo it, in fact you could make the loaf too dense and sticky, hardly palatable.
storage
We recommend keeping this gluten-free bread in a cool, dry place for a maximum of 2-3 days , preferably inside a special bag or container. When it is still very fresh you can also freeze it in the freezer so that it will keep for a few months .
Riproduzione riservata © - WT