Let's see the recipe for Poppella snowflakes, a typical dessert of Naples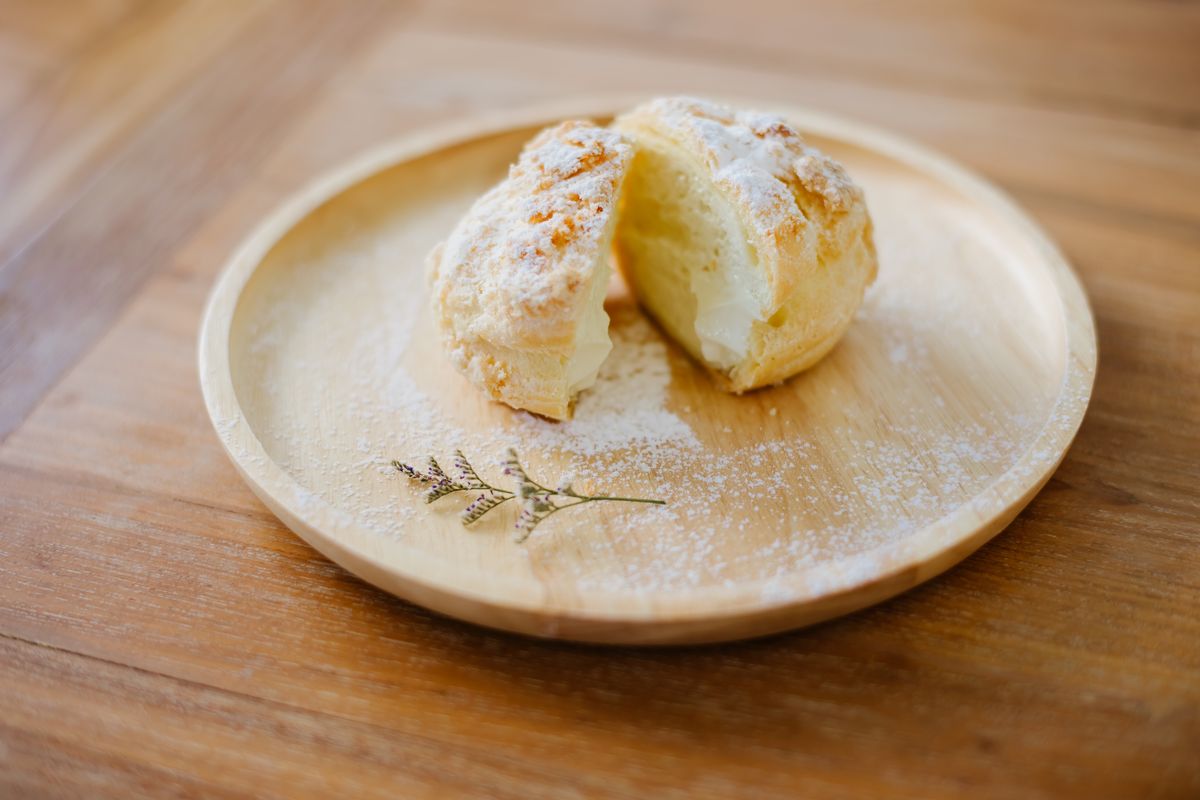 Let's find out together how to prepare a sweet from Naples, Poppella's Snowflakes: soft and creamy they have bewitched everyone.
It is undeniable: when the Neapolitans make the desserts, it cannot fail to be a success . Poppella's snowflakes, a Neapolitan pastry shop in the Sanità district, were invented a few years ago. This cake made with long leavened brioche bread is then filled with cream, milk and ricotta. If you want to try them at home, here is a recipe that, in our opinion, is very close to the sweets that can be tasted directly in the pastry shop.
The sweet snowflakes require a long list of ingredients and long leavening times but the result will conquer you to the point that you will no longer be able to stop preparing them. Today the recipe is widespread throughout the city and is prepared by many pastry shops . Let's see together how to do it.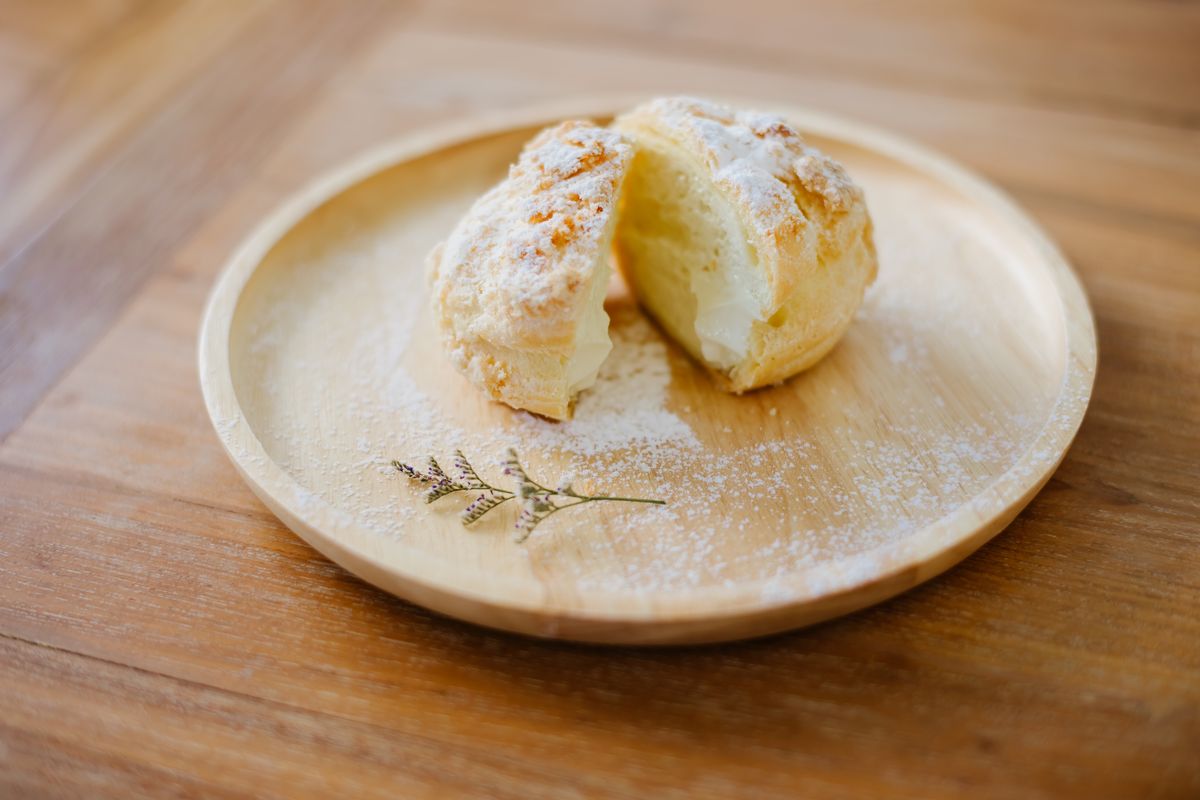 How to prepare the snowflake
First of all let's dedicate ourselves to the dough . Put all the ingredients except the butter in the planetary mixer and knead for 5 minutes .
When the dough has come together, add the butter in chunks, taking care to add more only when the previous chunk has been absorbed.
Transfer the dough into a bowl and let it rise for an hour .
Now let's prepare the cream. Heat the milk with the seeds of the vanilla bean.
In a bowl mix sugar and starch, then slowly add the warm milk, mixing with a whisk so that no lumps are formed.
Put everything back on the heat and heat until the cream begins to thicken.
Cook for 2 minutes from the boil, then remove from the heat and leave to cool.
Separately, whip the cream with the icing sugar.
Add it to the milk cream, stirring gently from bottom to top.
At this point the dough will have risen. Divide it into 20 parts giving it the shape of a ball. We advise you to use a scale so that the cooking is then uniform.
Put them back to rise in the oven off with the light on until doubled in size .
Then cook them at 180 °C for 10 minutes.
Take them out of the oven and stuff them while still hot by making a hole in the bottom with the previously prepared cream which you will have conveniently transferred into a pastry bag.
Once cold, decorate them with icing sugar and serve.
Do you love Neapolitan sweets? Try the legendary pastiera !
storage
We recommend eating these brioche cakes filled with milk cream within 1-2 days of making them, you can keep them in a special container in the fridge.
READ ALSO: How to make ricotta cream, a basic pastry preparation
Riproduzione riservata © - WT