Let's try a crunchy finger food, the broccoli pancakes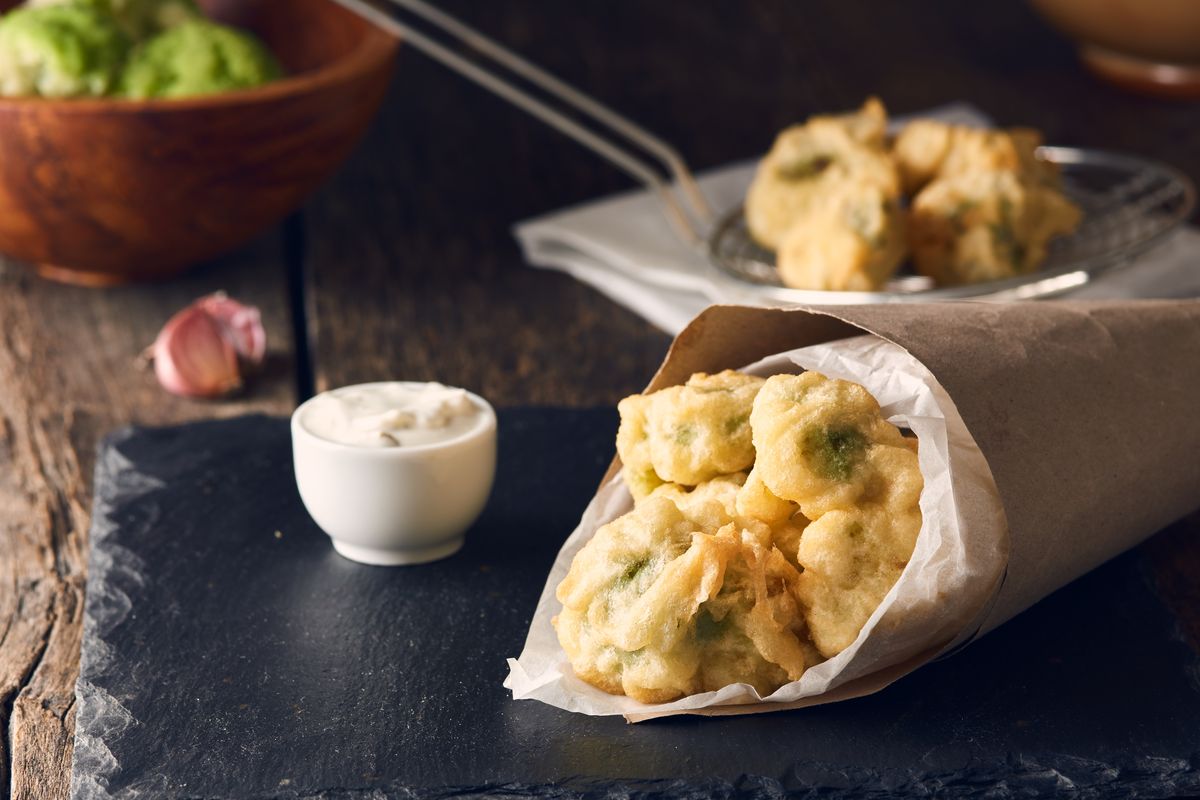 Only three ingredients and less than half an hour to prepare the broccoli pancakes, a typical appetizer of the party kitchen.
Autumn and winter are populated with an infinite variety of cabbages that lend themselves well to many recipes. The protagonist of today's table is broccoli, used to prepare broccoli pancakes in batter. In many areas of Italy these, together with other fried vegetables, are the protagonists of the Christmas table . Served as an appetizer, hot and crunchy, they are the right way to start your holiday lunch or dinner.
The secret to perfect frying is to use cold water and hot oil. This will create a thermal shock that will cause the batter to swell, sealing it well and consequently a crispy and lightly greasy fried. Ready to cook?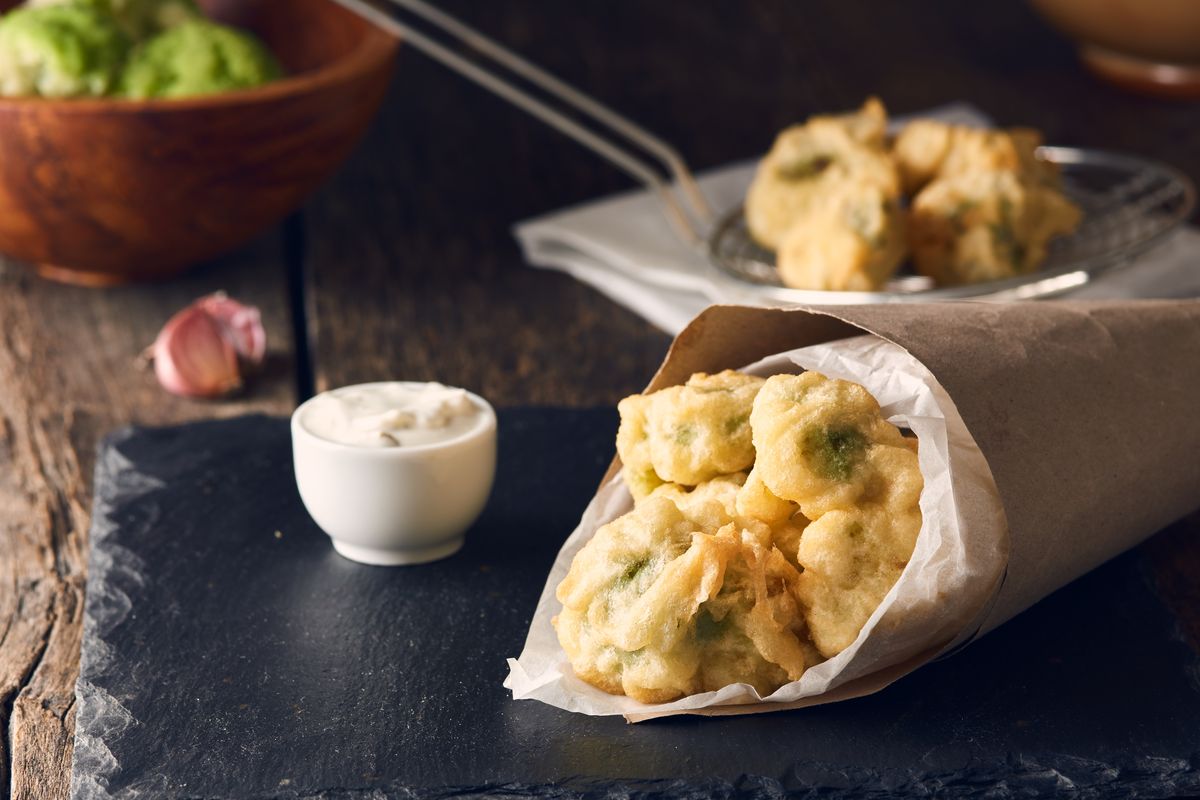 How to prepare the broccoli pancake recipe
First, remove the florets from the broccoli and boil them in plenty of salted water for 10 minutes. They must remain firm as they will be cooked a second time.
Once the broccoli is ready, drain and let it cool.
Meanwhile , prepare the batter by mixing the flour, cold water and yeast with a whisk. Alternatively you can also use beer.
Heat plenty of seed oil in a pan.
Then dip the florets one by one in the batter so that it covers them well and once the excess has been drained, dip them in the oil .
When they are swollen and golden, drain them with a slotted spoon and pass them over running water before serving.
On the other hand , pan-fried broccoli is excellent as a side dish: light and tasty, they are perfect for winter.
storage
Like all fried foods, broccoli should also be consumed at the moment .
Riproduzione riservata © - WT