Let's warm up the winter with mulled gin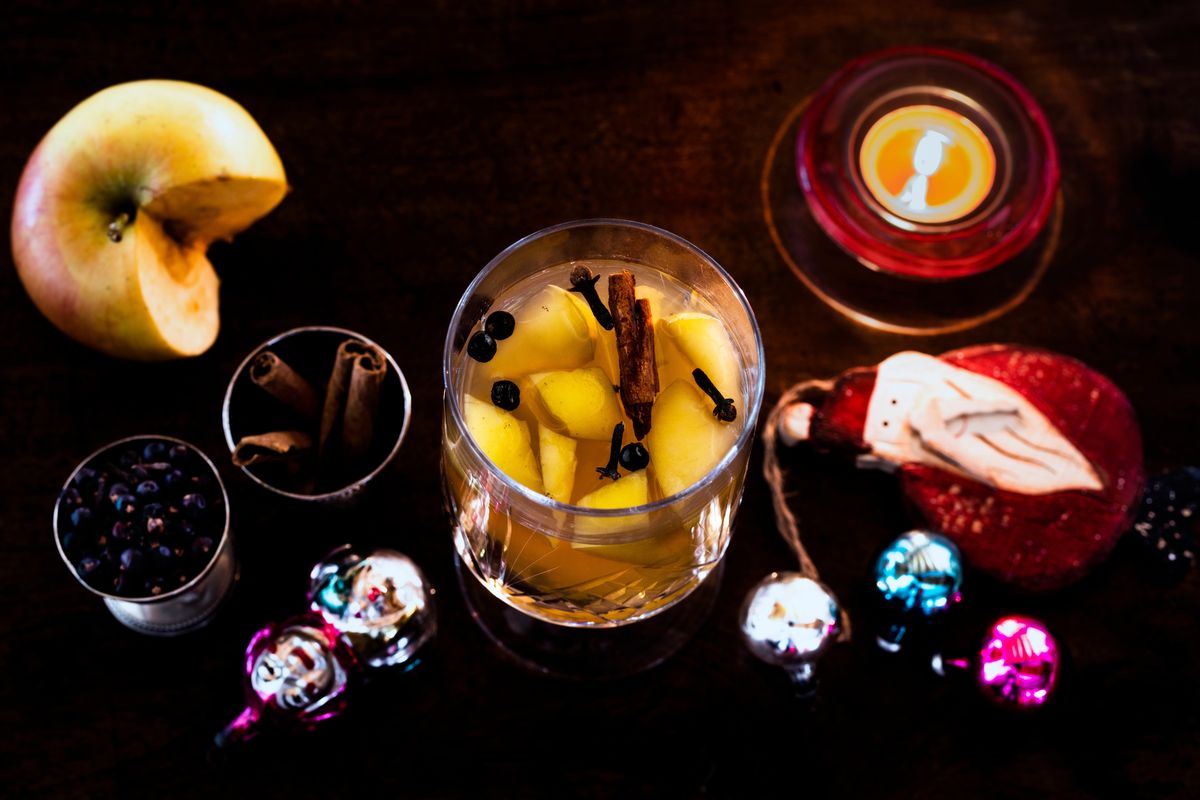 A few ingredients are enough to prepare mulled gin, a fragrant recipe perfect for warming up winter evenings.
When one thinks of the cold season and its alcoholic beverages, the first thought goes to mulled wine, excellent to be consumed hot while strolling through the streets of the center admiring the markets, or on the sofa under a blanket. But what if we told you that you can also prepare a reinterpretation using another alcohol? We are talking about mulled gin, an aromatic drink that is excellent to be enjoyed hot.
As it is easy to guess from the name, gin takes the place of wine but the spicy component is not missing: cinnamon, star anise and cloves are essential for transforming gin into a typically winter drink. Have we intrigued you?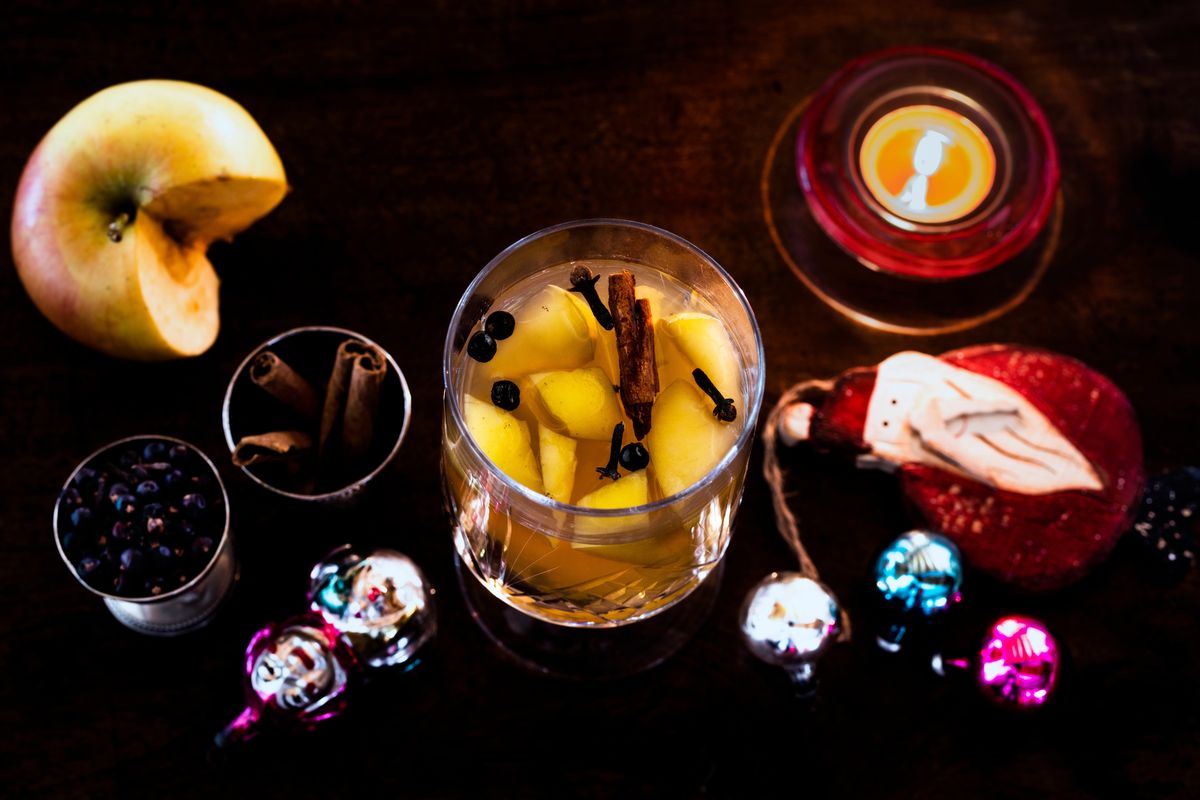 How to make mulled gin recipe
Pour the gin, apple juice and honey into a saucepan. Also add the apple cut into small pieces.
Then add the cinnamon, the stalled anise and the clove for flavoring and a slice of orange.
Put everything on the fire and heat it, without reaching a boil. Turn off and let cool.
Filter everything with a fine mesh strainer and pour it into a glass. Decorate with a cinnamon stick and a slice of orange. The apple pieces can be left in or removed as desired.
As you can see, this recipe is really simple. If you like the idea of ​​revisiting the classic mulled wine , then you really shouldn't miss out on this recipe which is halfway between a cocktail and a simple drink.
storage
Mulled gin will keep in the fridge for a couple of days . We advise you to reheat it before serving.
Riproduzione riservata © - WT