Light and gluten-free zucchini crush: delicious!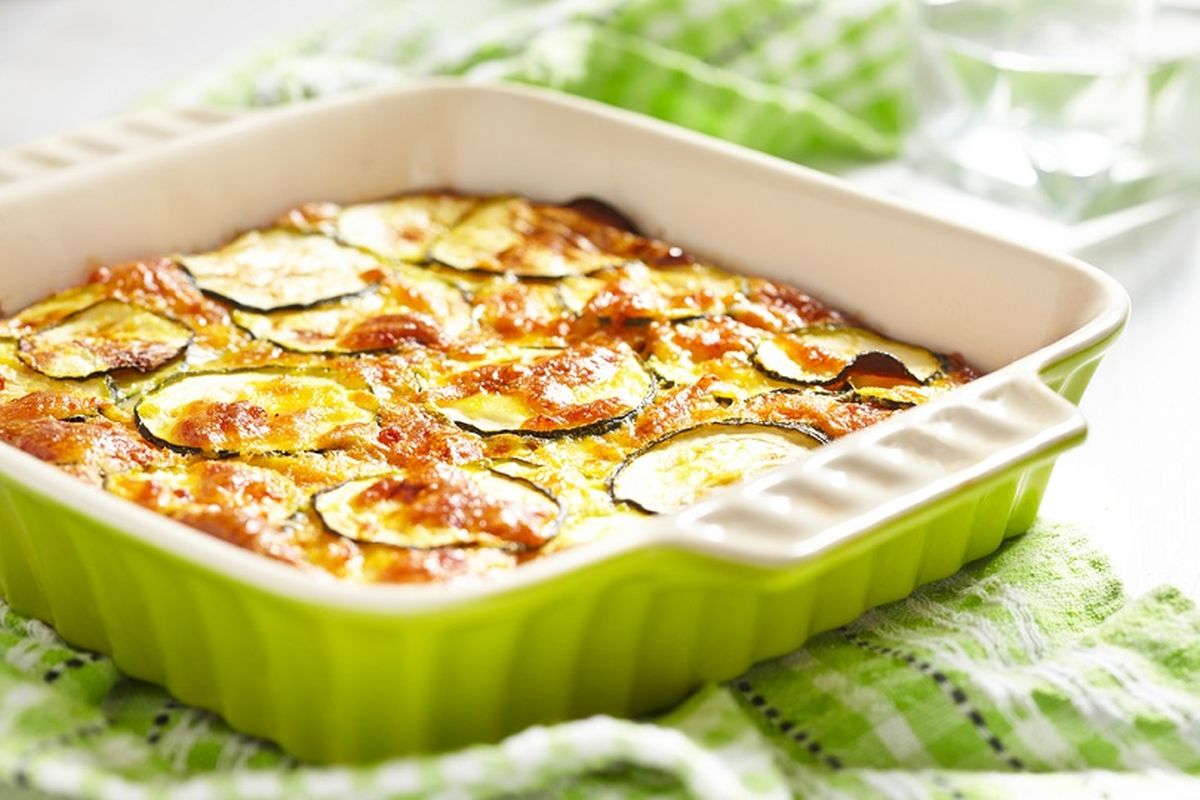 Zucchini crush without gluten, yeast and milk, the recipe for preparing a rustic cake suitable for everyone and perfect for the summer!
Today we offer you the recipe for preparing gluten-free zucchini bread, a delicious rustic dish, tasty but at the same time light. This savory pie is perfect for a lunch out of town or in the office but also for a gluten-free and lactose-free dinner, therefore suitable for those who are intolerant to these ingredients and it is also a valid idea to use fresh courgettes which are never missing during the summer.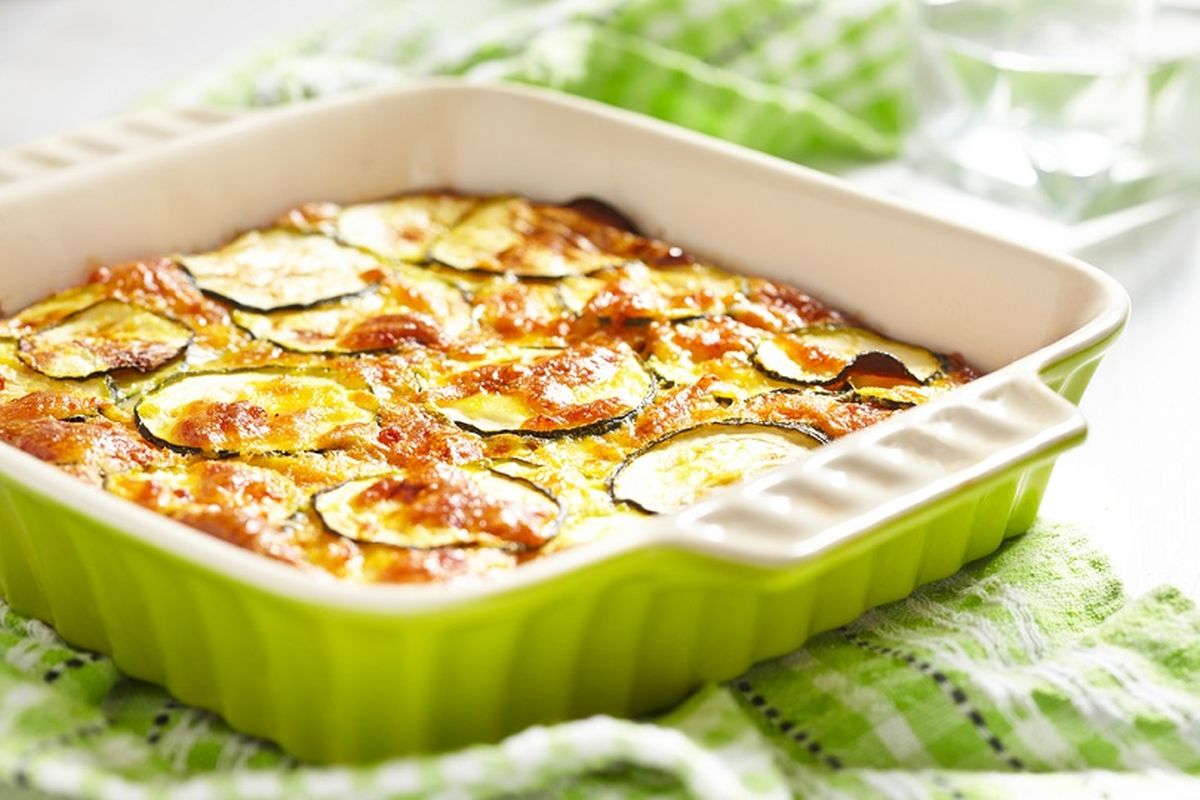 Preparation of gluten-free zucchini squash
Take the courgettes, wash and peel them , then cut them into thin slices.
In a bowl, mix the flour with the grated Grana Padano, salt, pepper and rosemary needles to taste.
Continue adding the water and olive oil then work everything by hand with a whisk to obtain a smooth batter .
At this point add the courgettes cut into slices, mix and pour the mixture thus obtained into an oiled baking dish.
Finish with a drizzle of olive oil and a sprinkling of grated mozzarella before baking in a preheated oven at 180°C for 40 minutes . When cooked, remove from the oven and leave to cool before serving.
Excellent hot, warm or cold!
If you prefer, you can prepare the crushed grated zucchini using vegetables grated with large holes rather than those cut into rounds.
Alternatively, you can try other gluten-free zucchini recipes like zucchini gnocchi .
storage
We recommend keeping the recipe, ready and brought back to room temperature, for a maximum of 2-3 days in the fridge, well covered in transparent film. We do not recommend freezing in the freezer.
Riproduzione riservata © - WT