Light but as good as the originals: here are the panzerotti in the air fryer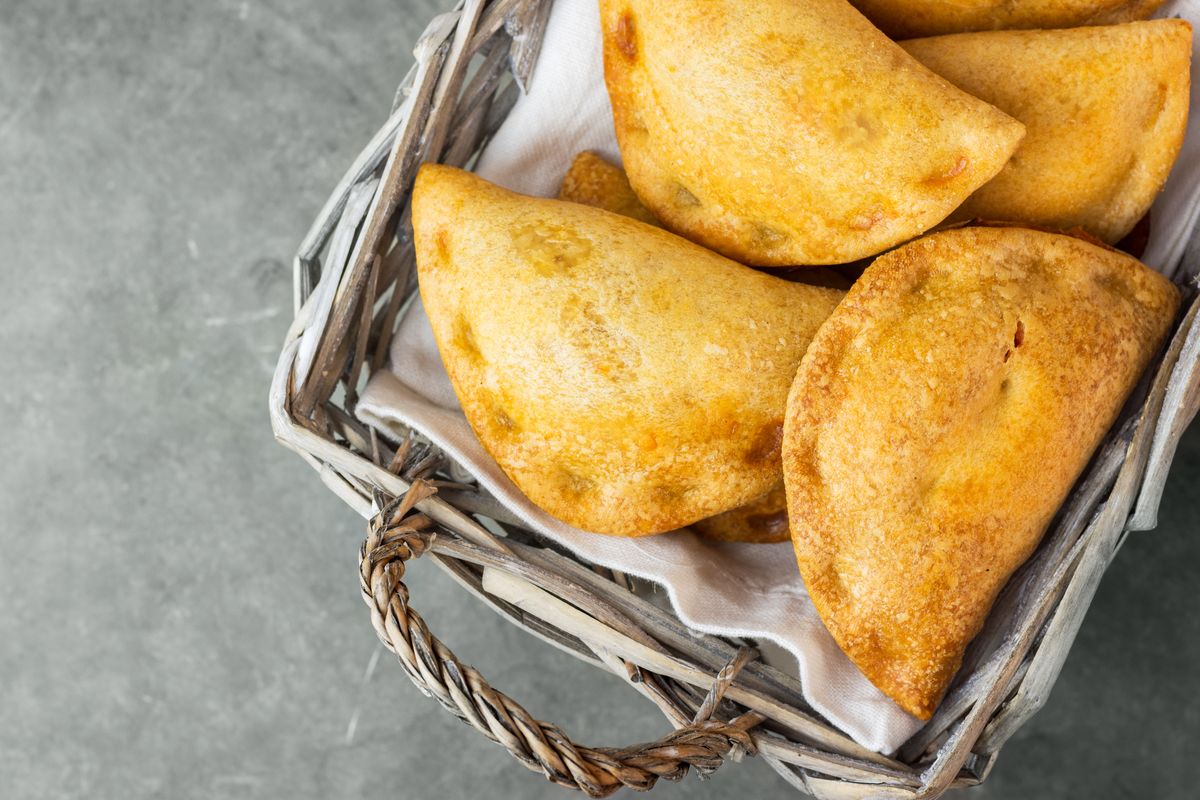 Preparing panzerotti in an air fryer is really simple and the result worthy of the best fryers. Here is our foolproof recipe.
The Apulian panzerotti are one of the flagships of this region but often we tend not to prepare them at home because of the frying . Either for the smells, or because it makes everything more caloric, it's one of the least appreciated cooking techniques and for which an alternative is most often sought. For this reason, today we reveal how to prepare excellent panzerotti in an air fryer, as good as fried ones but much healthier .
There are a couple of tricks that will allow you to obtain non-fried Apulian panzerotti but as good as the traditional ones. The first is to use spray oil , which is essential for virtually all air fryer recipes. The second is to turn them halfway through cooking . But let's see all the steps in detail.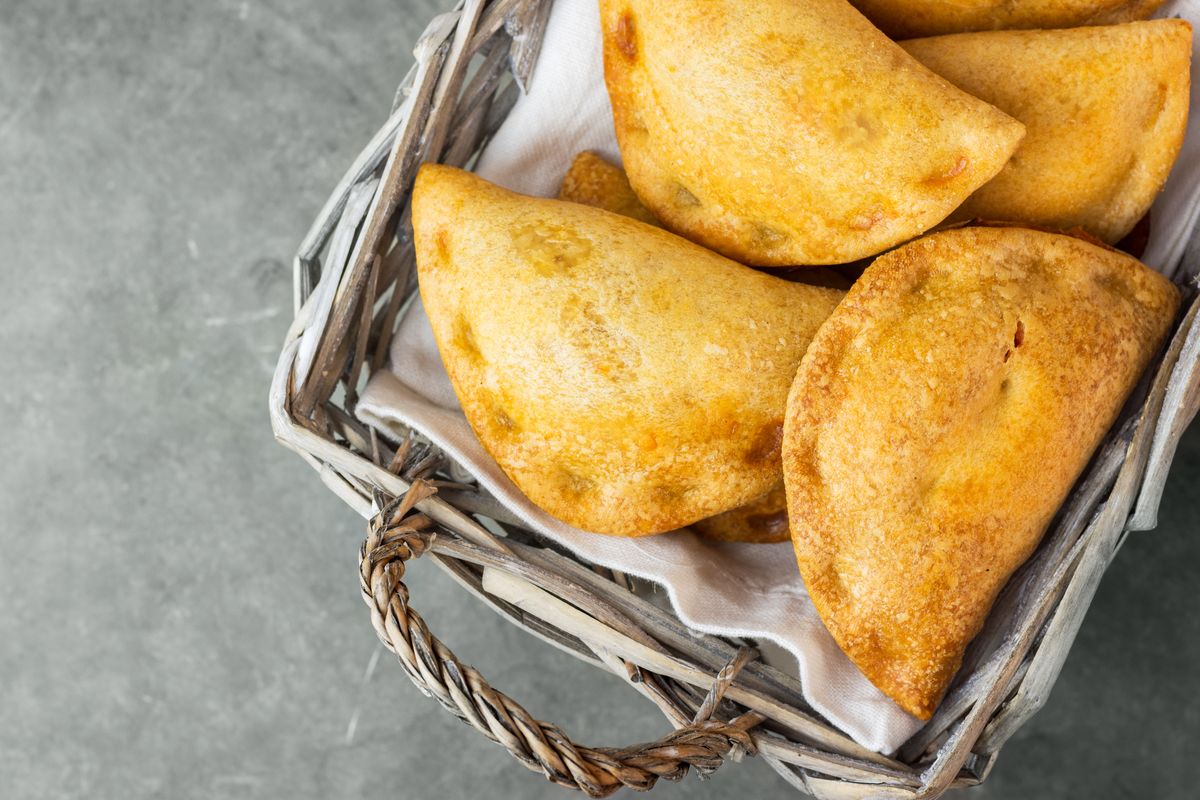 How to prepare panzerotti recipe in air fryer
First, pour the two flours into a bowl and mix them quickly. Separately, dissolve the yeast and sugar in warm water, then add it to the flour.
Mix first with a wooden spoon, adding oil and salt when the water has been absorbed, then finish kneading by hand on a work surface. You will have to obtain a smooth and homogeneous brick.
Put it to rise for a couple of hours in the oiled bowl and covered with plastic wrap. We advise you to turn the oven off with the light on.
At this point, divide the dough into 8 equal loaves and roll them out one at a time with a rolling pin until they reach a thickness of a couple of millimeters.
Place a couple of spoonfuls of tomato puree in the center of each one, season with salt and oregano, then finish with the diced mozzarella. Better to use the one for pizza that releases less water.
Close in a crescent shape, sealing well with the prongs of a fork, then place two panzerotti in the air fryer. Spray them with oil and cook them for 7 minutes at 200°C, turning them halfway through cooking and spraying them again with oil. Serve them hot.
For the filling you are spoiled for choice. In addition to the classic tomato and mozzarella you can try sausage and turnip greens, very Apulian, ham and cheese, tomato, mozzarella, olives and capers, or use what you have in the fridge.
We guarantee that our panzerotti in the air fryer live up to the original recipe : seeing is believing.
storage
Non – fried panzerotti can be kept outside the refrigerator for a couple of days . We advise you to heat them for 2 minutes in the air fryer before enjoying them.
Riproduzione riservata © - WT