Light chocolate cake: the light dessert but with all the taste of chocolate!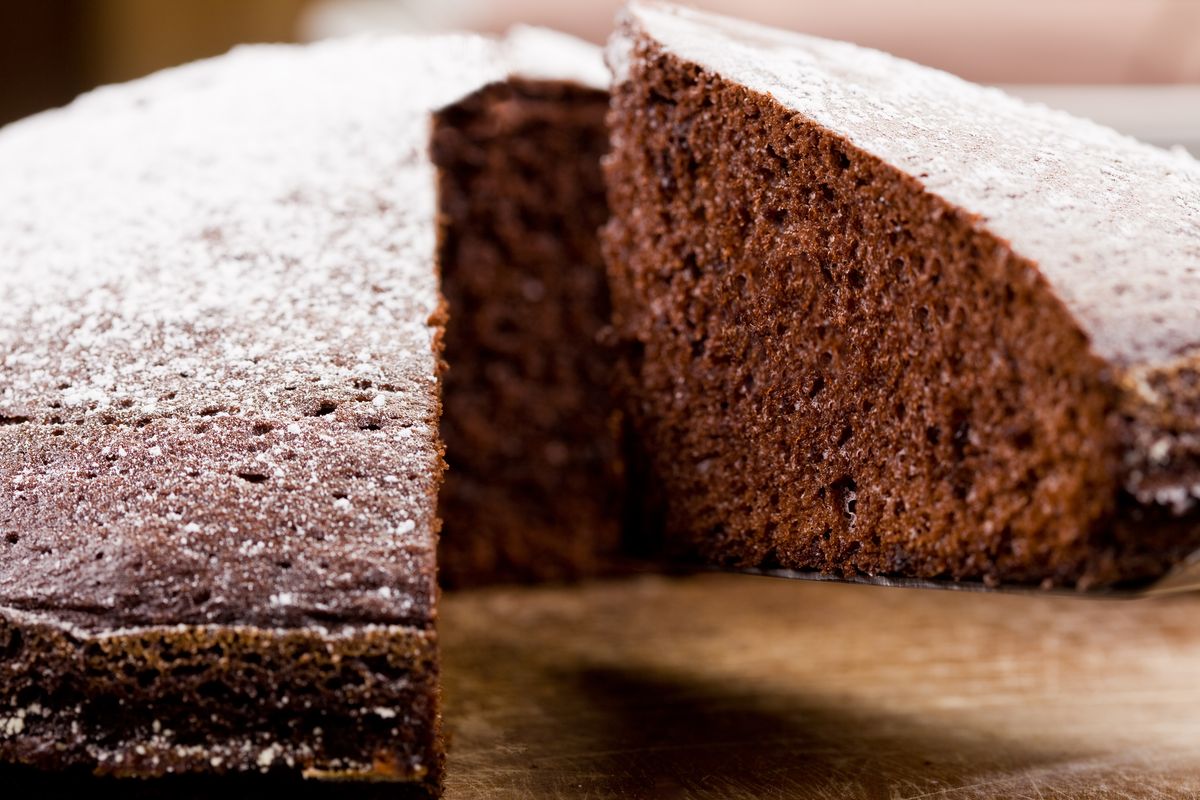 Can't do without your daily dose of sweets but should you check out the line? Then the light chocolate cake is the one for you.
If you want to maintain a low-calorie regime, without giving up dessert, you could prepare this delicious light chocolate cake, an ideal dessert for Sunday but also suitable for treating yourself to a whim at any time of the whole week. The ingredients are few, light and low in calories: perfect for a light but tasty chocolate cake. Let's see together how to prepare this light recipe .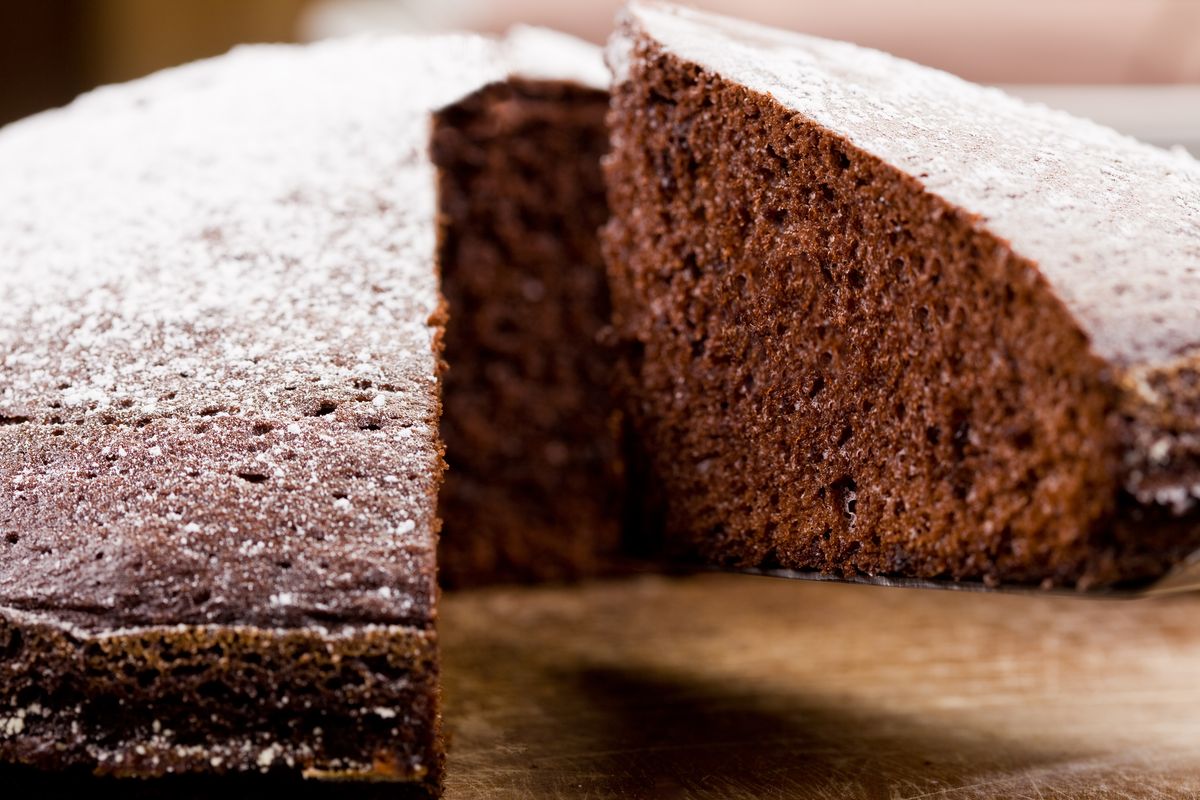 Preparation of the light chocolate cake
First, melt the chocolate in a bain-marie and let it cool.
Switch to add the powders. Sift the flour and cocoa into a bowl and add the sugar with a pinch of salt. Mix everything well with a whisk.
Stirring vigorously, add the oil, the milk, the now lukewarm melted chocolate and, lastly, the yeast.
Mix well until you obtain a homogeneous mixture without lumps.
Preheat the oven to 180°C and, while you wait for it to reach temperature , pour the mixture into a springform pan of about 24 cm in diameter, greased and floured or covered with parchment paper.
Inform the cake and let it cook for about 40 minutes. After the indicated time, do the toothpick test (if it comes out dry, your light cocoa and chocolate cake is ready).
Let it cool and, before serving it on the table, complete it with a sprinkling of icing sugar .
Have you convinced yourself that you have a real diet chocolate cake in your hands? There is very little oil , there is neither butter nor eggs. Only the milk affects the absolute lightness of the dessert but, if you want to try one with zero calories, we recommend the recipe for the cocoa water cake .
storage
This dessert will keep for about 3-4 days out of the fridge , in a cool, dry place away from heat sources. To maintain its softness, we recommend keeping it under a glass bell for sweets and not cutting it completely into slices. We do not recommend freezing.
Riproduzione riservata © - WT