Light fish first course? We prepare the pasta with purebred sauce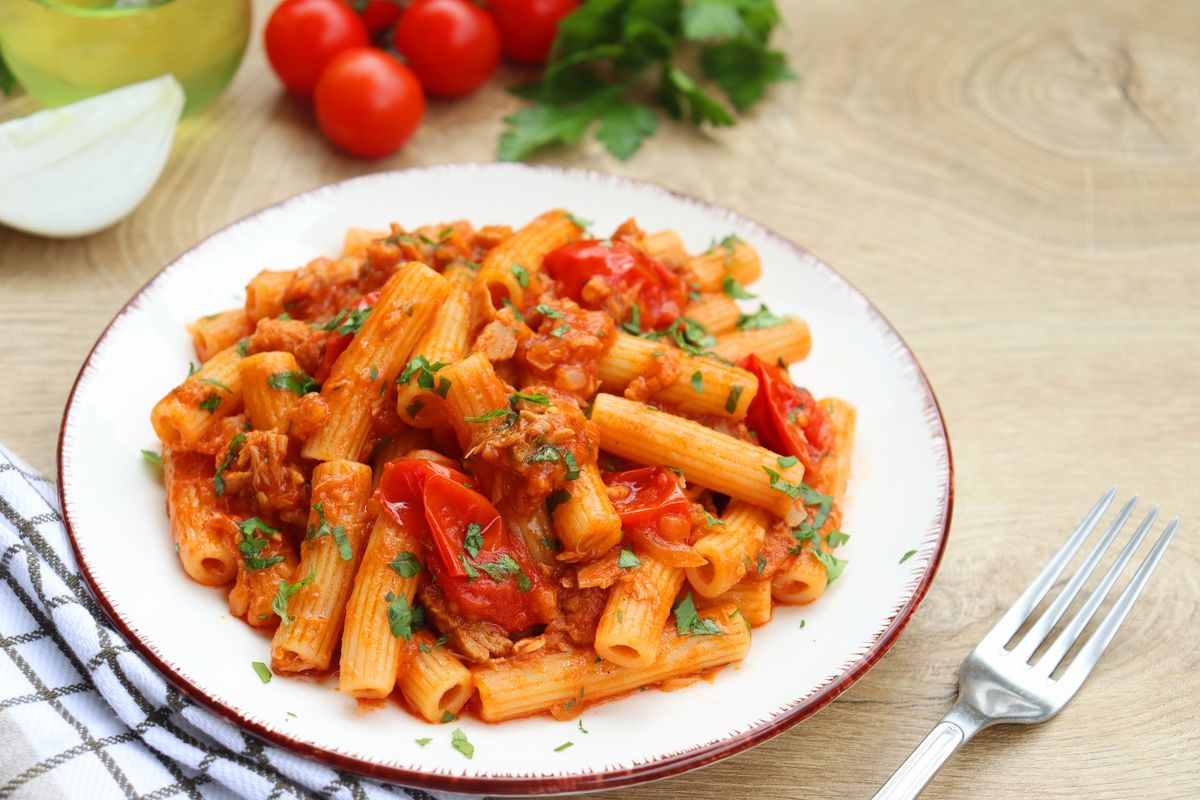 The recipe for pasta with purebred sauce is perfect for those who want to prepare a simple and different first course!
Pasta with purebred sauce is a truly delicious first course of fish. To present it properly we cannot fail to tell you about the main ingredient which, needless to say, is obviously the breed. Characterized by a particular rhombus shape , the breed is well suited to be cooked in various ways, although perhaps not everyone knows it and may feel intimidated by this preparation. Instead, this fish is very good cooked in the oven, fried but it is also excellent in soups, stewed or, as in this case, in sauces as it is free of thorns. If you are not familiar with cleaning fish, we advise you to have the fish cleaned and cut by the fishmonger at the time of purchase. Here is the recipe!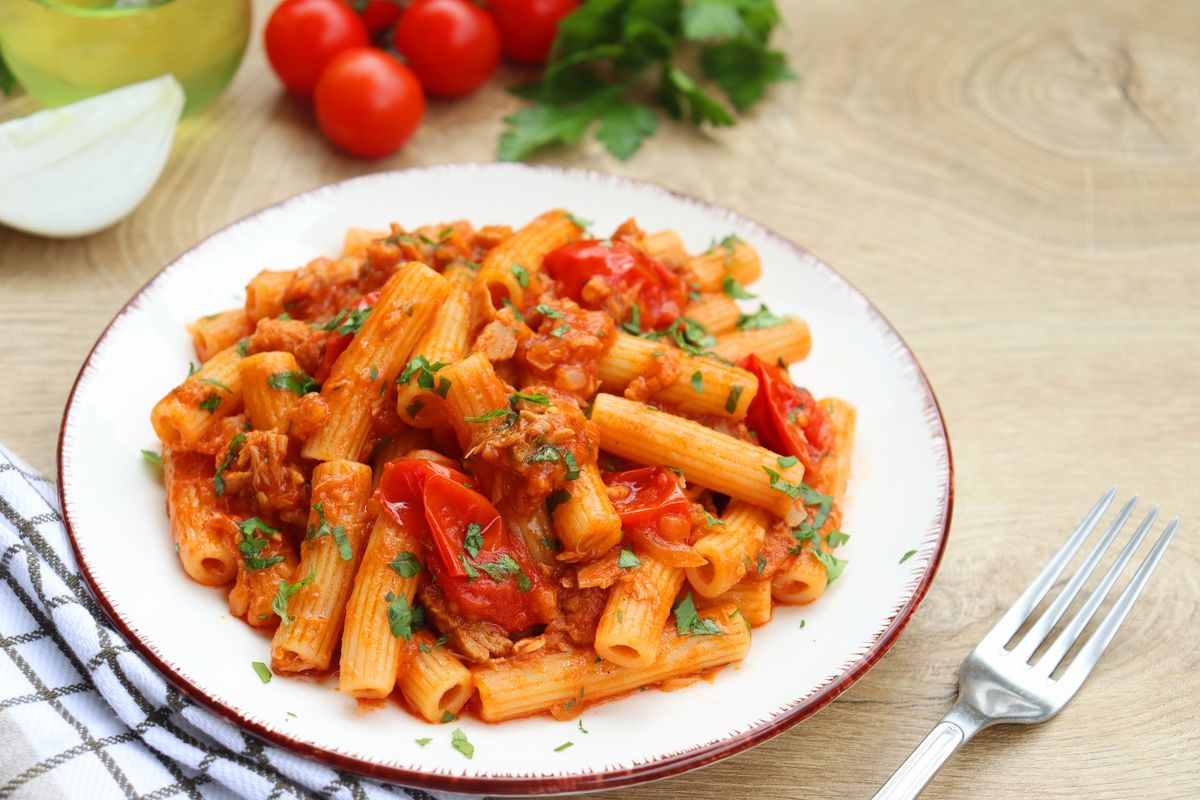 Preparation of the pasta with purebred sauce
Put a pot of water on the fire, blanch the steaks for 6-7 minutes, drain the fish, then being careful not to burn yourself, remove all the cartilage so as to obtain the pulp .
Peel the garlic clove, crush it lightly and brown it in a pan with a drizzle of olive oil.
Add the purebred pulp, leave to flavor for a few moments then blend with the white wine.
Wait for the liquid to dry well, add the peeled tomatoes, season with a pinch of salt and mix. Close with the lid and cook the sauce for 20-25 minutes .
Meanwhile, put a pot of water on the stove to cook the pasta. Bring to a boil, add salt to the water and throw in the pasta. Cook for the time indicated on the package.
Drain the pasta and toss for a few minutes in a pan with the fish sauce. Sprinkle with a little freshly washed and chopped parsley. Taste now and … enjoy your meal!
storage
Pasta prepared in this way can be stored in the refrigerator for 1-2 days after preparation. Before consuming it again, we advise you to heat it for a few moments in a pan with a drop of water.
If you like recipes of this kind we recommend the recipe for pasta with zucchini and swordfish .
Riproduzione riservata © - WT