Ligurian Zeraria: the typical meat-based recipe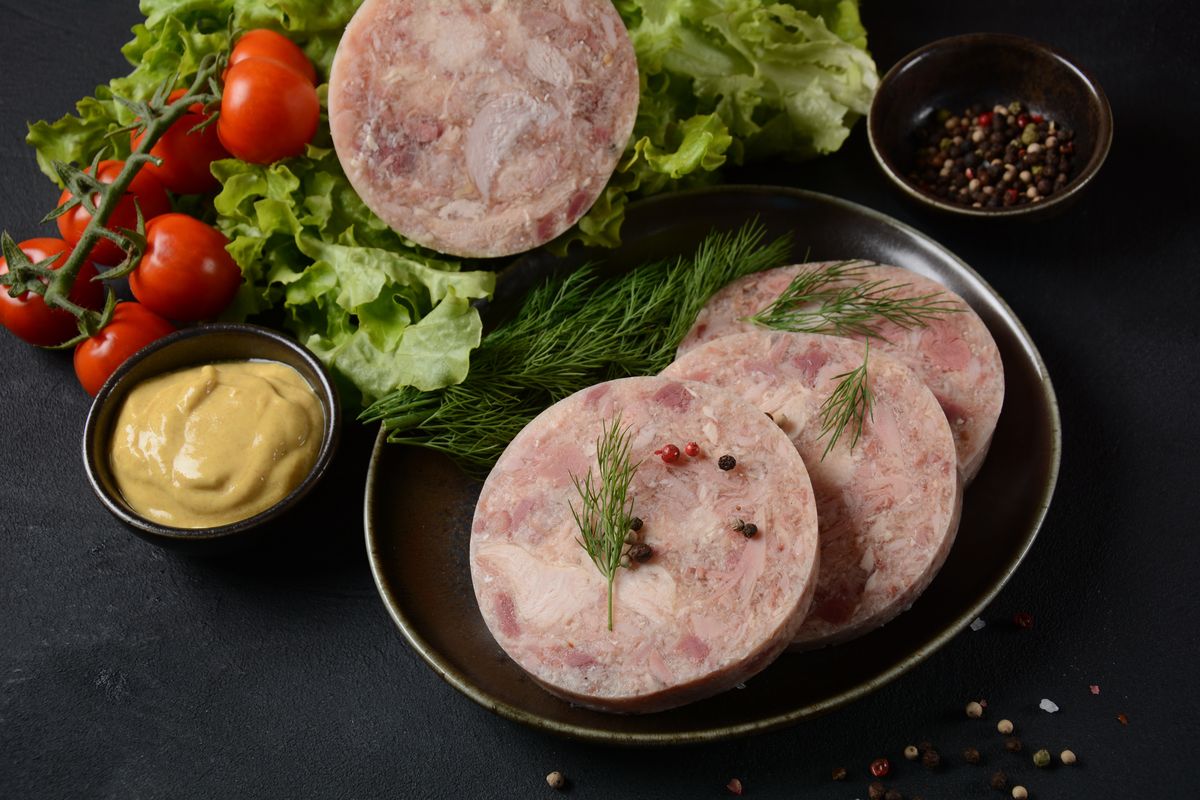 Ingredients and recipe for preparing zeraria, a typical winter dish from Liguria, perfect for serving even on holidays.
Zeraria, also known as zraria, is a jelly processed and made with a mix of pork and veal. This dish is typical of the Savona and Genoese hinterland and is generally prepared with the addition of pig's trotters and head . The meat is first cooked and then pressed in order to obtain a homogeneous roll which is left to cool and served in slices.
According to tradition, this dish is prepared during the Christmas holidays and can be served with side dishes of your choice .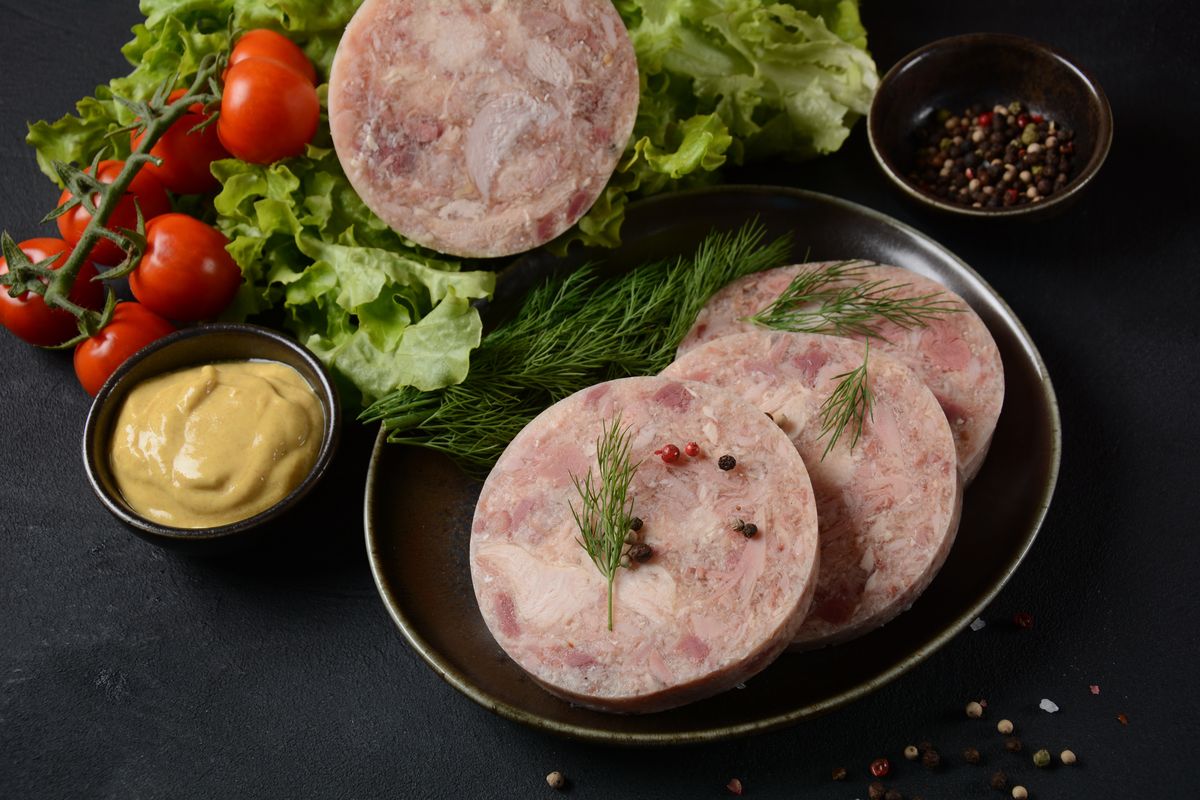 Preparation of the Ligurian zeraria
To make this particular dish you must immediately devote yourself to the meat: cut the various pieces of meat , clean the pig's trotters and put them, together with the head, in a large saucepan.
Cover with hot water, add the bay leaf, saffron and salt then cook for at least three hours .
Once the cooking time has elapsed, drain the cooked meat from the broth, debone the trotters, clean the head and pass all the meat through the meat grinder then leave to cool .
Wrap the meat in cling film.
Roll up to form a sort of salami and press well. Put in the fridge and let it rest for at least 10-12 hours .
After this resting time, take the meat back, cut it into slices and place them on a plate.
Distribute a little broth over the meat and put it back in the fridge so that a sort of jelly forms.
Alternatively, we recommendjellied meat !
storage
We recommend keeping the second course of meat for a maximum of 3-4 days in the fridge, inside a container with a special lid.
READ ALSO: Let's try Ligurian cuculli, the original chickpea fritters
Riproduzione riservata © - WT