Lip tattoo: three techniques to choose from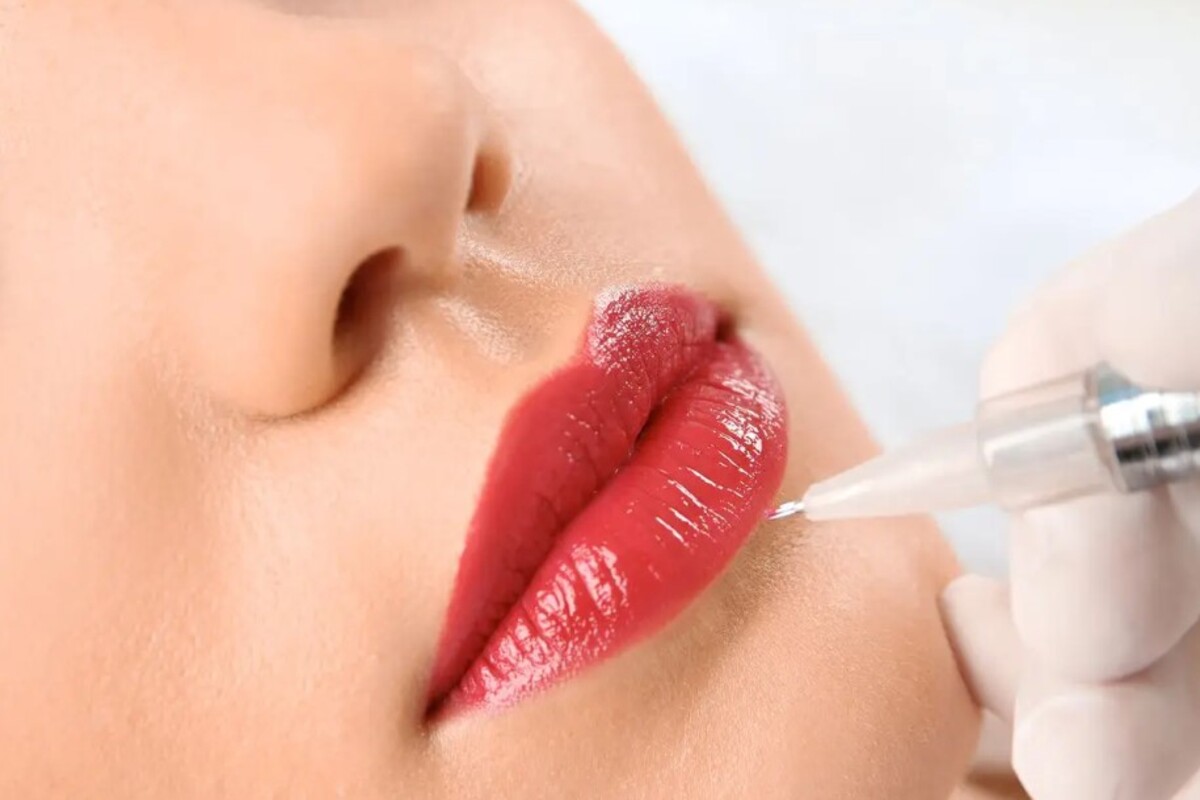 How do you get a lip tattoo? Let's find out what techniques are used and how long the aesthetic treatment lasts.
Do you want a lip tattoo? Know that you can choose between three different techniques , each of which aims to achieve a specific effect. Also remember that this is not a permanent tattoo and that, after a certain amount of time, if you want to continue to have a well-groomed mouth, you need to undergo another session.
Lip tattoo: what it is and how to do it
The lip tattoo, which is performed with the dermograph , is a very popular aesthetic treatment in recent years. As the name suggests, this is a tattoo that, unlike the tattoo that is done on the skin, is not permanent. In addition to giving more volume to the mouth and defining its contour, the technique is also able to correct any defects, such as depigmentation of the mucosa and scars. It should be noted that the treatment is performed with hypoallergenic colors, which are chosen paying great attention to the complexion of the person who undergoes the tattoo. Tattooed lips can be obtained by choosing between three different techniques :
lip contour tattoo: useful for defining the mouth, it allows you to always have a well-groomed look;
Gradient lip contour tattoo with plumping effect: the tattoo is performed beyond the natural contour of the lips, to then be blended. In addition to defining, it gives greater volume to the mouth and corrects any asymmetries;
Glam filling with lipstick effect: the color of the lips is accentuated, but a plumping and volumizing effect is also obtained.
It should be noted that all three techniques mentioned above are aimed at obtaining a natural color lip tattoo . The trend, in fact, is not to excessively modify the facial features of those who undergo the tattoo.
View this post on Instagram
How long does a mouth tattoo last?
As already pointed out, tattooed lips are not eternal. The treatment lasts, on average, eighteen months . The first session lasts 1/2 hours, while the second much less. Also, don't forget that some scabs may fall out after the first tattoo.
Riproduzione riservata © - WT