Liquid diet: all about Federica Pellegrini's diet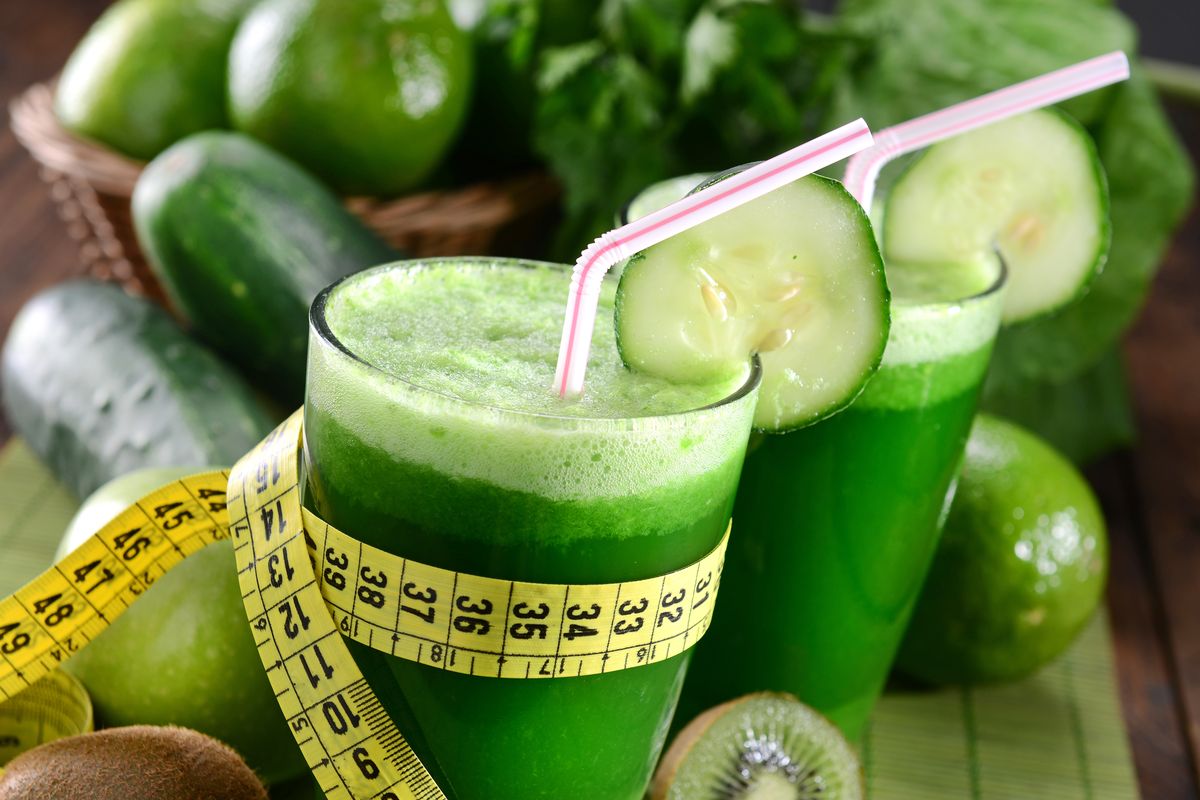 What is the liquid diet? Very restrictive diet, it is low-calorie and allows you to lose a few pounds in a short time.
Diet followed on alternate periods by Federica Pellegrini and her husband Matteo Giunta, the liquid diet is low- calorie and rather restrictive. Before deciding to follow a diet of this type, it is good to ask the doctor's opinion: let's see how it works and what the typical menu is.
Liquid diet for weight loss: reality or hoax?
The liquid diet, as the name suggests, is a diet based mainly on the consumption of liquids . It should be noted that there are different types, but all of them have only one purpose: to lose weight. In some cases, doctors recommend a diet of this type in view of surgery or to restore metabolic parameters altered by some pathologies.
In light of this, it is impossible to talk about a liquid diet and a fixed program. There are several plans and it is only the nutritionist who can study them and recommend them to patients. Basically, a diet of this type provides that at least 3 of the 5 main meals are composed of: fruit juices, smoothies and centrifuged fruit and / or vegetables. According to the specialist's indications, this diet can be more or less strict.
After having seen the liquid diet and what to eat , a clarification is in order. Some such meal plans may combine smoothie and all other liquids with solid foods . In this case we are talking about partially solid diets, with the consumption of 'substantial' foods at dinner or as a snack. Do you lose weight by eating only centrifuged & Co? Yes, but the health risks should not be underestimated.
View this post on Instagram
Liquid diet: recipes and menus
Diet followed at alternate periods also by the swimmer Federica Pellegrini, the liquid diet has different menus. In fact, as already mentioned, solid foods can also be added. For example, a typical day could consist of:
Breakfast: unsweetened juice, herbal tea to taste;
Snack: unsweetened mixed fruit smoothie;
Lunch: pureed mixed vegetables but better if green leafy;
Snack: vegetable juice or fruit smoothie with added milk;
Dinner: vegetable soup and 120 g of fish or chicken.
This type of liquid feeding menu sees only one solid meal per day, yet it is equally restrictive. Therefore, remember that such a diet should be followed only and exclusively on medical advice. The liquid diet is low- calorie and could cause several health problems .
Riproduzione riservata © - WT