Long curly hair: the coolest cuts and wave care tips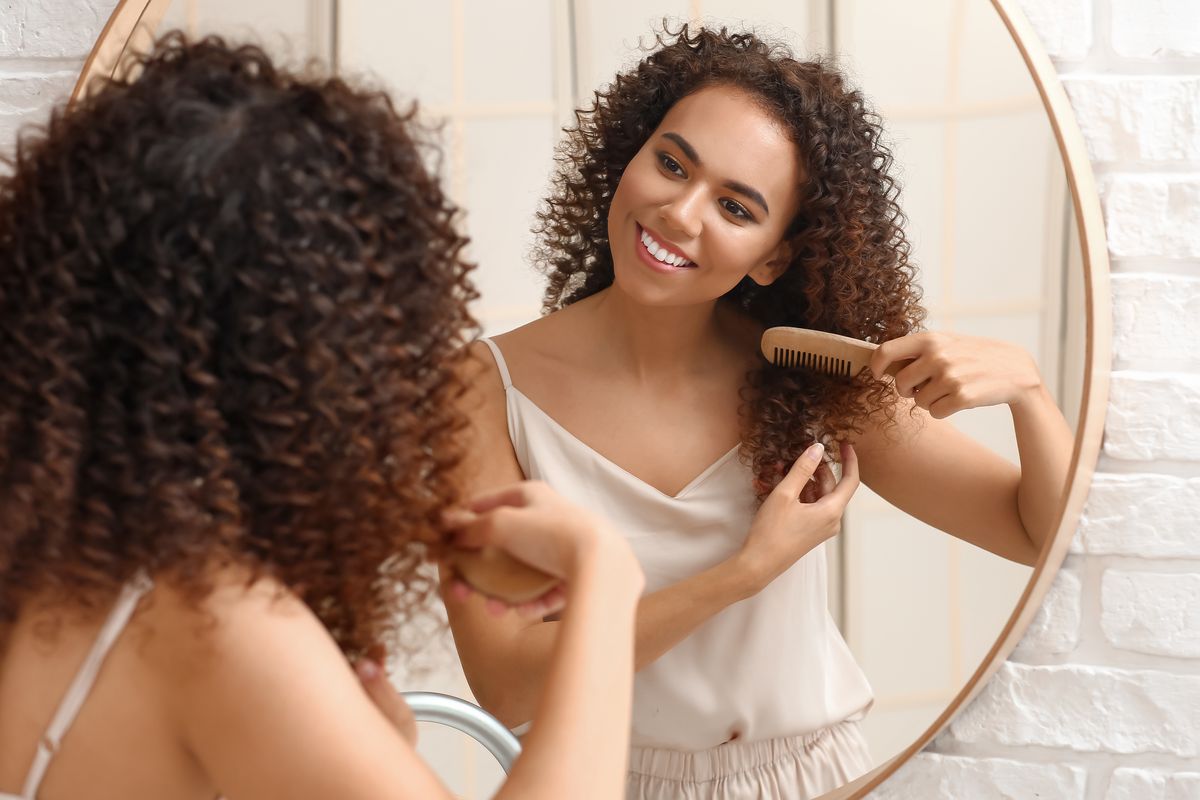 How to cut long curly hair? When you don't want to shorten the length, the alternatives are few, but the accessories are many.
When you don't want to intervene on the lengths, the cuts for long curly hair are very few. Despite everything, you can still get stylish hair looks : from scaled to shag. Let's see which are the best and the tricks to take better care of the waves.
Long curly hair: cuts for all styles
Unlike straight hair, with long curly hair it is a bit more difficult to get a different cut , perhaps more stylish than usual. You can think of a climb, but when you don't want to touch the lengths too much you can never get a big change. Of course, this doesn't mean that you can't get a noteworthy hair look anyway.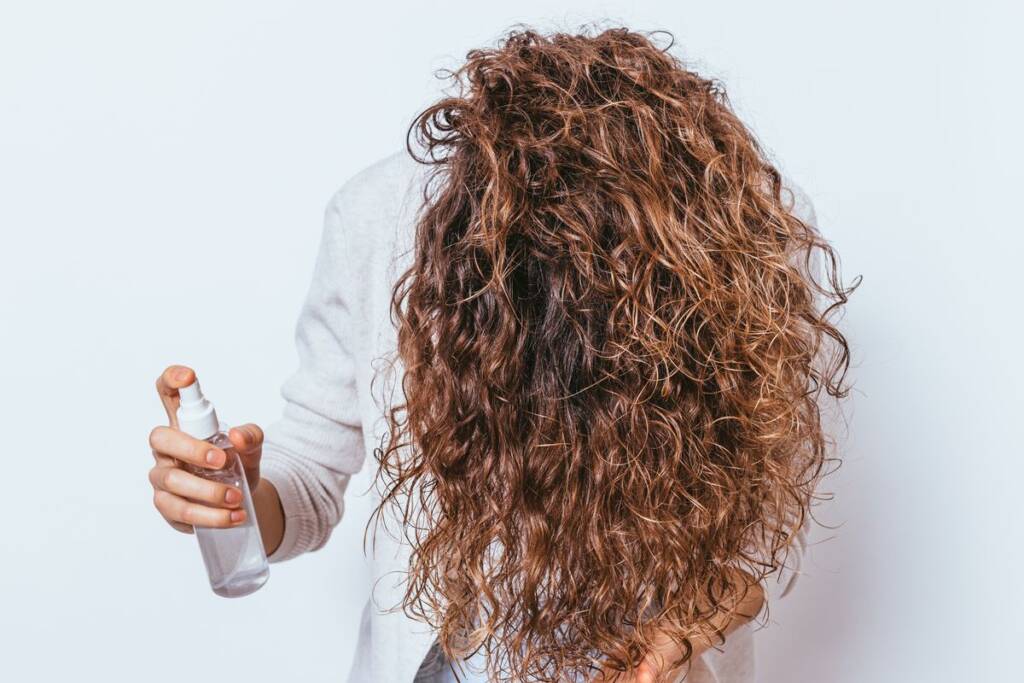 As already mentioned, long layered curly hair is a classic, especially when you want to avoid the too voluminous effect. If you have a long, square or rectangular face, opt for the lateral line, while in all other cases prefer the central one. The hair , without a shadow of a doubt, will be tidier and you can style it as you prefer: from the crop to the bun . Obviously, green light for accessories.
View this post on Instagram
In addition to the cuts, don't forget that color is also very important. With waves it is recommended to play above all with the tips, blending them and enhancing the difference between the root and the final part of the hair. Returning to the bomb, the climb can also include the fringe , especially the curtain one. The trends of the moment, however, ask not to plate it, but to leave it natural.
View this post on Instagram
Curly hair look: the watchword is to play with accessories
Another very popular cut among those who do not want to shorten the lengths is the shag , or a scaled hair cut . In perfect eighties fashion, she is able to control even the most rebellious locks.
View this post on Instagram
The hair looks for long curly hair are different, but considering that the cuts are limited it is recommended to play with accessories. From headbands to headbands, passing through clothespins: everything is welcome, as long as it marries with the style you choose to show off. Another important tip is a must: the waves must be taken care of and nothing can be left to chance. Never forget the conditioner, an anti-frizz oil to be applied on wet hair and a disciplining cream with an anti-frizz effect. A last treat? Rinsing should only be done with cold water.
View this post on Instagram
Riproduzione riservata © - WT