Loose hair hairstyles, the key word? Leave the hair free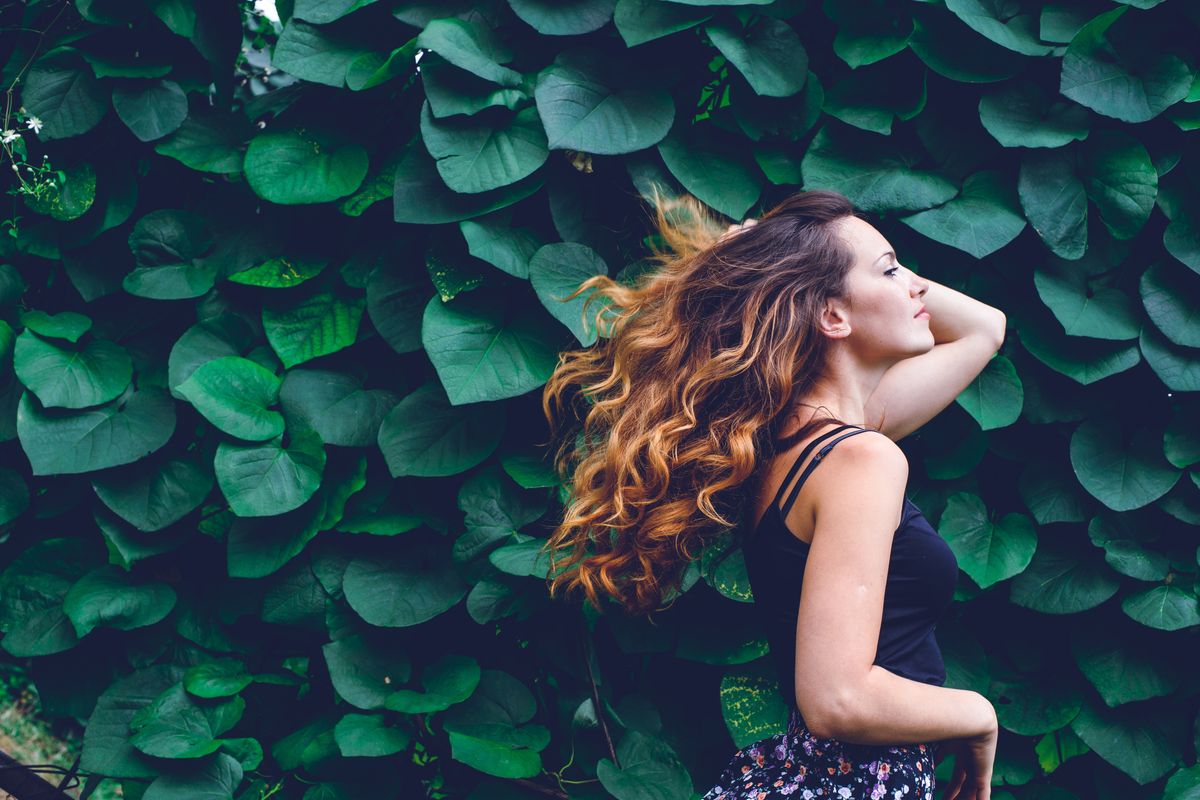 What are the most particular loose hairstyles ever? Let's take a look at the tips from hair stylists.
Who Said Loose Hair Hairstyles Are Trivial? With a little inventiveness and some right advice, you can create amazing hair looks . Whether a wedding or an informal occasion is involved, it matters little, the important thing is to look beautiful. Obviously, not in the eyes of others but in the eyes of the most important judge: yourself.
Loose hair hairstyles: the best
There are many hairstyles for loose hair, also because with a long hair you can really indulge yourself. Until recently, fashion required a noteworthy hair look, perhaps for important occasions such as weddings, to be rigorously collected. Today, fortunately, loose hairstyles are back in vogue and there are no limits to creativity.
A particular idea, for example, sees the application of a large clip, perhaps with rhinestones, on only one side of the head, leaving the hair on the other end completely free. Alternatively, how about a nice jewel headband? If you don't like to shine, but are looking for a more romantic look, opt for a model with flowers: it's so cool and perfect for the summer. Don't like headbands? No problem, replace them with clothespins or clips, both floral and glitter.
Among the loose hairstyles , another trend involves the use of the crown. Also in this case, you can opt for a mini accessory, which is applied as a clasp, or for a princely headband. The choice is up to you, perhaps based on the look you intend to show off.
View this post on Instagram
Hairstyles long loose hair
Hairstyles suitable for loose hair do not end there. You will have understood by now that leaving the hair free means playing a lot with accessories. If you have very long hair, for example, it is recommended to play with clips & Co especially on the hairline. Maybe, you can create a wet effect on top and leave the ends natural. Alternatively, you can make a braid on one side of the head, weaving it with a ribbon, and leave the other side free.
View this post on Instagram
Riproduzione riservata © - WT