Maccheroncini al fumè are a tasty and particular dish: all the secrets to prepare them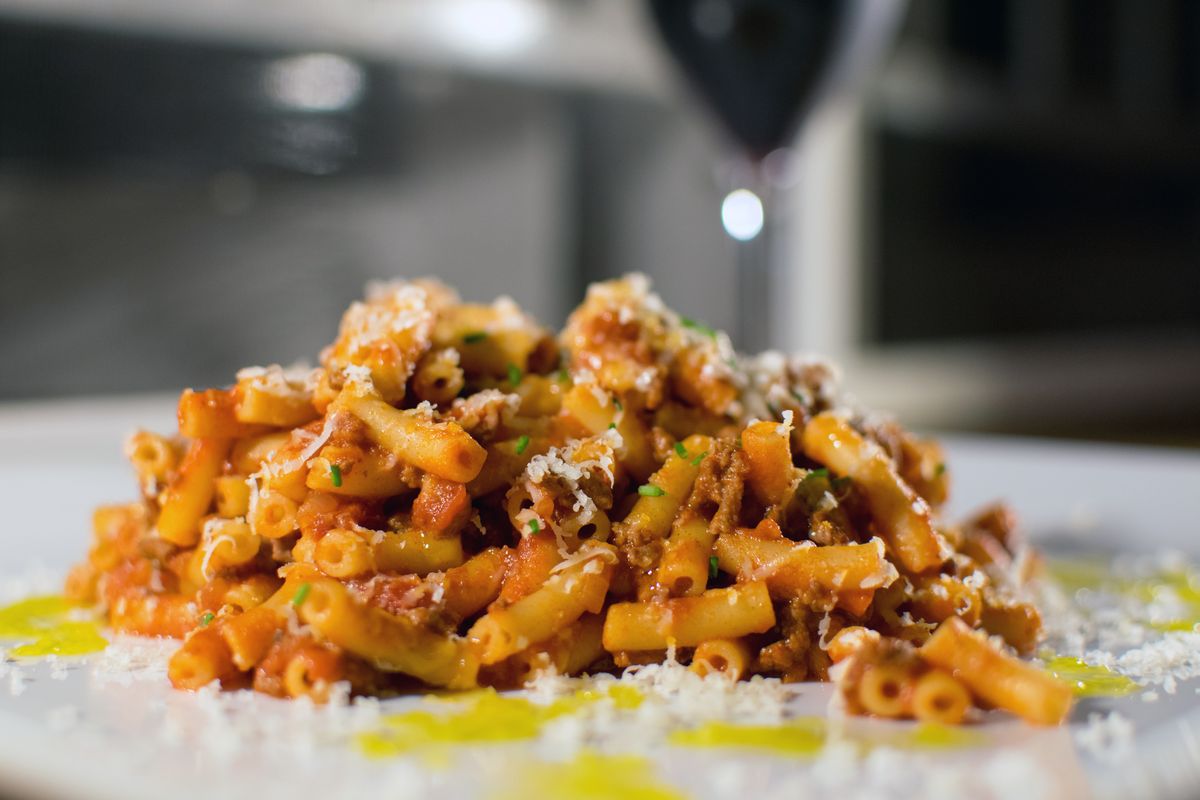 Maccheroncini al fumè are a first course from the Marches rich in ingredients and flavours. Let's prepare it now!
The maccheroncini al fumè recipe is a dish that you will fall in love with from the first taste. The secret lies in the preparation of the sauce, based on stretched smoked bacon and cheese . Then the tomato puree is added and at the end of cooking the cream and some cheeses are added, so as to obtain a truly delicious sauce.
Not everyone knows that it is an original recipe by Maciste or rather by Stefano Manzi , owner of the "Mac Iste's" restaurant in Castelplanio, in the province of Ancona. Conceived in 1978 when Manzi opened his restaurant dedicated to Ancona cuisine, the recipe has been perfected over time, thus becoming a true regional symbol and beyond. Manzi is known for his bodybuilder physique and this recipe has made him famous throughout Italy and abroad. Here's how to prepare it!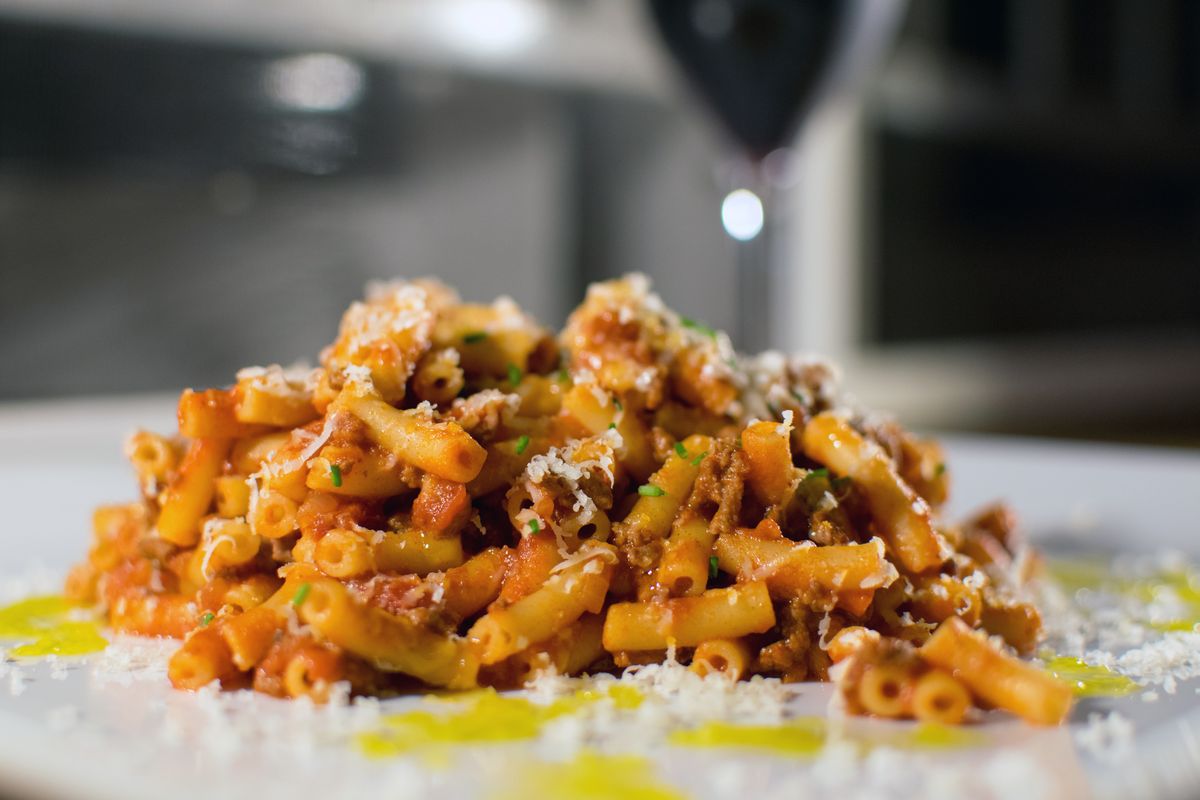 Preparation of macaroni al fumè: a quick and easy recipe
To prepare this tasty smoked pasta you can start with the sauce : cut the smoked bacon into cubes and the Emmentaler cheese. Grate the Parmesan and put it in a bowl.
Also add the Emmentaler and set aside for a moment. Put a pot of water on the fire, wait for it to boil , salt the water and cook the pasta for the time indicated on the package.
Meanwhile, heat a drizzle of oil in a pan, add the bacon and when the cubes are well browned, add the tomato puree.
Cook for another 10-12 minutes , add salt if necessary, then add the cream and half of the cheeses. Stir to melt the cheese in the sauce. Put out the fire.
Drain the pasta, transfer it to the pan with the sauce, mix well and add the rest of the cheeses. Serve now!
storage
Macaroni prepared in this way are excellent immediately after preparation. You can keep them in the refrigerator for a day and heat them in a pan before serving.
At this point we cannot fail to recommend the recipe forpasta alla gricia , a truly irresistible first course.
Riproduzione riservata © - WT