Make way for spring: prepare the pasta with broad beans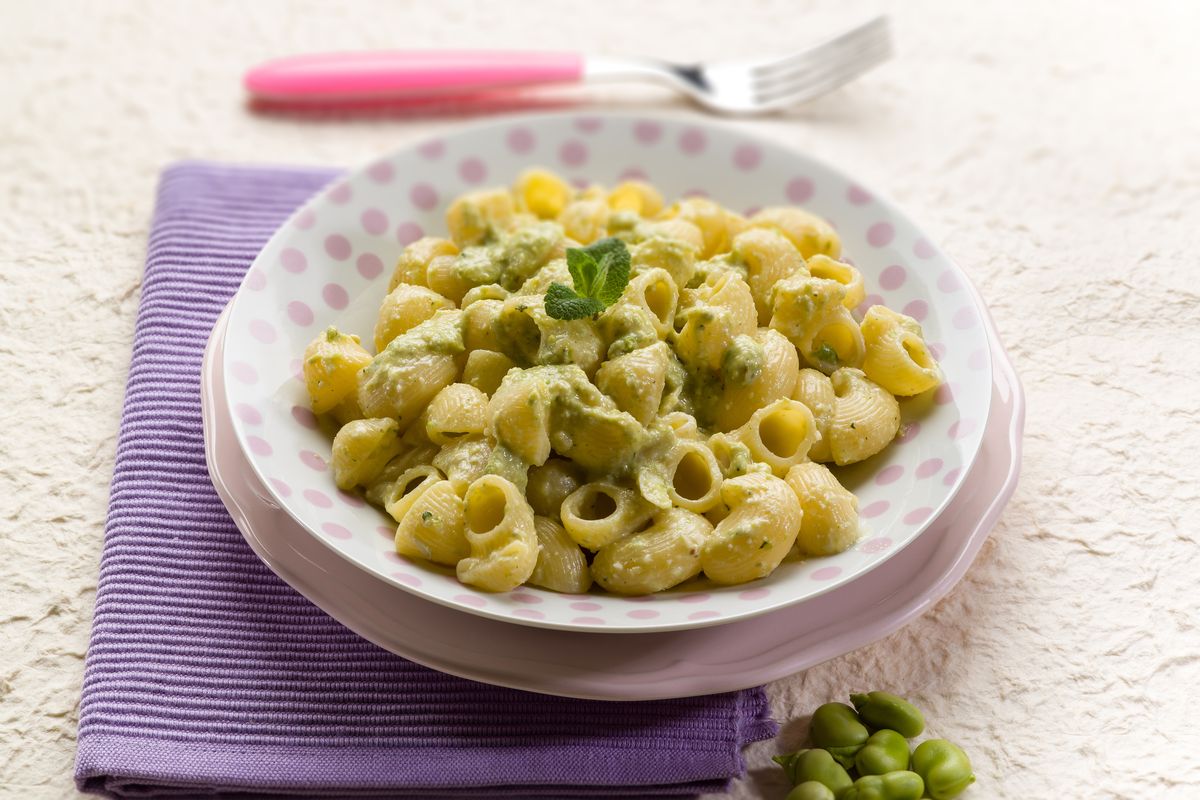 The combination of pasta and legumes is truly sensational and to understand this we recommend trying pasta with fresh broad beans.
Pasta and broad beans is a first course as simple as it is tasty, perfect for increasing the quantity of legumes in our diet. Pasta with fresh broad beans, in its basic version, is a simple and quick vegetarian first course.
In fact, during the cooking time of the pasta the sauce will be prepared, just like in the quick recipes that you like so much. Green light, in any case, to the addition of pancetta , an ingredient that, just like bacon, goes very well with broad beans. But no more chatter: let's see how to prepare it.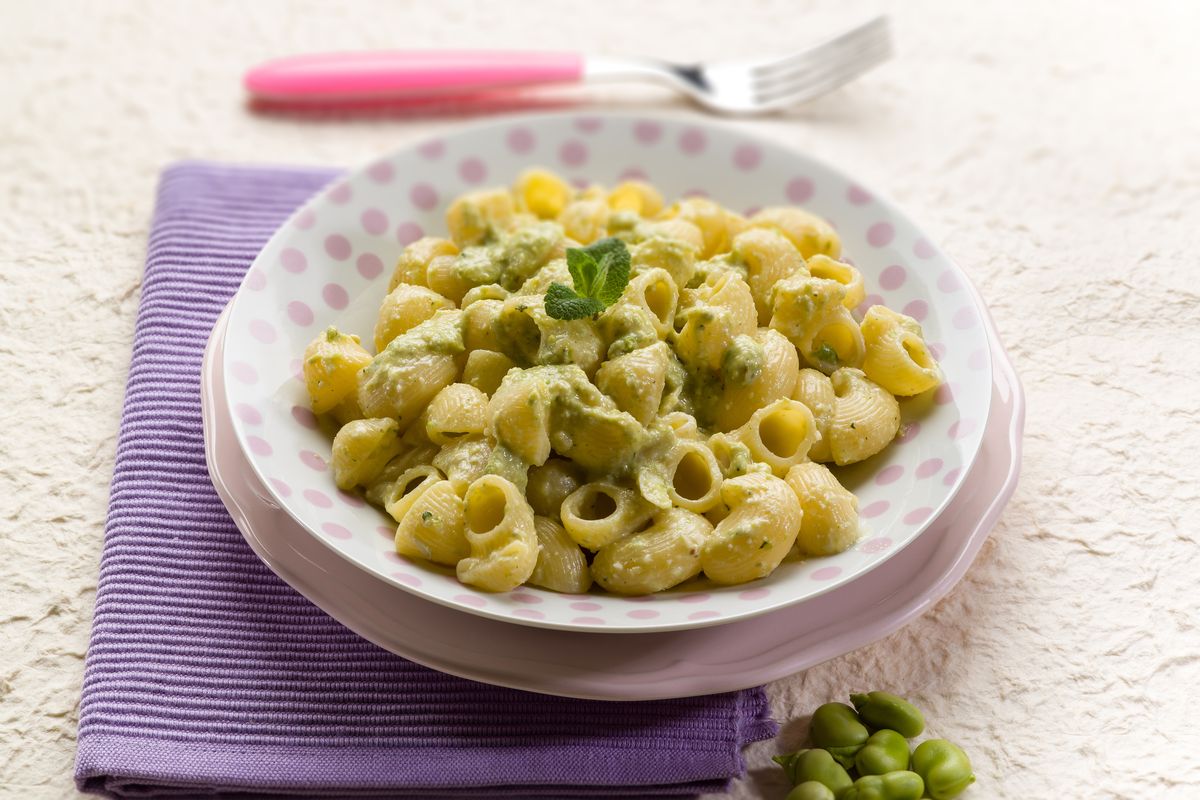 How to prepare the pasta and broad beans recipe
First, if you are using a fresh product, clean the beans by removing the pod. Then blanch them in salted water for 5 minutes, drain and pressing the beans between your fingers, remove the skin that surrounds them. If you use frozen broad beans you will find them without the pod but the skin will still have to be removed.
In a pan, heat the oil and brown the spring onion into slices. Add the broad beans, a pinch of salt and a pinch of pepper and cook for a few minutes.
Cook the pasta for the time indicated on the package in plenty of salted water. Once ready, drain it, keeping aside a glass of the cooking water and toss in a pan with the broad beans.
Season with grated pecorino and adjust the creaminess with the cooking water. A final sprinkle of pepper and your first course is ready to be served.
The tastiest version of this dish is undoubtedly pasta with broad beans and pancetta. To prepare it, sauté 150 g of bacon with the spring onion, then continue as per the recipe. You will get an even more substantial first course, perfect for the most demanding guests.
Another perfect dish for spring, always based on broad beans, is pasta with asparagus and broad beans . Serve it with a sprinkling of pecorino and you won't regret it.
storage
Pasta with fresh broad beans can be kept in the refrigerator, covered with plastic wrap, for 2-3 days . We advise you to heat it in a pan before serving.
Riproduzione riservata © - WT