Mantuan Wind Cake, a quick and easy gluten-free dessert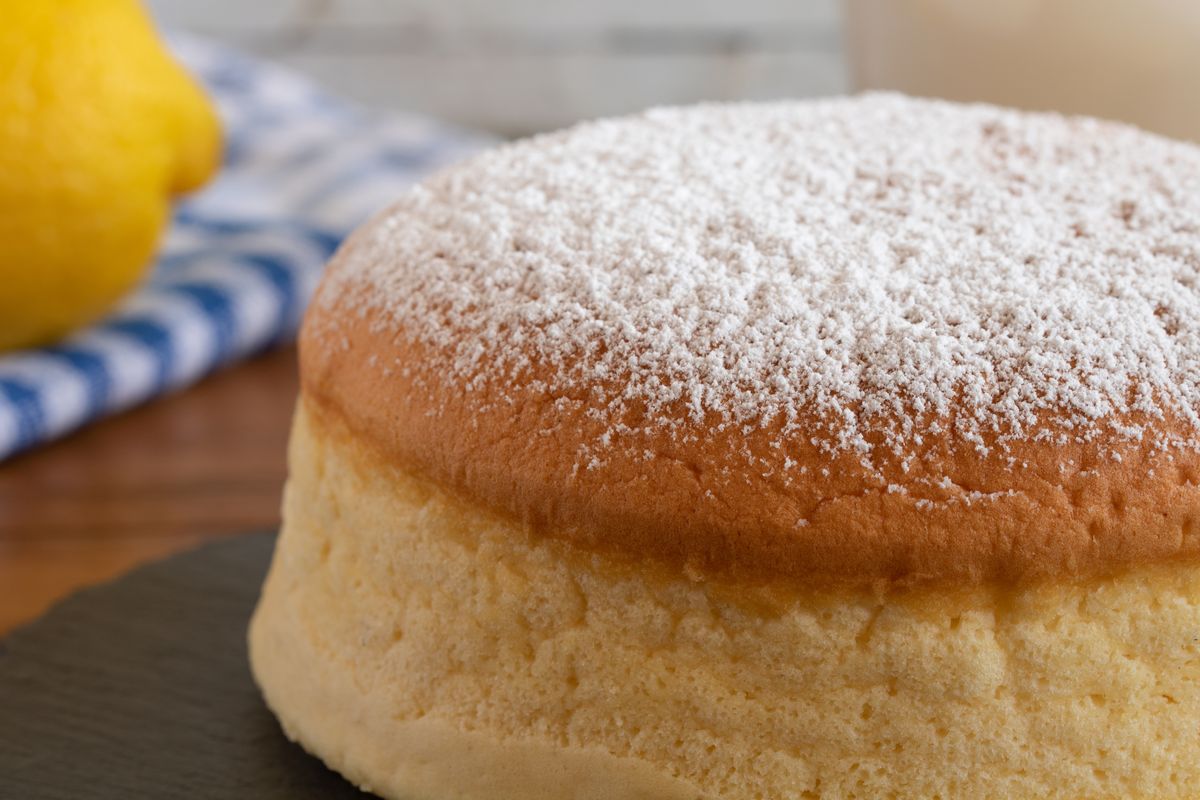 Gluten-free and butter-free, the wind fast cake is the perfect dessert for breakfast or a snack. Here's how it is prepared with the Mantuan recipe.
The cake in the wind is a soft dessert considered a typical product of the city of Mantua . The preparation and consistency are reminiscent of that of the paradise cake but the total absence of glutinous flours makes it suitable for celiacs and gluten intolerant. In this case, make sure you also use a specifically gluten-free yeast.
It is a perfect dessert for breakfast , excellent for dipping in milk, but also ideal for a snack for the little ones. It is in fact a quick and easy recipe ideal to pull out when you are short of ideas (and ingredients). In fact, you will surely have at home the few necessary for the preparation of this light dessert: take a look in the pantry and try!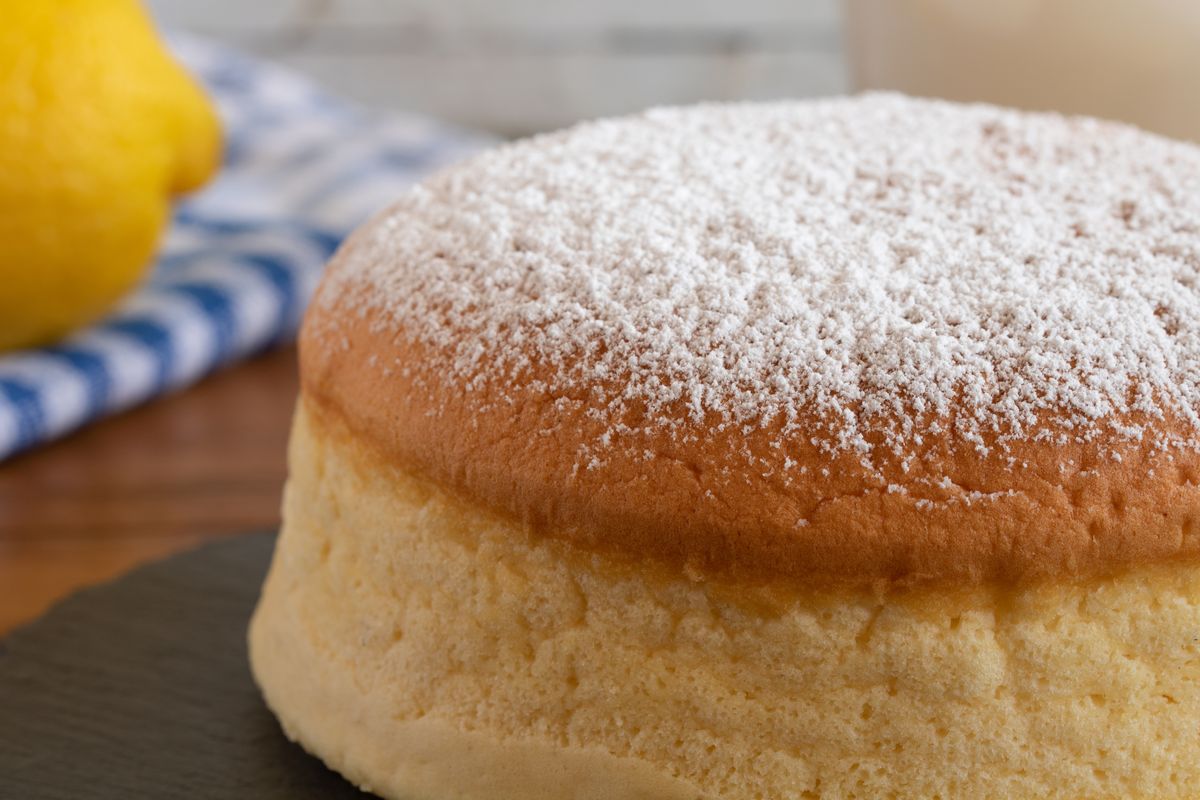 How to prepare the recipe for the wind cake
Break the eggs into a bowl, add the sugar and whisk everything with an electric mixer until the mixture is light and fluffy.
Still with the whips in action, pour in the oil and vanilla extract, then reduce the speed and gradually add the potato starch sifted with the yeast .
Pour the mixture into a 20 cm diameter pan lined with parchment paper and bake at 175 ° C for 40 minutes , doing the toothpick test before taking out. Once cold, remove from the mold and serve decorating with a sprinkling of icing sugar.
If you are looking for other quick and easy cakes, we recommend you also try our water cake : it is really delicious as well as very simple to prepare, perfect to satisfy a sudden desire for sweet.
storage
The cake in the wind can be kept for 3-4 days under a cake bell.
Riproduzione riservata © - WT