Mapo tofu, the original recipe from Sichuan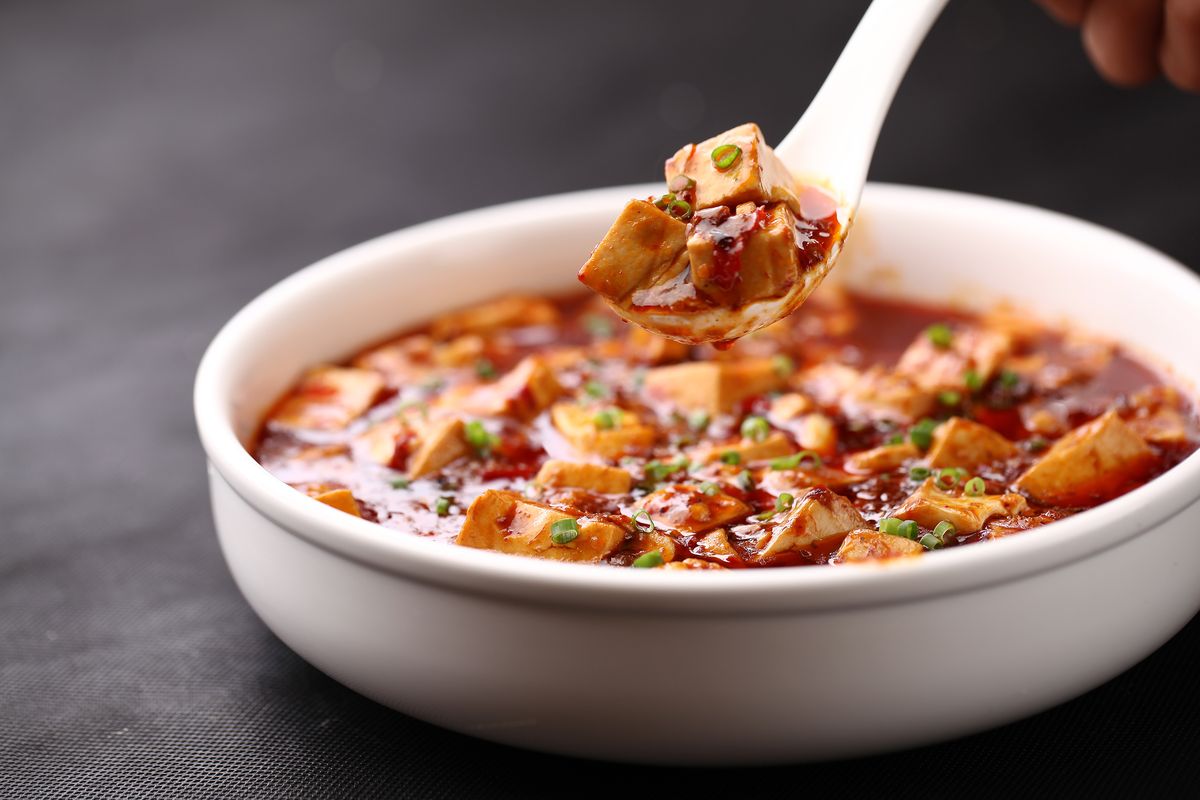 Let's find out how to prepare the ultra spicy mapo tofu with the traditional Sichuan recipe: a real bomb!
Today we want to take you on a discovery of a typical dish of Chinese cuisine , mapo tofu. This recipe is really very special, starting from the name. Think that it literally means old lady's tofu with wrinkles , probably from the name of the first person who cooked it. The characteristic of this dish, like all those of Sichuan cuisine, is its spiciness , capable of trying even the most chili-loving palate.
It must be said that to prepare mapo tofu you need some particular ingredients, available in Italy only in ethnic shops in large cities or online. However, we will give you some alternatives that will allow you, broadly speaking, to savor the original taste of mapo tofu.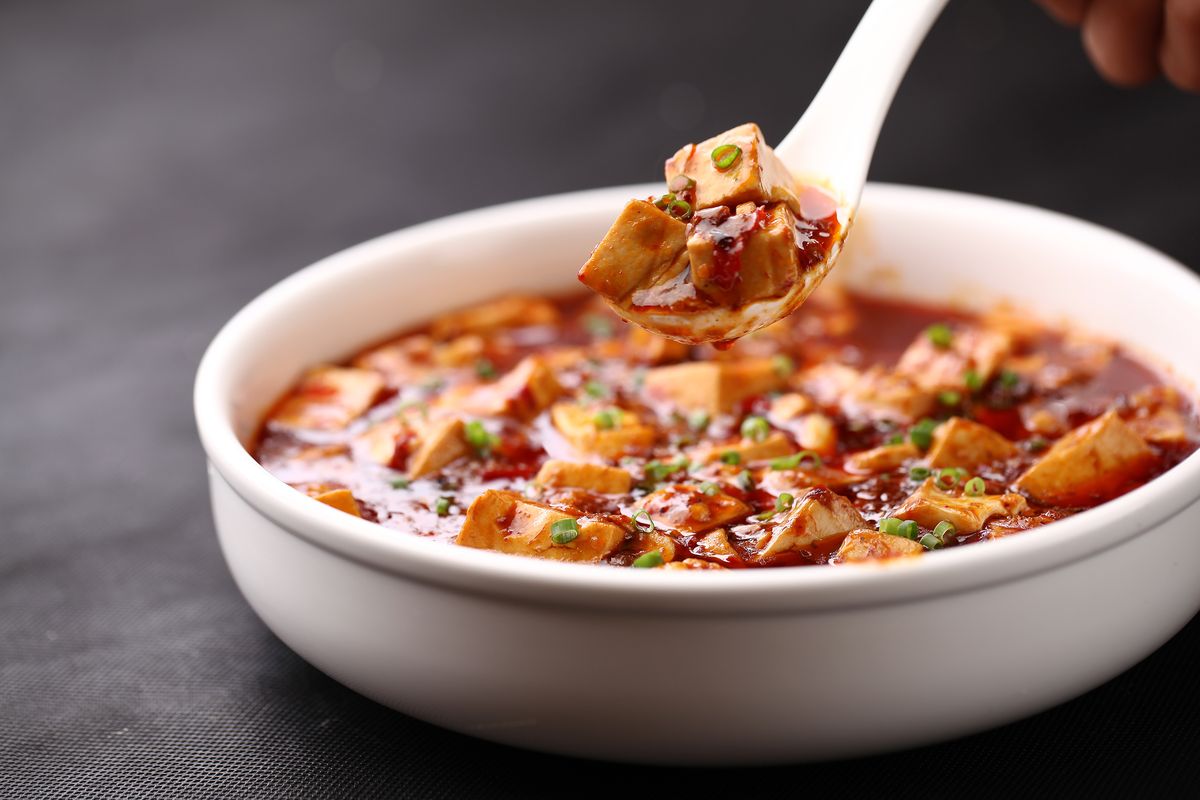 How to make mapo tofu recipe
First, mix the minced meat with the soy sauce and the oyster sauce and let it cook for a few minutes.
Then heat the seed oil in a wok and brown the meat until it has lightened.
Add the broad bean and chilli sauce (which you can replace with a hot sauce of your choice) and after a minute, pour in as much water as needed to cover the meat.
Incorporate the tofu cut into approximately 1 cm cubes , season with Sichuan pepper and cook for 10 minutes.
Dissolve the cornstarch in two tablespoons of water and add it to the pan, stirring to distribute it. In this way you will get a thick and full-bodied sauce.
Once ready, complete the mapo tofu with freshly chopped coriander.
Here are some suggestions: it is true that mapo tofu is born very spicy, but nobody forbids you to adjust the level of spiciness to your tolerance. You can prepare vegetarian mapo tofu by replacing the meat with mixed sliced ​​mushrooms. Finally, our advice is to accompany it with white rice so as to obtain a real single dish.
To dive into Chinese cuisine, also try the chicken in sweet and sour sauce , a classic that everyone likes.
storage
Mapo tofu can be kept in the fridge for 2-3 days well covered in plastic wrap. Consume it after heating it in a pan.
Riproduzione riservata © - WT