Marinated sardines with lemon, the fish appetizer par excellence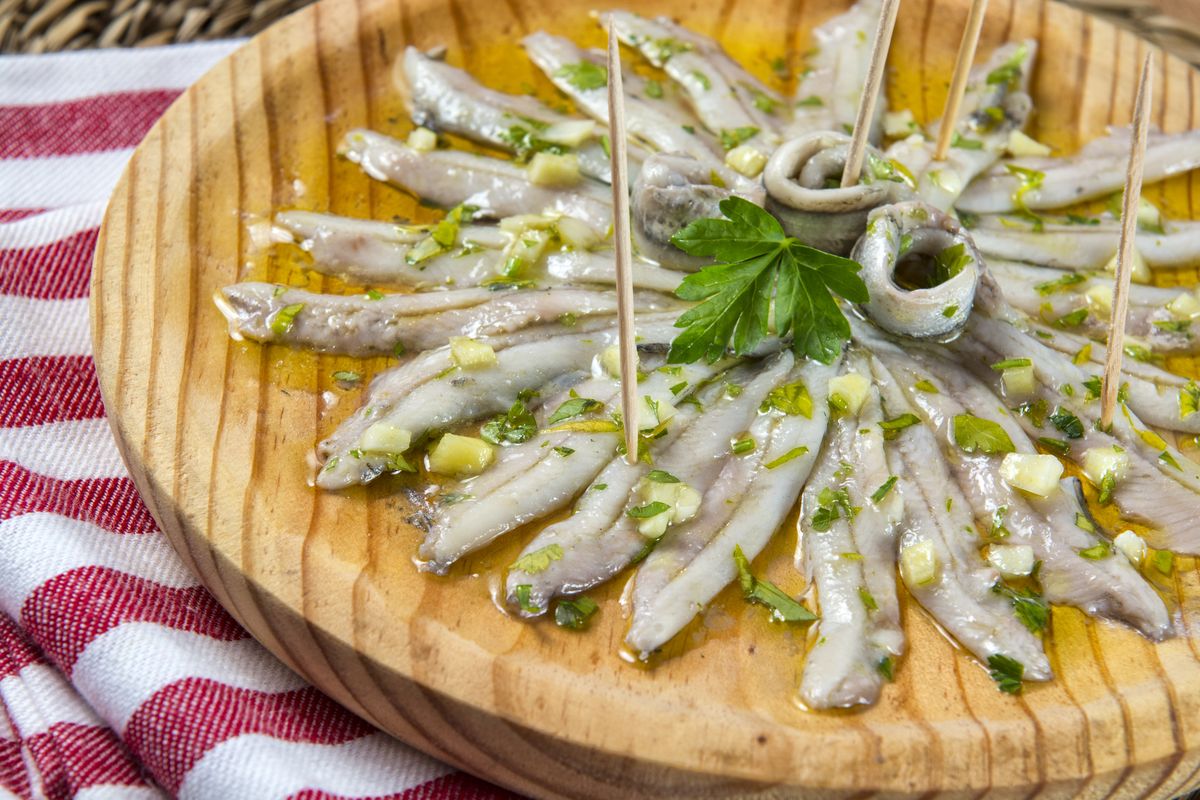 Few ingredients for a refined and full of flavor appetizer. We are talking about sardines marinated with lemon and vinegar.
In a self-respecting menu of fish (and not), one of the starters that just can't miss are the marinated sardines. In fact, in their simplicity they are able to conquer everyone: the sour taste of lemon and vinegar goes perfectly with the full and slightly fatty flavor of this fish. Everything is then served with oil, creating a truly delicious fish appetizer .
If you have always thought that preparing marinated sardines is complicated, you will have to change your mind. It is one of the fish whose cleaning is simpler ever and even the actual steps of the recipe are not complex at all. As mentioned, we have prepared marinated sardines with vinegar and lemon because the combination of these two ingredients in a way cooks the fish . In fact, keep in mind that marinated sardines are raw.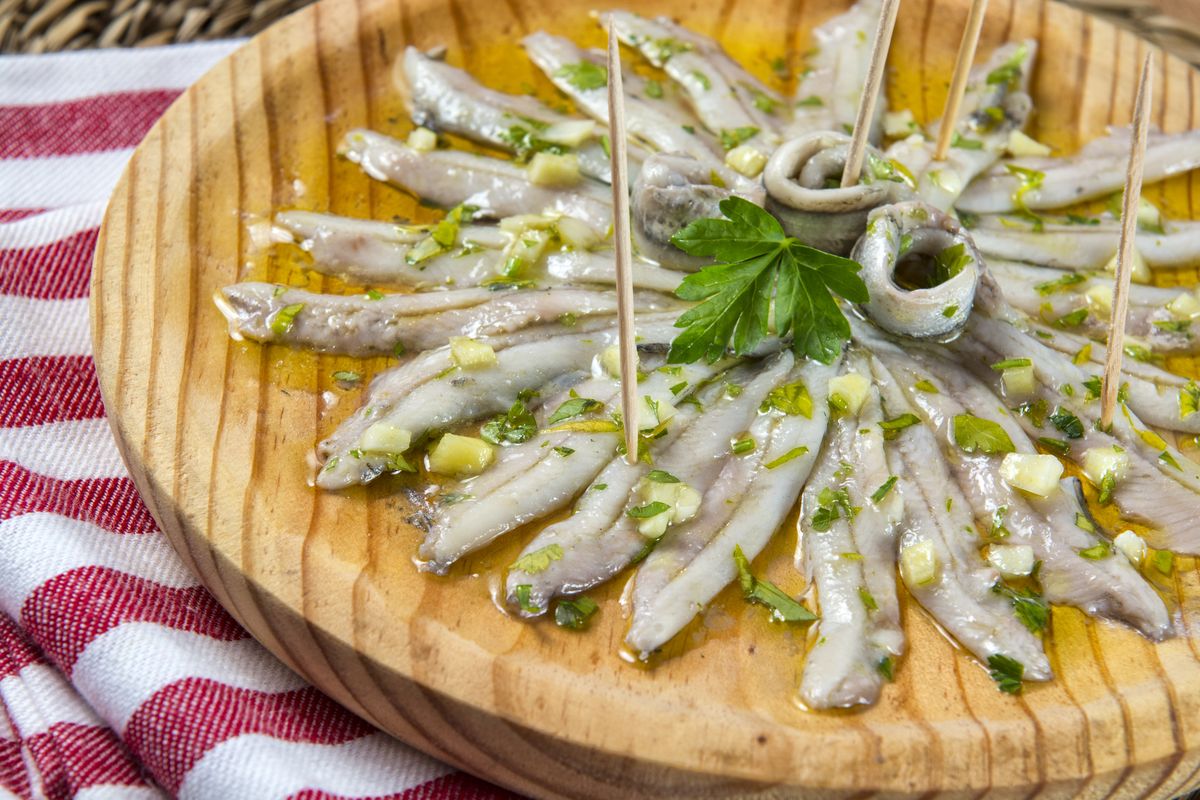 How to prepare the recipe for marinated sardines
First clean the sardines . Remove the head then open them like a book on the belly side by removing the entrails and the bone. As they are ready, rinse them gently under running water then dry them with kitchen paper.
Prepare the marinade by slicing the garlic and chopping the parsley. Put them in a bowl with the lemon juice, vinegar and a pinch of salt.
Arrange the sardines in layers in a baking dish fitted with a lid, sprinkling each with the prepared marinade . Make sure the liquid covers them completely before storing them in the refrigerator overnight.
When ready to serve, drain almost completely from the liquid, season with plenty of oil and serve.
Marinated sardines with lemon are delicious but if you are looking for other recipes with this ingredient then we advise you to prepare the sardines au gratin : you will be enchanted by their goodness! Alternatively, try the marinated anchovies , equally delicious.
storage
Marinated sardines can be preserved, drained from the marinade and covered with oil, for 2-3 days in the refrigerator.
Riproduzione riservata © - WT