Mashed with strawberry grapes and rosemary sprigs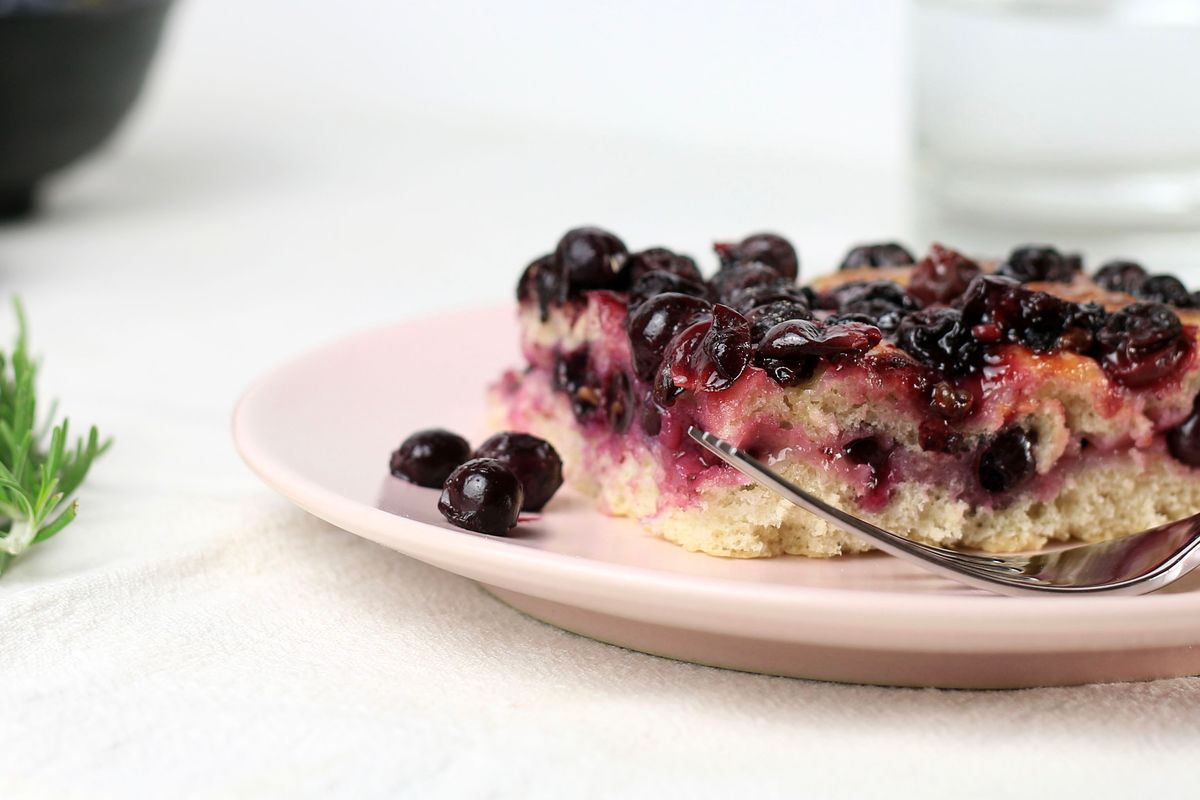 The crushed strawberry grape is a typical focaccia from Tuscany. We want to give it a touch of modernity by adding the aroma of rosemary …
Preparing the Florentine grape flatbread is always a sweet memory in some families. Because while men once did the harvest, women prepared the schiacciata, a dish very similar to pan with raisins.
Strawberry grapes, also known as American grapes, come from the United States. It is grown for the sole purpose of domestic use , as the law prohibits its vinification. The properties of strawberry grapes are the same as all other table and wine grapes, that is, they are very rich in sugars and minerals. It also has a lot of calcium, phosphorus, iodine and vitamins .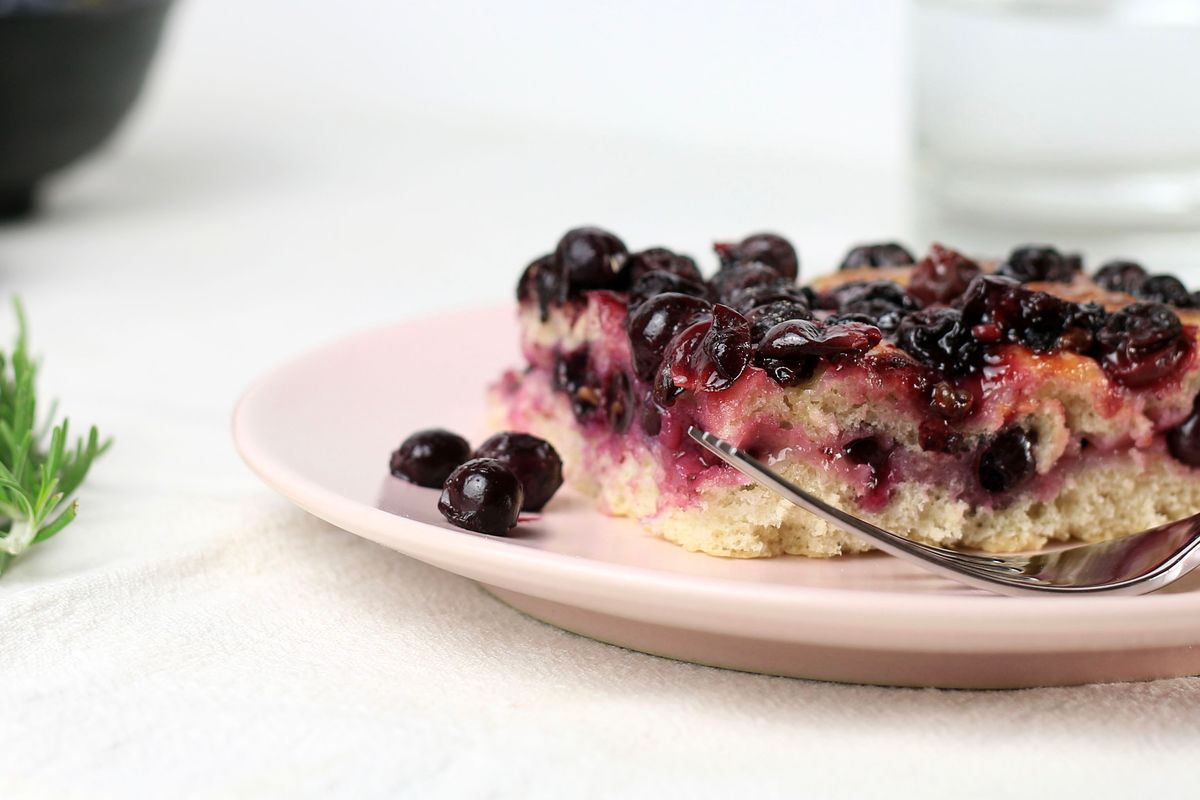 Preparation of the Florence flatbread with strawberry grapes and rosemary sprigs
In a container put the flour, yeast, water and malt. Knead everything until the mixture is smooth and homogeneous, then form a ball and let it rise for two hours covered with a damp cloth.
When the dough has doubled, add half the sugar, the oil and knead again. Then form two separate balls with the dough.
Roll out the first ball on a floured work surface, grease a baking sheet and place it on top. Now put the seasoned grapes with a tablespoon of sugar and one of oil in the pan. Keep a handful or two aside for decoration.
Roll out the second ball of dough and place it on top. Close the edges well and garnish the cake with grapes, sugar and sprigs of rosemary .
Bake the schiacciata alla fiorentina in a preheated oven at 180 ° C for 40 minutes . Remove from the oven and let it cool.
You like it? If you love this sugary ingredient you can also opt for the preparation from scratch of the delicious strawberry grape jam !
storage
We recommend keeping the dessert recipe with grapes for 1-2 days in a cool and dry place, away from sources of light or heat, preferably under a special bell for sweets. We do not recommend freezing in the freezer.
Riproduzione riservata © - WT