Meat pizza: we will tempt you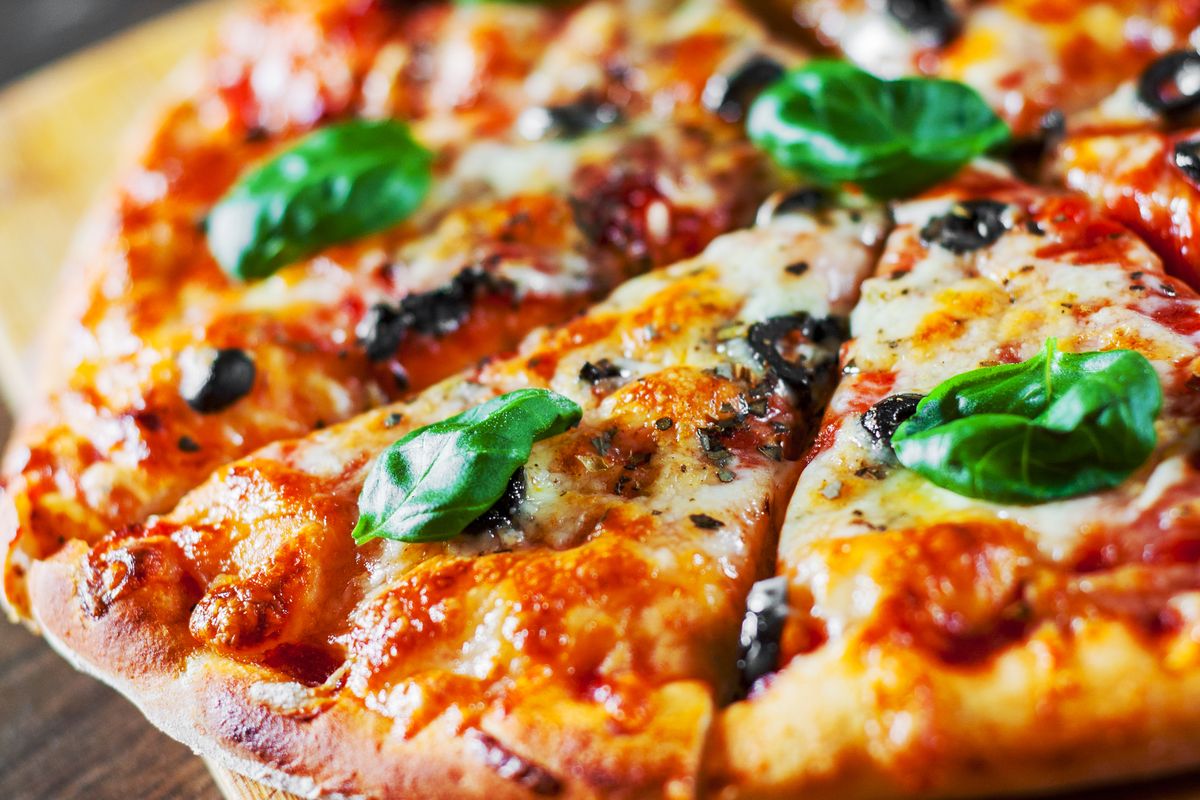 The minced meat pizza with tomato and mozzarella will please everyone and will be ready to be baked in 15 minutes.
Just hearing about pizza makes your mouth water. Over the years we have created so many recipes using the famous sauce with tomato and mozzarella but we had never thought of meat pizza. Stringy and tasty, it is excellent to serve as a second course during family dinners.
It is in fact an extremely simple and quick recipe to prepare. In fact, to cook the tomato and mozzarella meat pizza, all you have to do is spread a layer of seasoned minced meat like when you prepare meatballs with eggs, parmesan and breadcrumbs and then cover it with stringy cheese and tomato. Baking in the oven will make the recipe even more practical.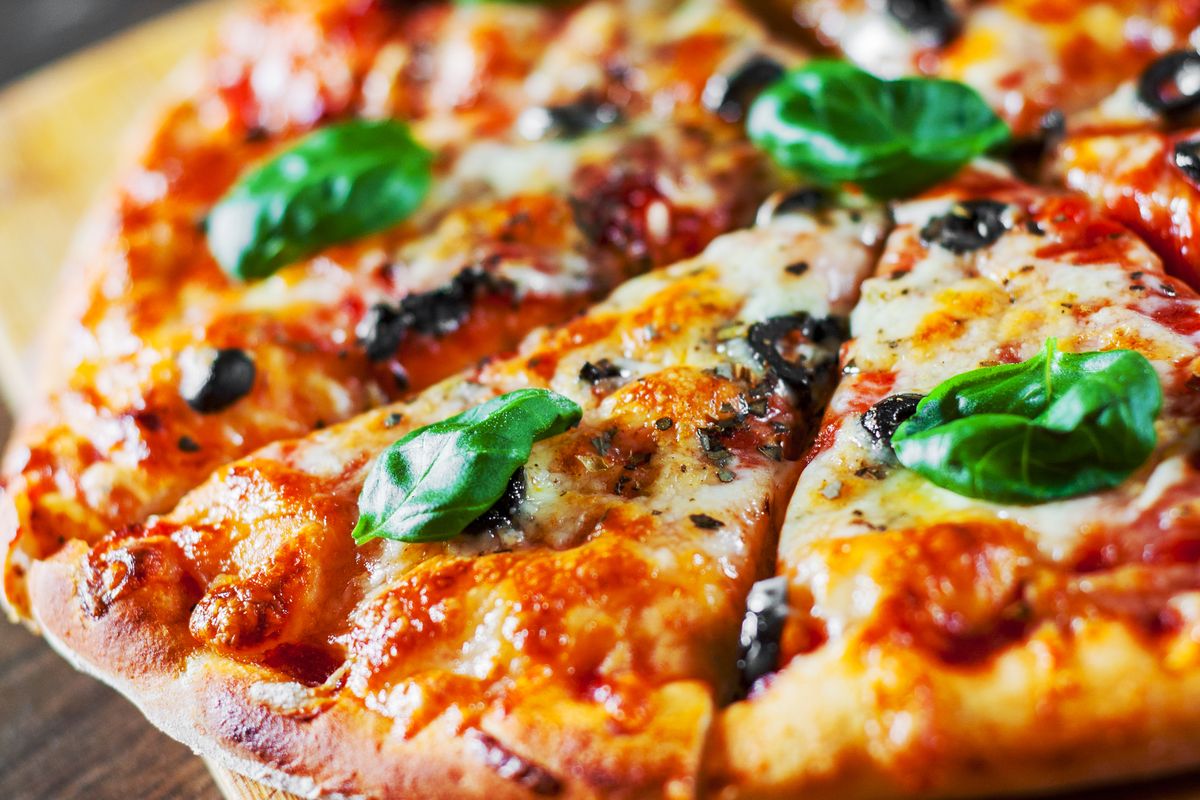 How to prepare the meat pizza recipe
In a bowl, combine the minced meat, the grated Parmesan, the chopped parsley and garlic, the eggs and as much breadcrumbs as needed to dry the mixture a little. Season with salt.
Line a 24 cm diameter round pan with parchment paper and roll out the dough to form a layer of uniform thickness.
Spread the tomato sauce on the surface and season it with a little salt and oregano. Then cover with the diced mozzarella and cook at 200°C for 20 minutes . Serve it after letting it cool.
Like all pizzas, even in this case the topping is at your discretion . You can add olives, other types of cheese or make it tastier with sliced ​​salami. Always taking advantage of the combination of pizza and meat, we have also prepared pizza burgers : a must try!
storage
The meat pizza will keep for a couple of days in the refrigerator. Before consuming it, heat it in the oven so as to make the cover stringy again.
Riproduzione riservata © - WT