Meatballs in vegetable broth: a real comfort food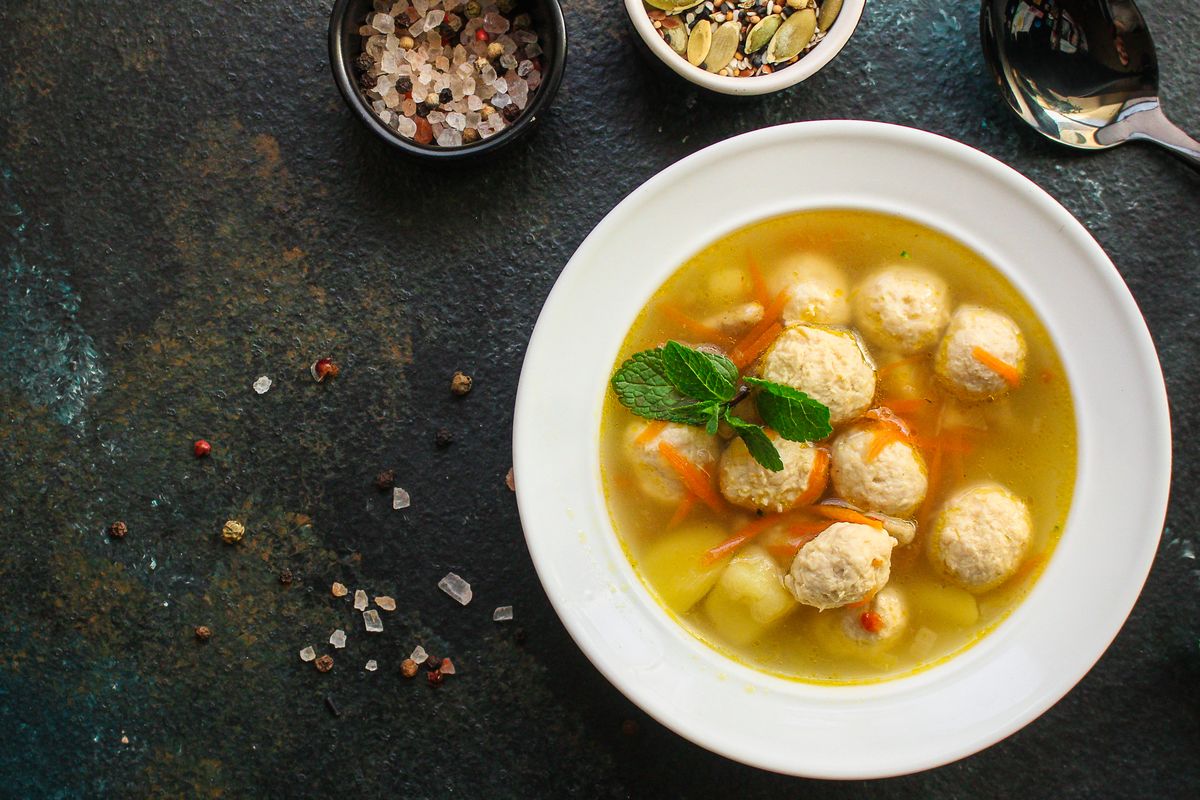 Meatballs in broth are a perfect recipe for winter, ideal to serve as a second course together with the vegetables in the broth.
Although born as a recycled recipe , meatballs have never lost their charm. Certainly among the most widespread and appreciated are the fried ones and those with tomato sauce but today we want to offer you a variant that is as particular as it is tasty : meatballs in broth.
The preparation is really simple because the meatballs are prepared in the traditional way , while as regards the broth it is a simple vegetable broth. We have already shown you several times how to make it (it has nothing to do with stock cube) using fresh vegetables in proportion to taste. The choice is yours whether to add some pasta and serve it all with a sprinkling of Parmesan.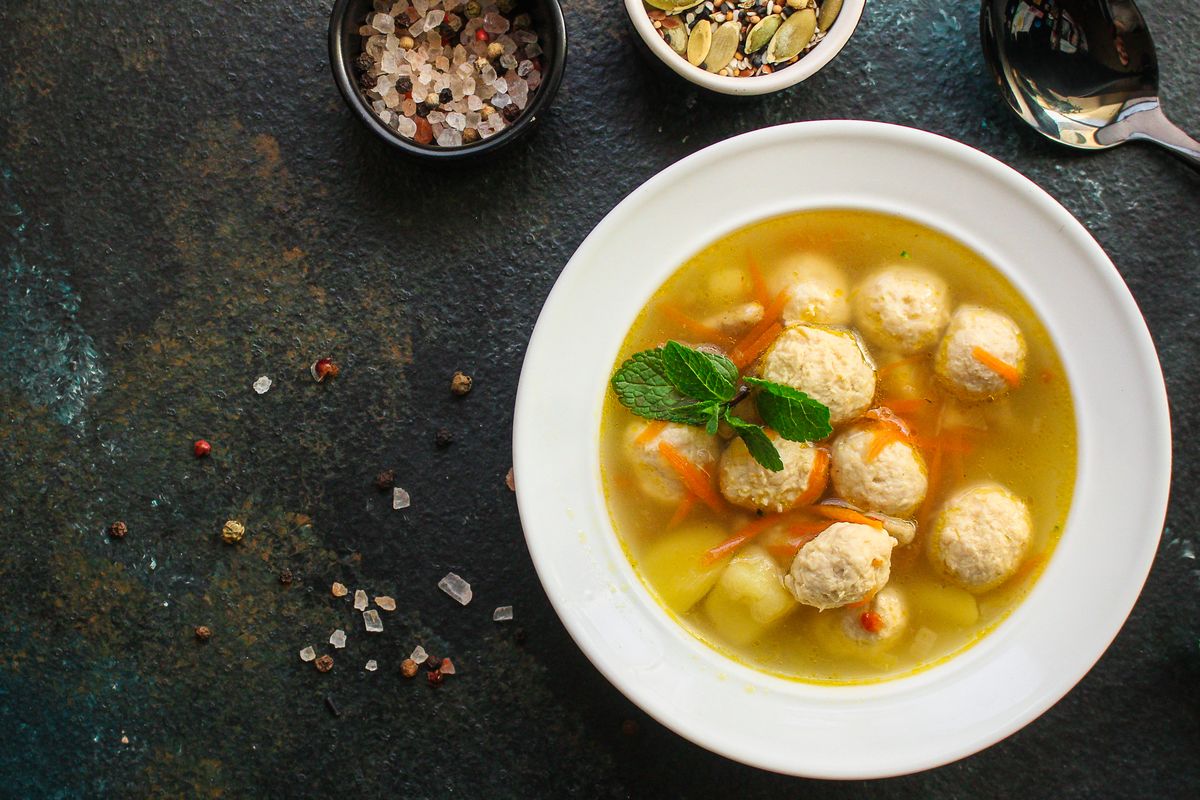 How to prepare meatballs in broth recipe
First prepare the vegetable broth . After having peeled the potatoes and carrots, peel the onion and cut all the vegetables, including the celery, into approximately 3 cm pieces . Put them together in a saucepan and cover them with water, add salt and cook for 1 hour. If you like, you can add other seasonal vegetables such as pumpkin or zucchini or perfume the broth with a few stalks of parsley.
While the broth is cooking, prepare the meatballs . Combine the minced meat, the minced parsley together with the garlic, the egg, the breadcrumbs and the Parmesan in a bowl and season with salt and pepper.
After mixing well, form rather small meatballs (about 2 cm in diameter) and as they are ready, place them on a plate.
Boil them in boiling broth for 15-20 minutes then serve them together with the broth. A sprinkling of Parmesan will make it even tastier.
If you prefer to prepare meatballs in broth with potatoes, we advise you to filter the broth after the first hour of cooking, add 2-3 potatoes cut into chunks and cook them together with the meatballs: you will feel what a delight. Alternatively you can try fish balls in broth , equally delicious.
storage
We advise you to consume this dish at the moment or keep it in the refrigerator for a maximum of one day , well covered in plastic wrap, separating the broth and meatballs. Reheat it in the pot before consuming it.
Riproduzione riservata © - WT