Mexican salsa: essential for your nachos!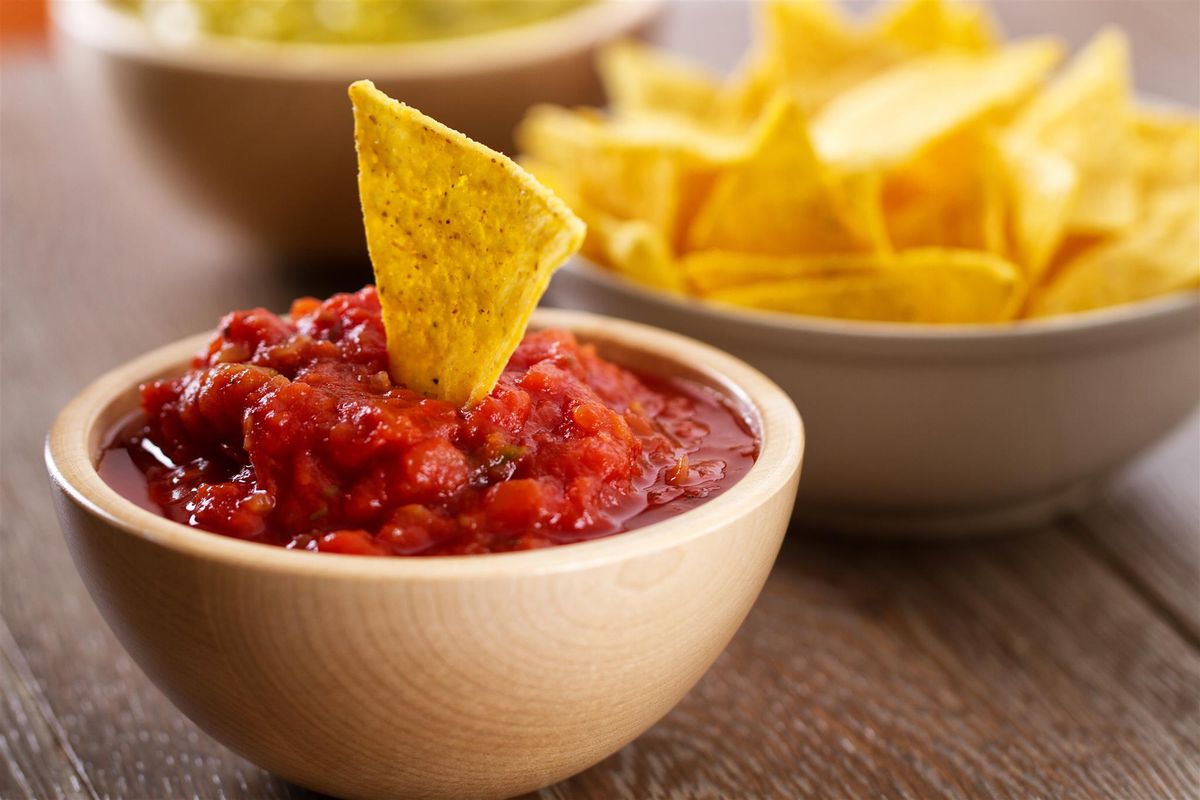 Mexican hot sauce is perfect for your aperitifs with friends or to be enjoyed on the sofa while watching a good movie. Here's the recipe!
Tex-Mex cuisine , born from the union of Mexican and Texan cuisine, has conquered the world with its rich and spicy-flavored dishes . Without a doubt the nachos, the triangular chips made with cornmeal, have conquered everyone, becoming one of the many snacks that are served as an aperitif. Accompanied with Mexican salsa poi, they are at their best.
Nacho dip is made with just a few simple ingredients. The main ones are peppers, tomatoes and onions , to which spices such as cumin, paprika and coriander are added. Then the pepper is inevitable to give the dish the spicy note that characterizes it. Usually the jalapeno is used, which is increasingly easy to find even in our supermarkets. Alternatively you can use tabasco, dosing the drops sparingly.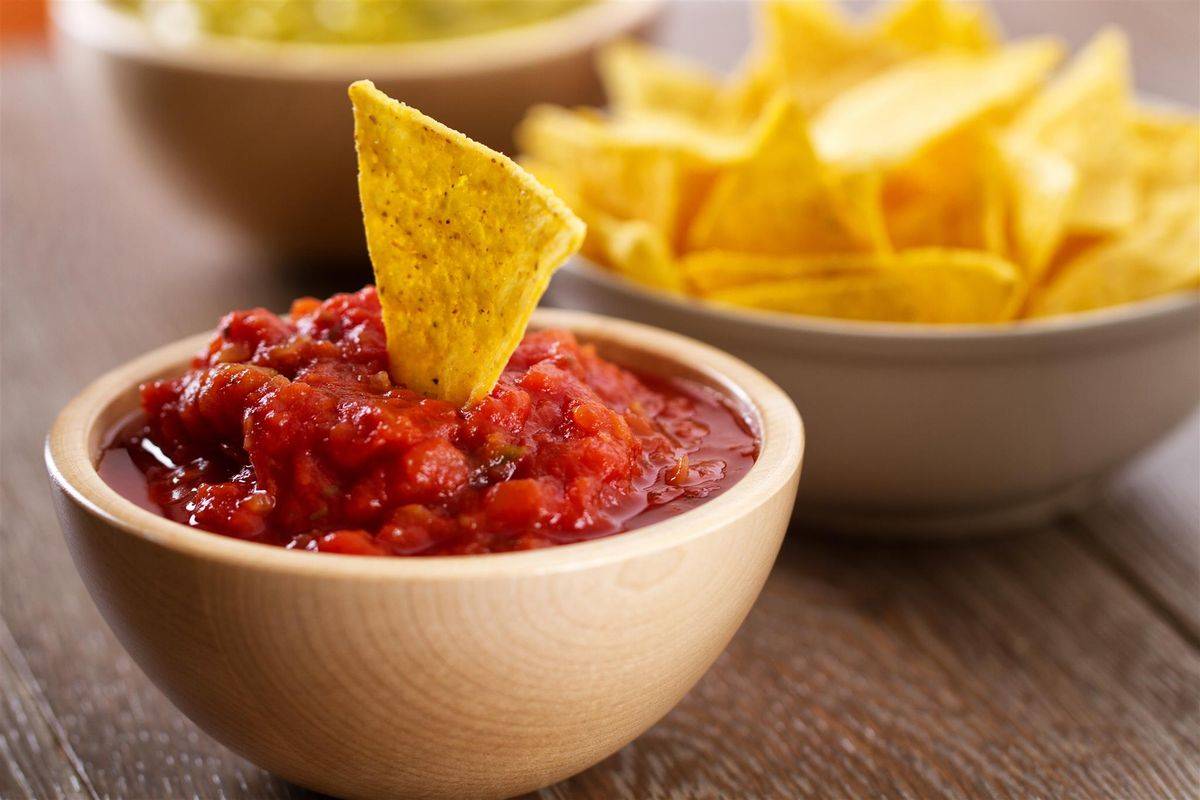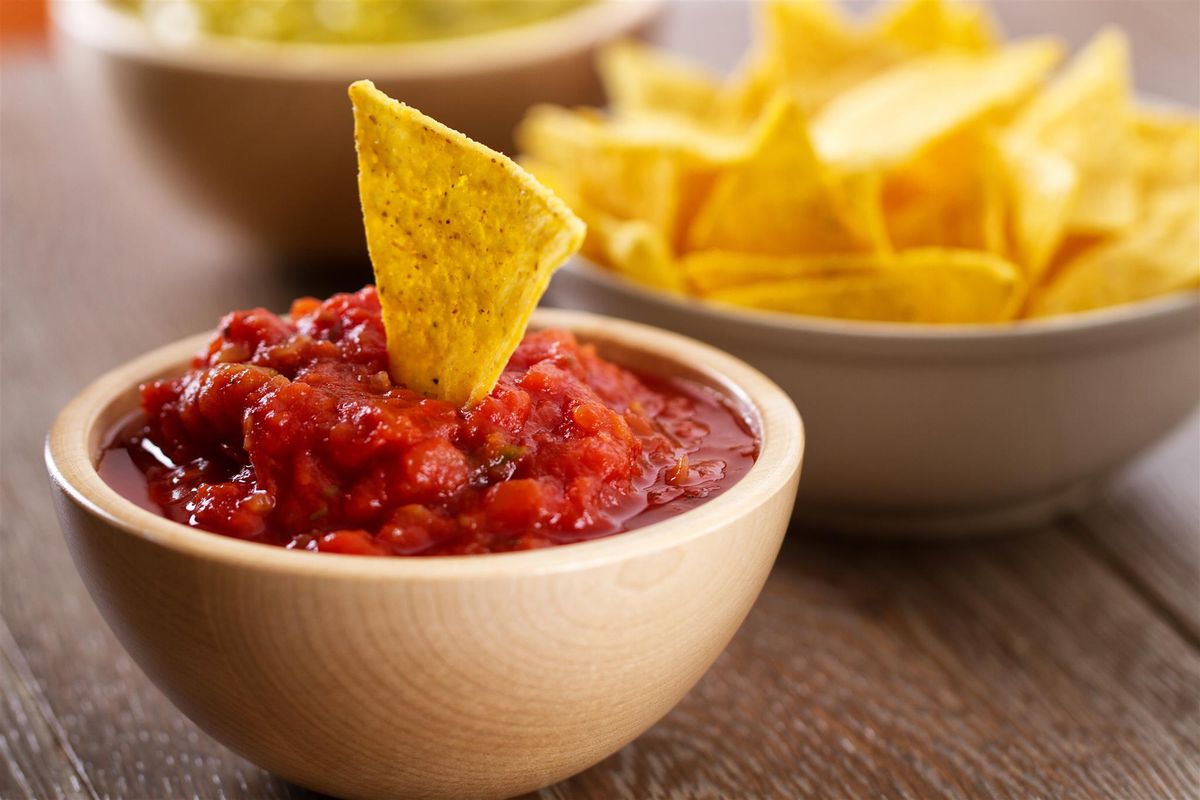 How to make hot Mexican salsa:
In a saucepan, brown the finely chopped onion and the whole garlic in the oil . Let it become tender and transparent, stirring occasionally. Then add the paprika , cinnamon and cumin , the three spices that will give the recipe its characteristic flavour.
In the meantime, wash the pepper , remove the seeds and internal filaments and cut it into rather small pieces. Add it to the saucepan together with the tomato pulp and chilli pepper . Bring to the boil then add the sugar and vinegar to give the sauce a sweet and sour connotation.
Let it cook uncovered over medium heat for at least 20 minutes, then finally season with salt and add the freshly chopped coriander . The Mexican nacho sauce should be eaten at room temperature and kept in the refrigerator for 2-3 days in a container with a lid.
Want to try other Mexican dishes? Don't miss the quesadillas , the similar tortillas stuffed with stringy cheese!
Riproduzione riservata © - WT