Microwave chestnuts: ready in 5 minutes!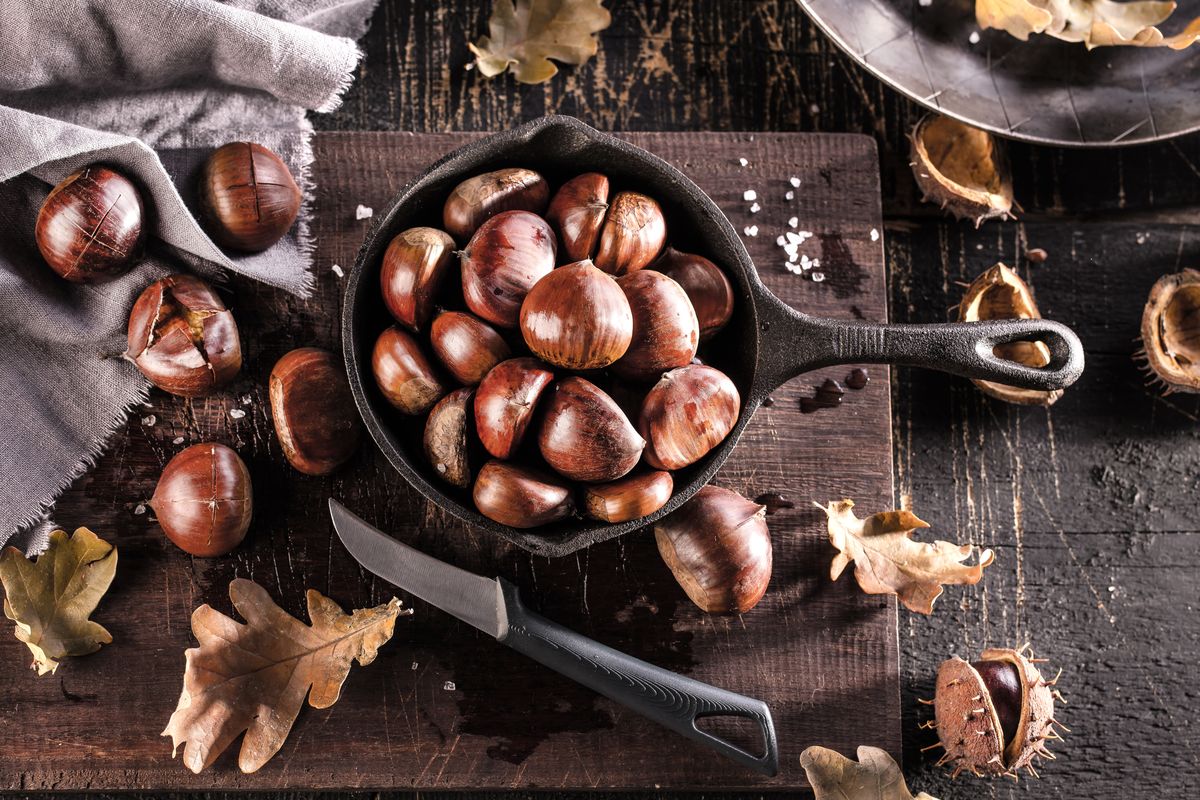 Microwave chestnuts are ideal for a quick and practical recipe: ready in the blink of an eye without even turning on the oven!
Have you ever wondered how to cook chestnuts in a short time? If so, then you may not have known that it is possible to cook your chestnuts in the microwave. They will be ready immediately and in just 10 minutes you can quickly enjoy this delicious autumn fruit without even having to turn on the oven in your kitchen: in short, a nice alternative to the classic roasted chestnuts !
The cooking of chestnuts, with this technique, will be very fast: 5 minutes for the small ones and 10 for the larger ones. The ingredients are few and simple: all you need to do is get chestnuts and half a liter of water . Let's see the preparation in detail and all the tips for a perfect result!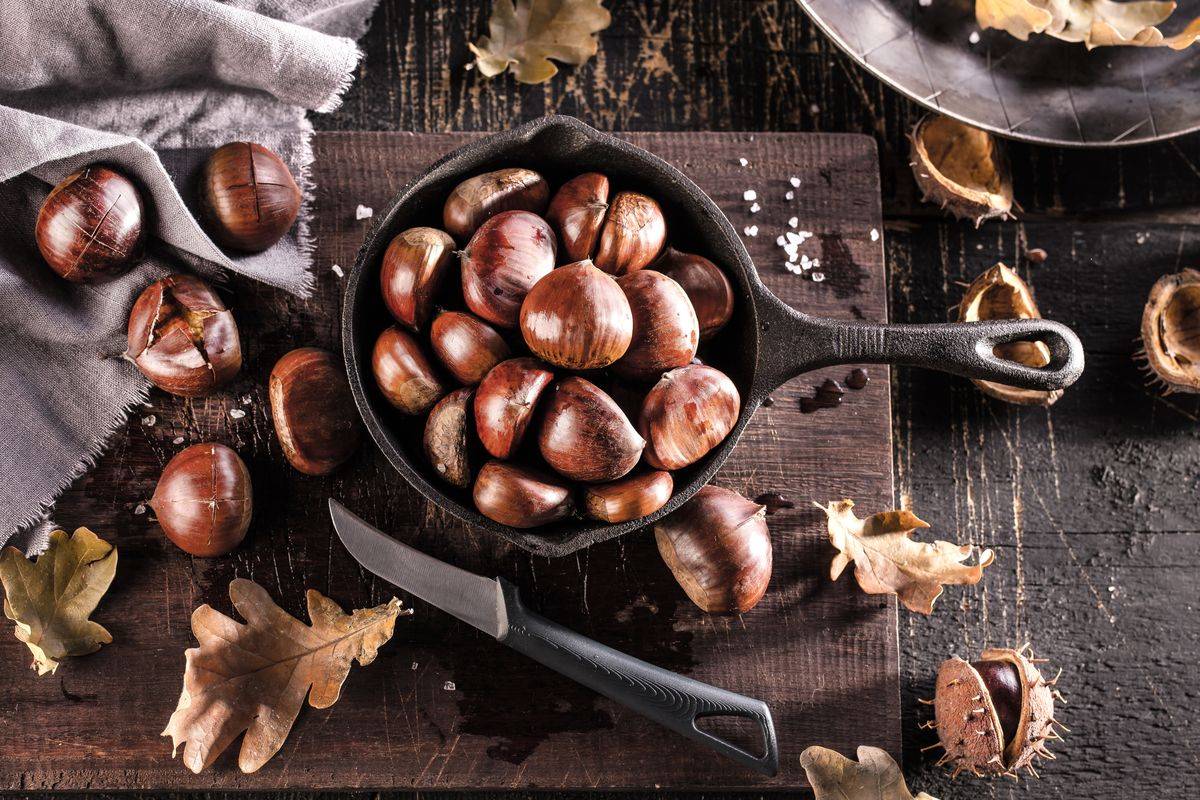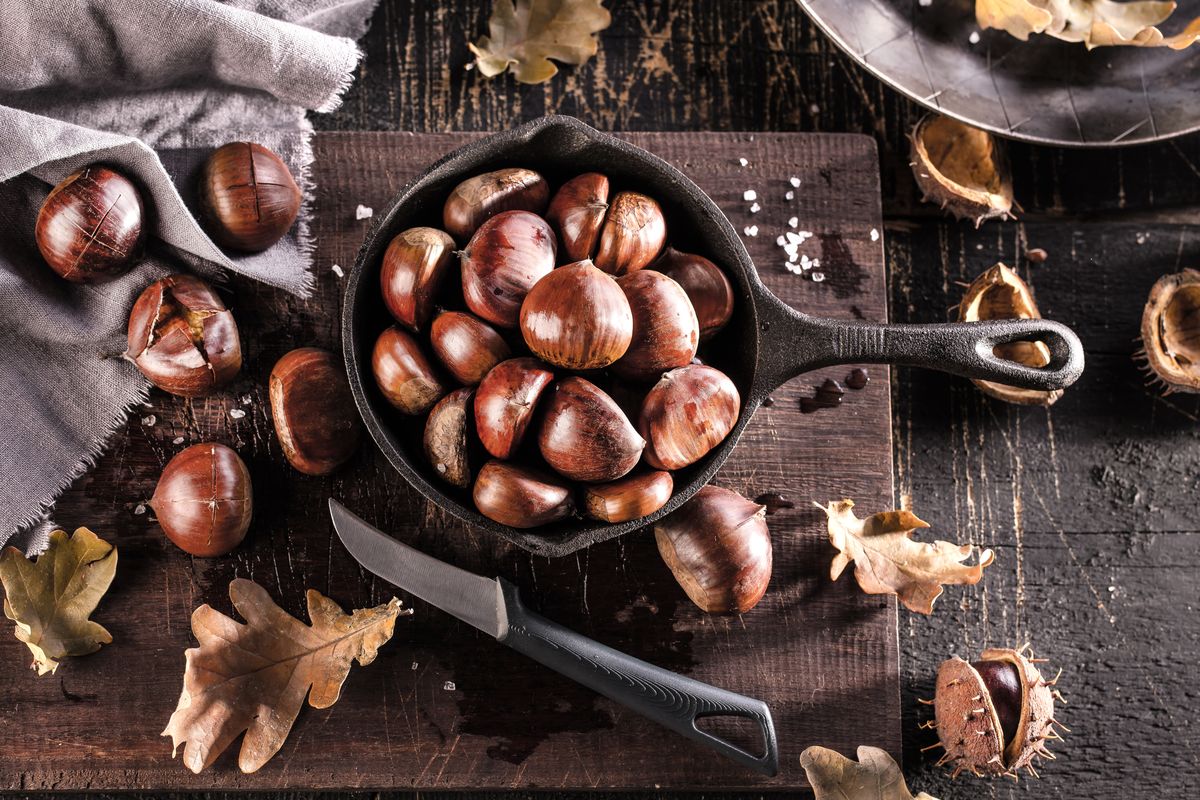 Chestnuts cooked in the microwave: the recipe
First of all, engrave your chestnuts in the "pot-bellied" part, trying to cut only the peel and leave the pulp intact. In this way, once cooked, it will be very easy to remove the outer skin: and this is the first trick.
Once engraved, put them in a bowl and leave them to soak in warm water for at least 20 minutes. In this way your chestnuts are softened to the right point.
After the necessary time, spread your chestnuts on a kitchen towel to dry them, then place them on a dish suitable for microwave cooking, taking care not to place them on top of each other, so as to obtain a homogeneous cooking . If they don't all fit, cook half of them at a time.
Set your microwave to 750 W power and cook for 5 minutes. Try to taste one: if they are not yet 100% cooked, cook them for another minute.
Your microwave chestnuts are ready: put them in a paper bag for a few minutes, then peel and serve.
storage
We advise you to keep the chestnuts in the microwave in a paper bag for one day at the most.
READ ALSO: Chestnuts, chestnuts and more chestnuts: 10 unmissable recipes
Riproduzione riservata © - WT