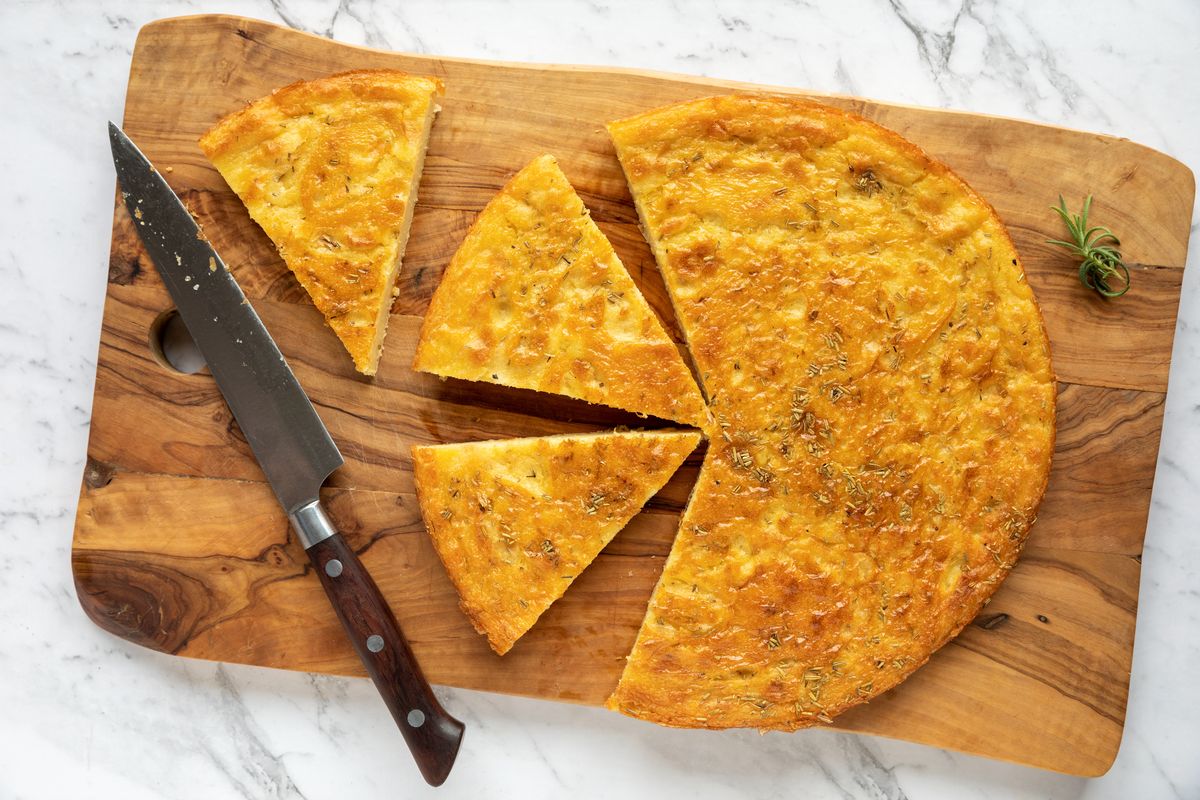 Preparing farinata in the microwave is really simple and allows you to significantly reduce cooking times. For a crunchy and delicious result.
Chickpea farinata, also known as cecina, is a typical product of Liguria and some areas of Tuscany prepared with chickpea flour. It is therefore perfect for filling up on proteins and, although its preparation is really very simple, it can be further simplified by preparing the farinata in the microwave.
For this recipe you will need an appliance equipped with the crisp function or which allows combined microwave + grill cooking. Only in this way will you have the characteristic crust on the typical surface of the dish. The rest of the procedure is similar to the traditional one: you prepare the batter, let it rest and only after a few hours do you proceed with cooking.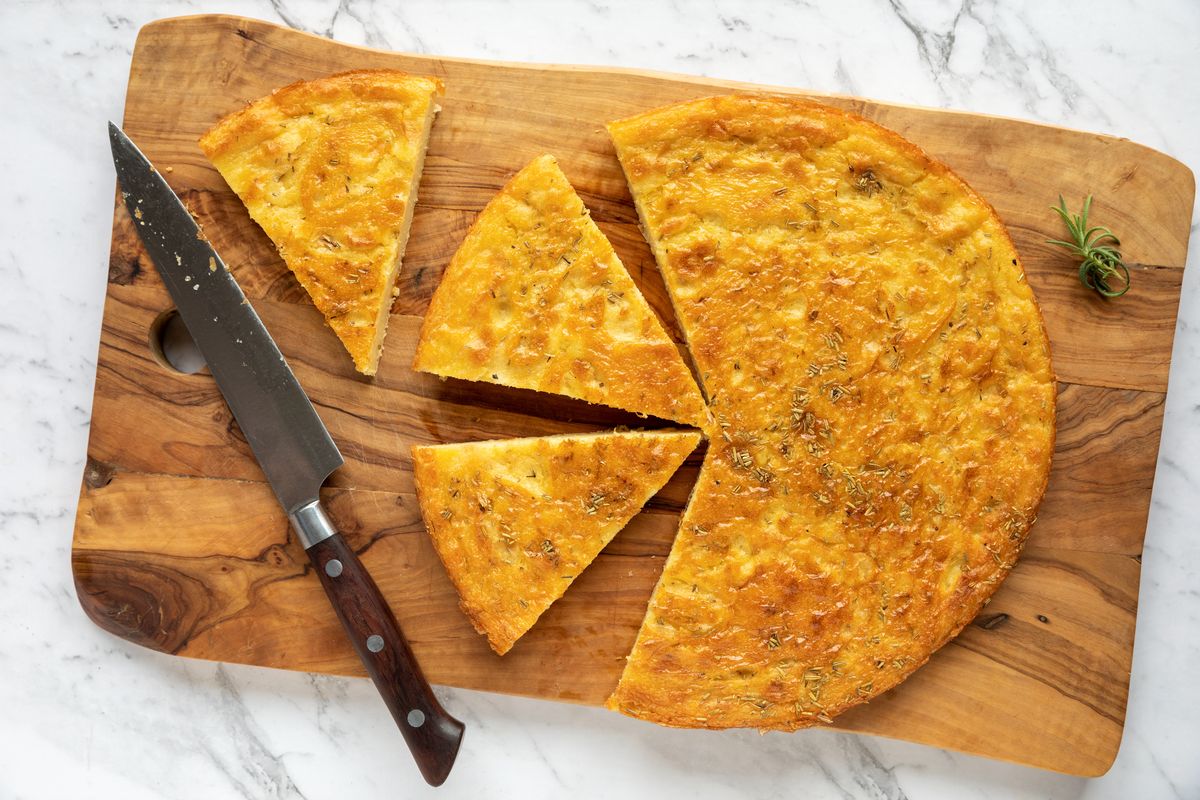 How to prepare the farinata recipe in the microwave
First, put the chickpea flour in a bowl. Then slowly pour in the water, stirring with a whisk to avoid the formation of lumps and, with the help of a slotted spoon, remove the foam that forms on the surface.
Add oil and salt, give it another stir and leave to rest covered with a plate for an hour. After this time, mix again, cover and leave to rest for another 3 hours . If you want, you can also transfer everything to the refrigerator and leave it there overnight.
Oil a 28cm diameter crisp plate , mix the batter and pour half of it inside.
Activate the crisp function of the microwave and cook for 15 minutes then remove from the oven. Oil the dish again and cook the other half of batter as well.
Farinata is excellent both hot and cold. If you don't have a microwave you can also prepare it the traditional way .
storage
The farinata can be kept wrapped in silver paper for a couple of days outside the refrigerator.
Riproduzione riservata © - WT