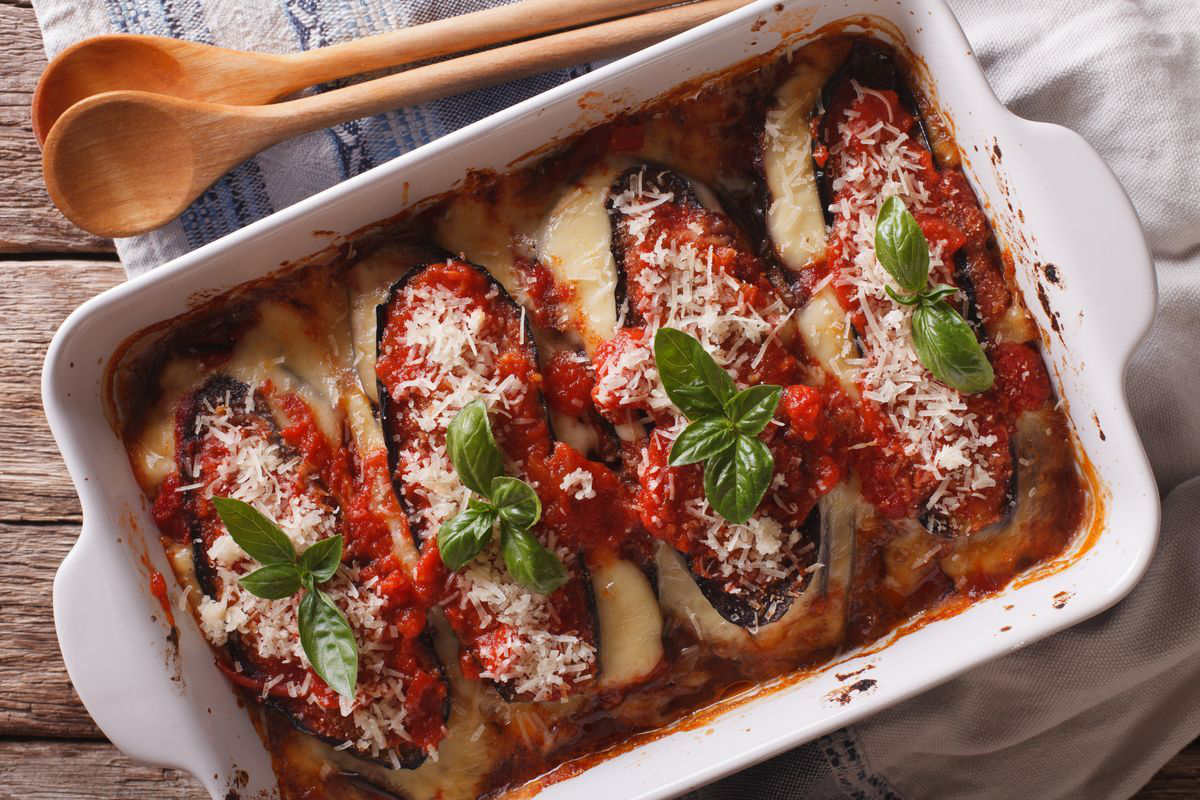 Microwave parmigiana is a recipe that is simple to make but which at the same time is able to restore taste and gluttony. Here's how to make it in no time.
A quick and easy way to bring something good to the table without taking too much time is to make parmigiana in the microwave. It is in fact a delicious recipe full of tasty ingredients.
Very simple to prepare, microwave eggplant parmigiana allows you to bring something good to the table. And all even if you have little time to spend in the kitchen.
So here's how to prepare it!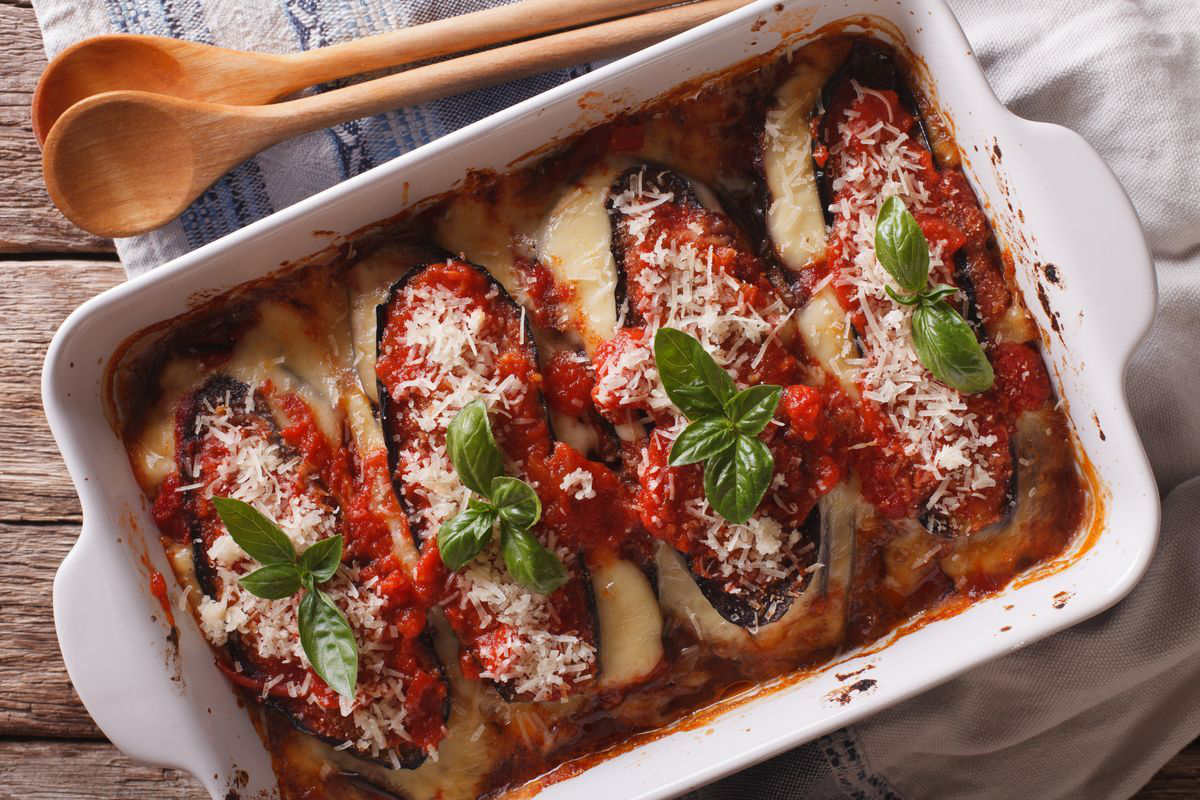 Preparing the recipe for parmesan in the microwave
Wash the aubergines, cut them into slices about one centimeter thick and arrange them on a plate sprinkling them with salt.
Take a microwave-safe bowl and pour the tomato sauce into it , seasoned with a pinch of salt and oil.
Put it in the microwave and let it go for 5 minutes at 600W.
Take a plate and arrange the aubergines and cook them for 5 minutes at 600W, repeating the operation on both sides.
Now, take a baking dish, smear it with a little sauce and arrange the aubergines, adding the tomato sauce, mozzarella and Parmesan.
Proceed in this way until the ingredients are finished and taking care to conclude the layers with a layer of Parmesan .
Put everything in the oven for 8 minutes at 600W and finish with a couple of minutes on the grill function.
Garnish with a few basil leaves and serve while still hot.
And if you want lightness? We recommend the light eggplant parmigiana, one of the quick and easy recipes that is always worth trying! Parmigiana is one of the delicious first courses but it can also become a single dish if you choose to add ham to it. Instead of mozzarella , you can also opt for thin slices that will make everything even more stringy.
storage
The parmigiana, placed in an airtight container, can be kept in the refrigerator for a couple of days . It will be good eaten both at room temperature and heated in the oven.
Riproduzione riservata © - WT