Milk pan, you will never guess what its origin is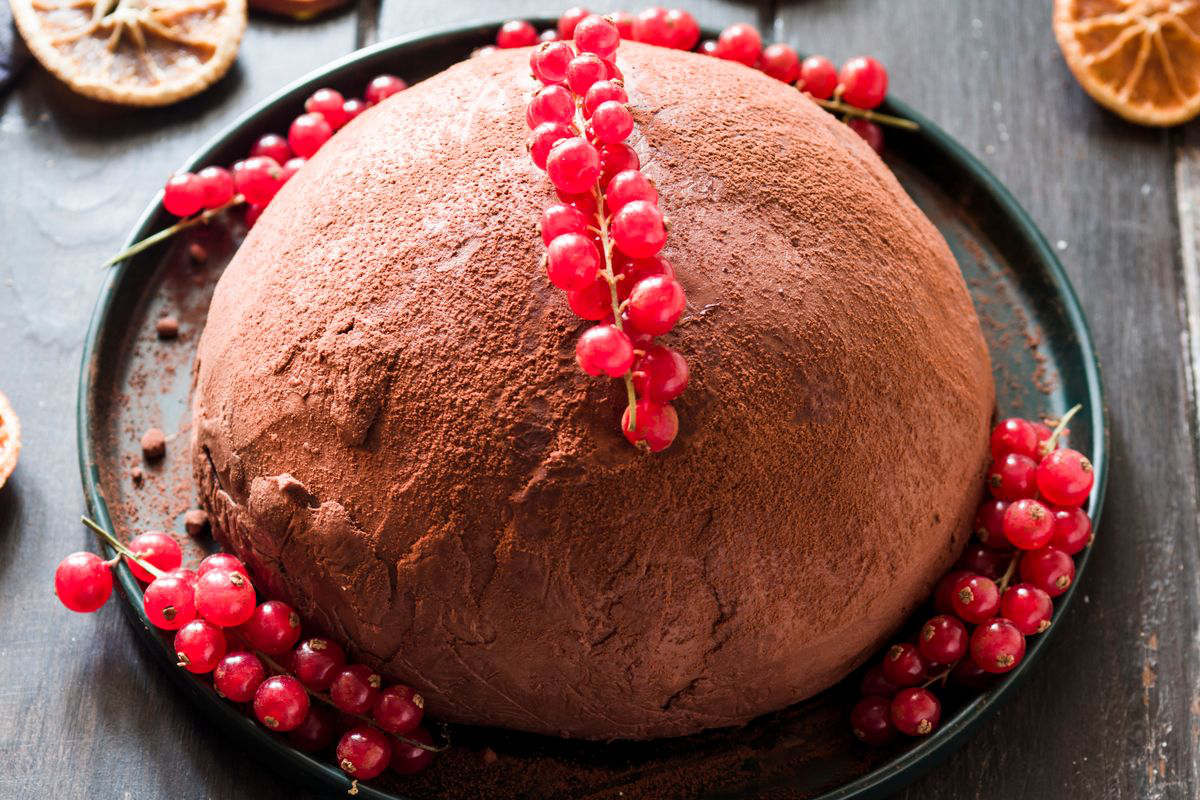 Typical of Molise Christmas, more precisely of Campobasso, the Milk pan is a zuccotto dessert covered with a hazelnut and white chocolate icing.
At the expense of the English-speaking name, the Milk pan is an all-Italian dessert , to be precise typical of the city of Campobasso, in Molise. It is usually prepared during the Christmas period and owes its name to the presence of the Milk liqueur in the dough. Difficult to find outside the regional borders, it is a purely home-made preparation in which the bitter herbs are macerated in alcohol and then combined with milk.
In shape, the Milk pan resembles a zuccotto while the dough is similar to that of sponge cake, only softer. This typical dessert from Molise is completed by a hazelnut and white chocolate glaze . In short, if you are looking for a different Christmas dessert than usual, this is the recipe for you.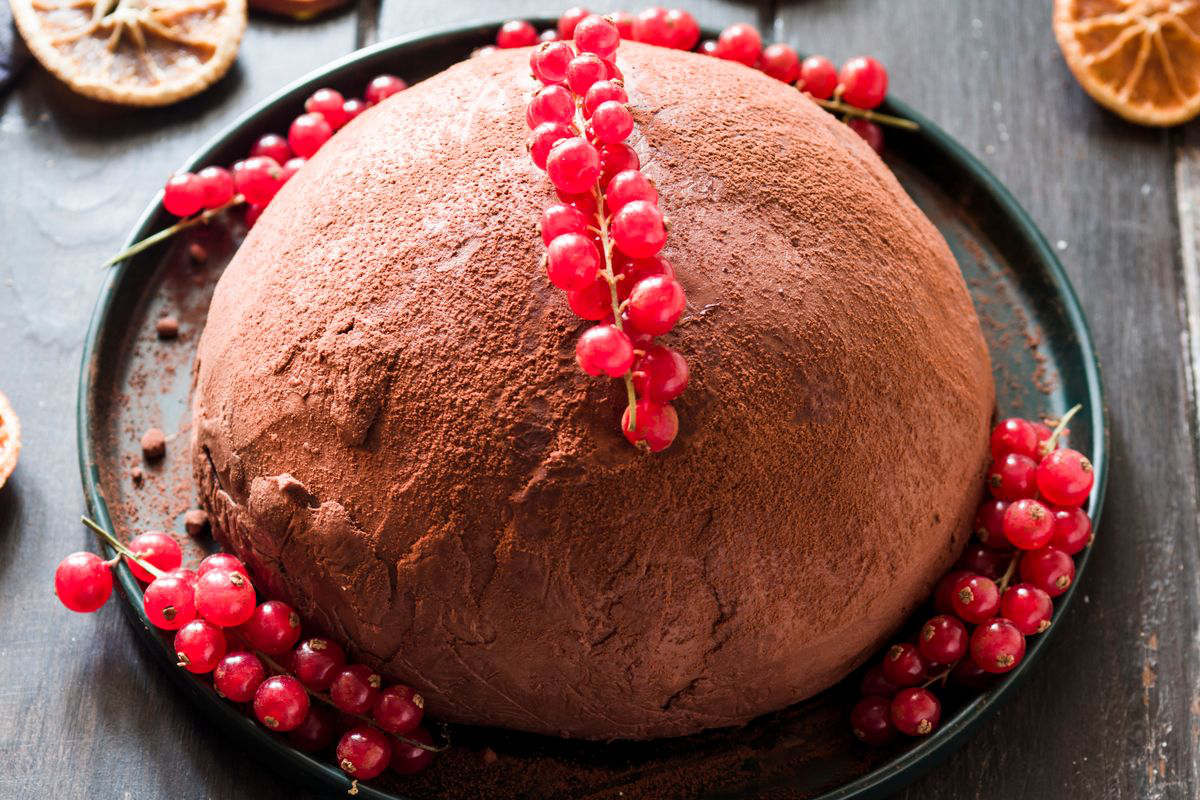 How to prepare the Milk pan recipe
First, break the eggs into a bowl, add the sugar and a pinch of salt and whisk them with an electric whisk until tripled in volume.
Then add the melted butter and the liqueur, stirring constantly, and finally the dry ingredients, then the flour, the almond flour, the starch and the baking powder.
Pour everything into a well buttered and floured zuccotto mold of 25 cm in diameter and cook at 160°C for 40 minutes , doing the toothpick test before removing from the oven.
Let it cool for an hour before turning it over.
Meanwhile prepare the glaze . Melt the white chocolate in a bain-marie together with the hazelnut paste and the oil, stirring to obtain a homogeneous glaze.
Now all that remains is to assemble: using a kitchen brush, soak the cake well (even the base) with the Milk liqueur. Then pour the glaze to form a thin and uniform layer and let it solidify.
Your milk pan is ready to be enjoyed. If you are looking for another typical Christmas dessert with a beautiful skullcap shape, we suggest you try theChristmas pudding .
storage
The Milk pan is kept for a week under a confectioner's hood.
Riproduzione riservata © - WT