More effective anti-inflammatory herbs: from turmeric to boswellia, passing through nettle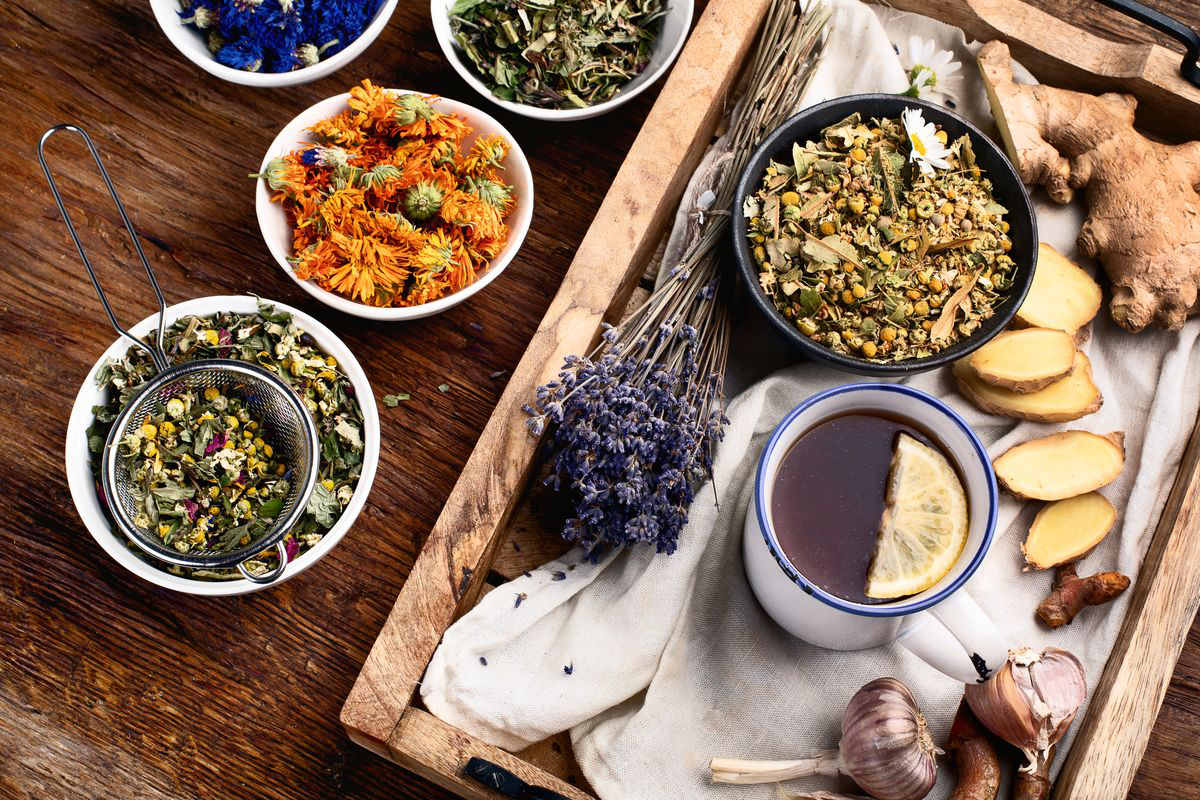 What are the best anti-inflammatory herbs? From turmeric to ginger, passing through boswellia: let's discover them all.
Anti-inflammatory herbs come in handy when you have various problems: from respiratory tract affections to muscle pain, through osteoarthritis and rheumatism. Let's see what are the most effective remedies that nature makes available to us.
What are the best anti-inflammatory herbs?
Nature offers us many anti-inflammatory plants, which are often used in the pharmaceutical field to create ad hoc medicines. These can also be used as a natural remedy, to fight inflammation involving the urinary tract, muscle pain, intestinal disorders and many other problems. Turmeric , for example, is an excellent natural anti-inflammatory. According to a recent study, thanks to the presence of curcumin, it is able to reduce the pain and stiffness caused by arthritis by 58%. Not only that, it is also indicated to counteract all other types of inflammation, to increase the immune system and digestion, to prevent bacterial infections and to limit the action of free radicals.
Among the anti-inflammatory medicinal plants there is also the devil's claw . Recognized as an effective natural remedy to counter arthrosis and arthritis, it is also valid for relieving pain affecting the back, neck and shoulder. In case of muscle ailments, rheumatism, arthritis, osteoarthritis and Chron's disease , boswellia is recommended, also known as Indian frankincense. For inflammation of the prostate, instead, opt for nettle or bearberry . Don't forget, of course, the dear old chamomile , considered a real panacea.
From anti-inflammatory herbs for joints to those for the skin
Among the most effective anti-inflammatory herbal teas, even if some may find it repulsive, is the one made with garlic . Considered a true marvel of nature, it is effective for fighting all types of inflammation, from the respiratory tract to the muscular ones. The extra tip? To prepare the decoction, cut and mash the garlic well. If you wish, you can also consume it raw, possibly on an empty stomach.
In addition to being beneficial to the body, some anti-inflammatory herbs are also miraculous for the skin . Without a shadow of a doubt, ginger and green tea hold an important record. If used daily to make herbal teas, they allow you to stay completely healthy, including the epidermis.
Riproduzione riservata © - WT