Mother-in-law's tongues: photos and videos of the Piedmontese recipe, excellent as an aperitif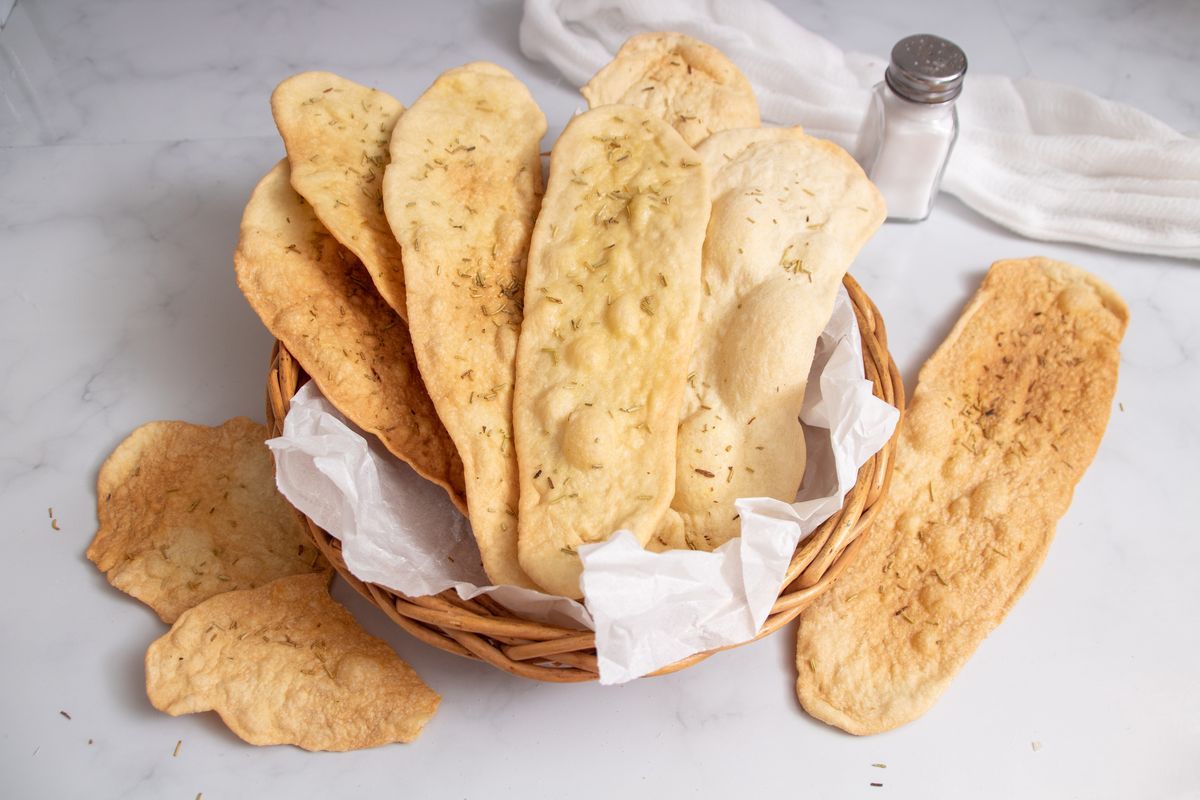 Mother-in-law's tongues are crunchy savory sheets, ideal as an aperitif and to be enriched with all kinds of creams and mousses. Let's find out how to prepare them at home.
Mother-in-law's tongues are a savory leavened product that is quite simple to prepare. From the classic elongated and flattened shape, this leavened product is perfect to be proposed on the occasion of an aperitif or as an appetizer accompanied by cold cuts and cheeses.
The base includes a simple condiment based on oil, salt and rosemary but you can add many other ingredients such as cherry tomatoes, anchovies, oregano or onions. Trying is believing, let's prepare the recipe together by following all the photo steps or the video .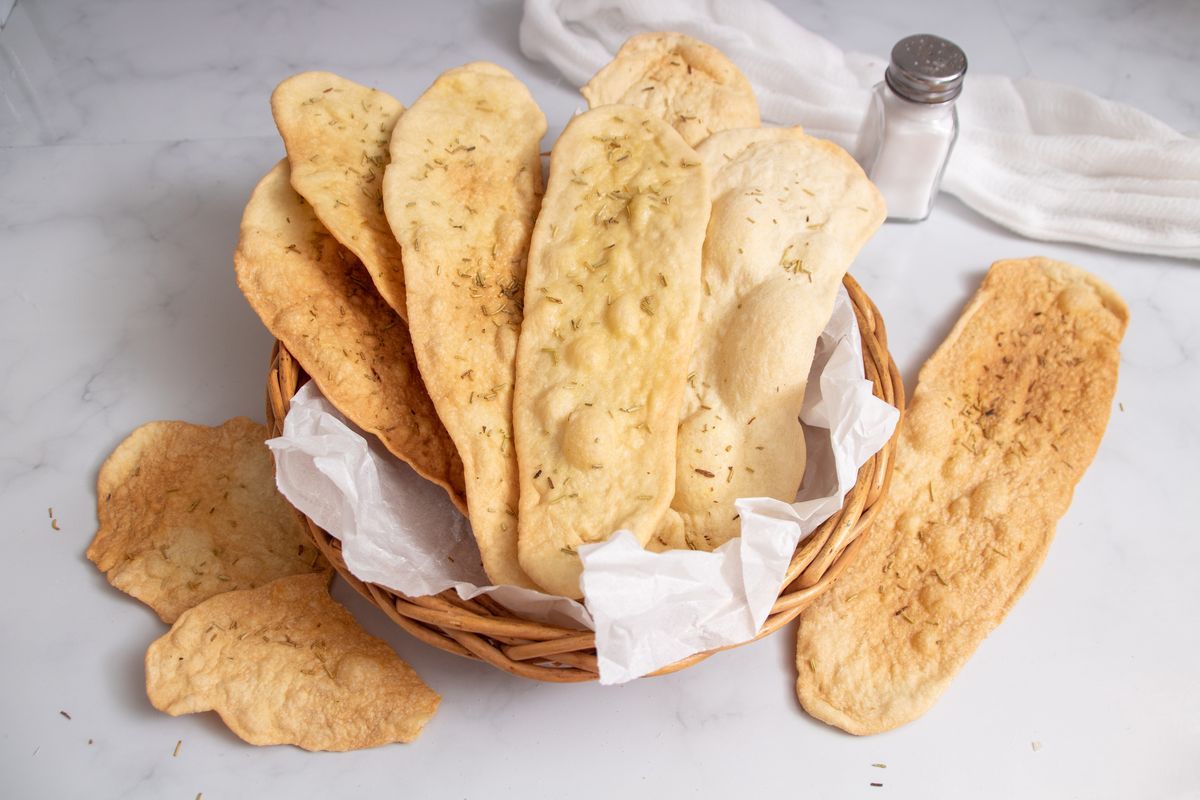 Preparation of mother-in-law tongues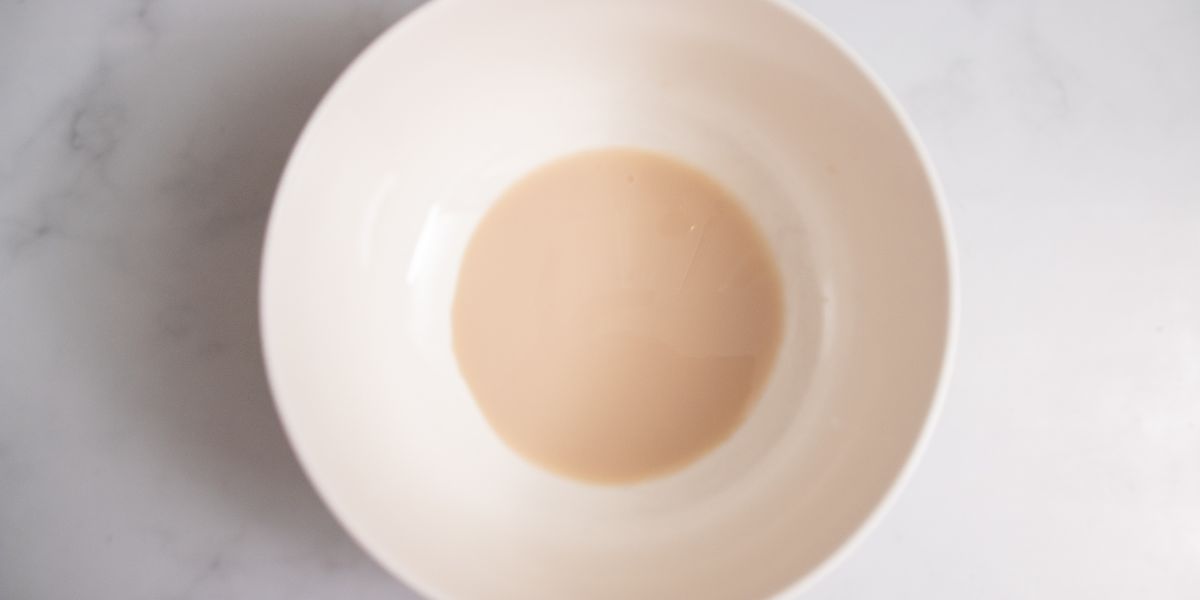 1. To prepare mother-in-law's tongues, start by placing the brewer's yeast dissolved in part of the water needed for preparation in a bowl or planetary mixer.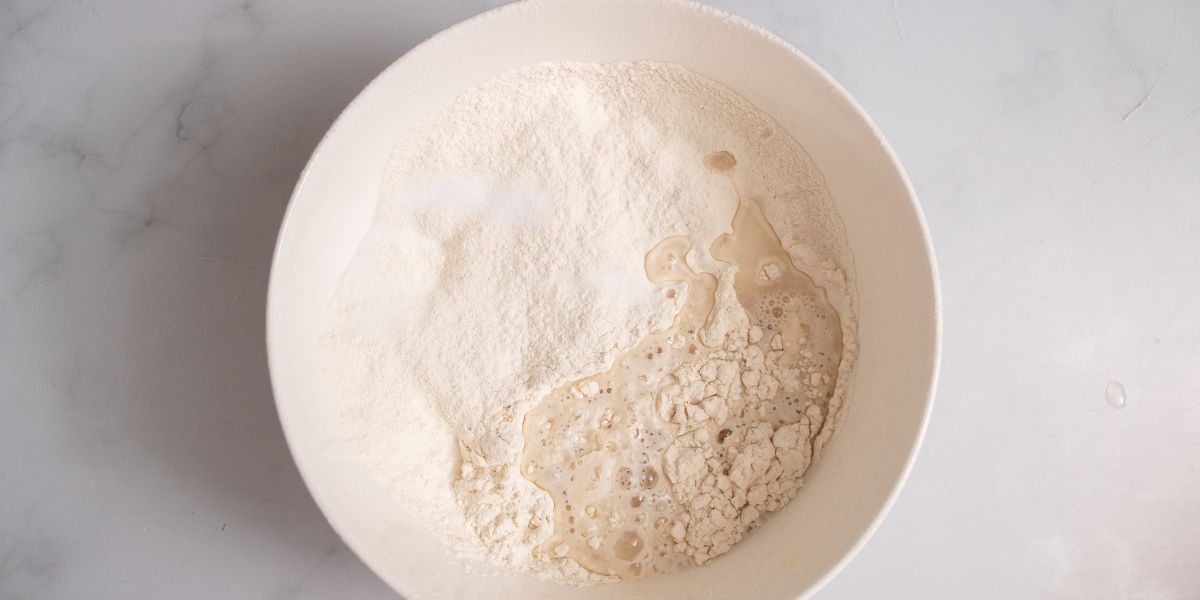 2. Continue adding the sifted flour, the rest of the water and the salt.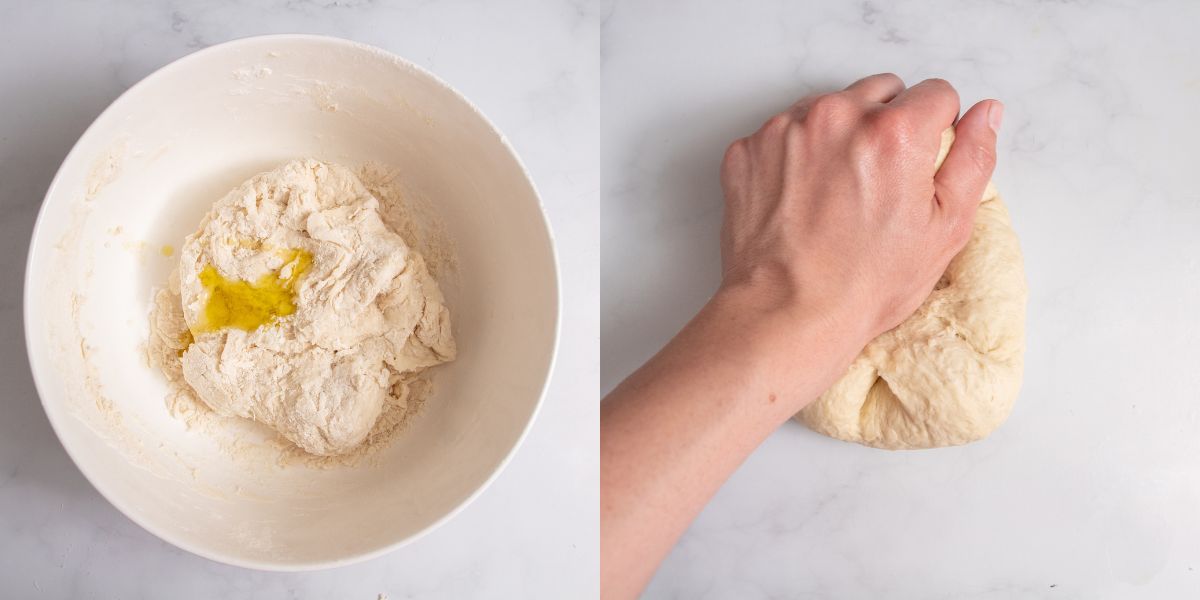 3. Continue to knead everything for a few minutes, gradually add the oil until you have obtained a smooth and homogeneous dough .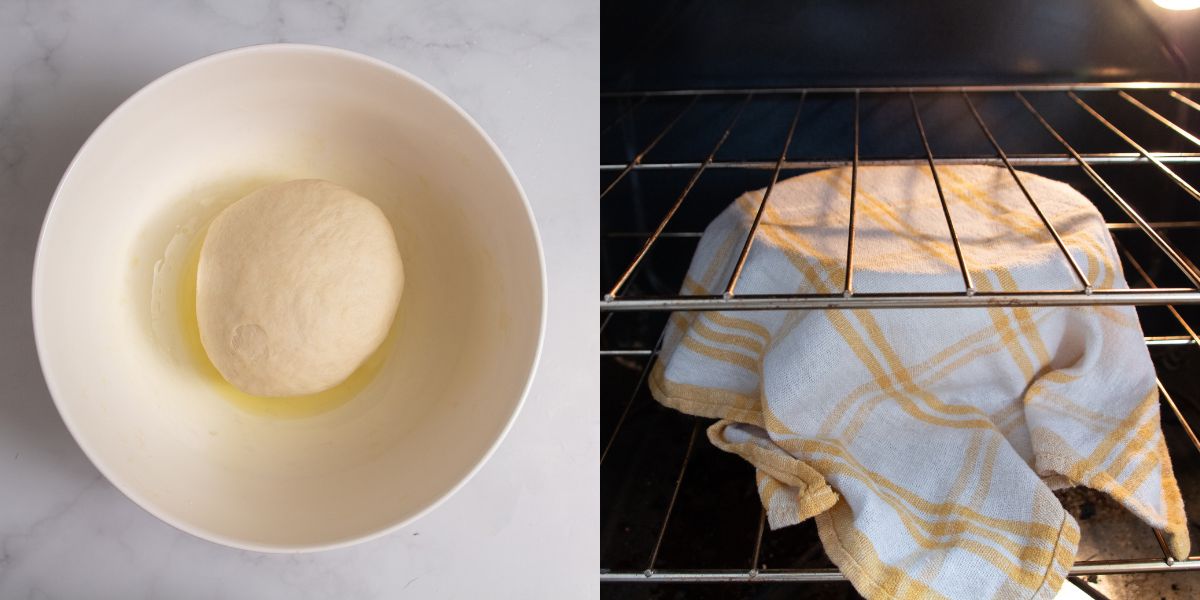 4. Transfer the dough thus obtained into a large bowl greased with oil and cover with a clean cloth. Let rise for 2 hours or in any case until doubled in volume, preferably in the oven off but with the light on.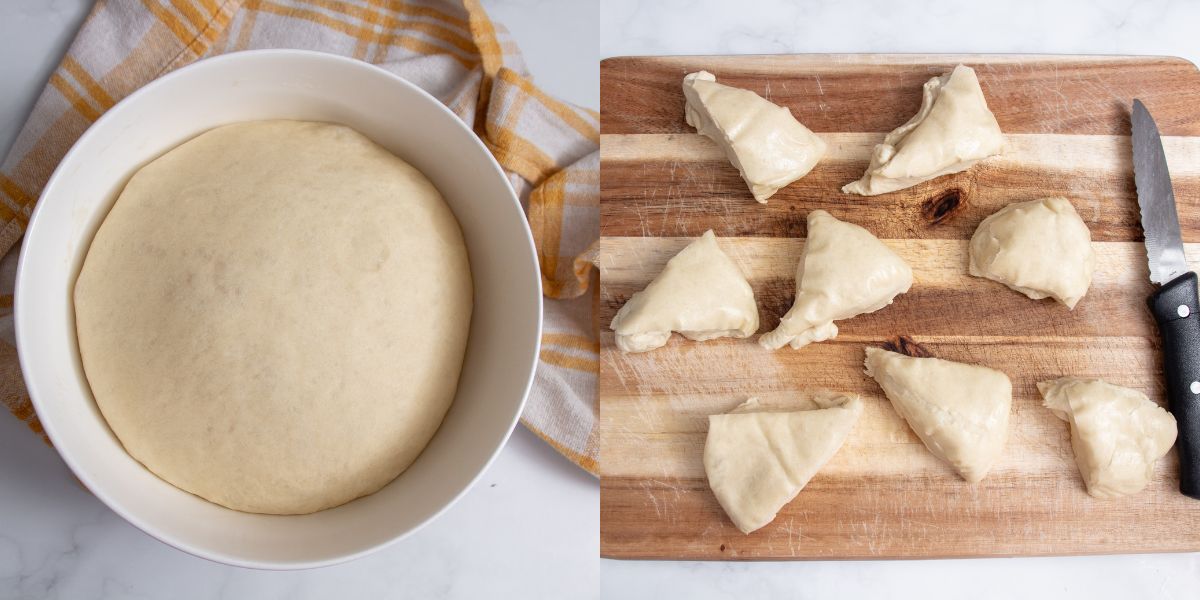 5. When the dough has doubled its volume, transfer it to a cutting board, divide it into not too large pieces of about 40-50 g .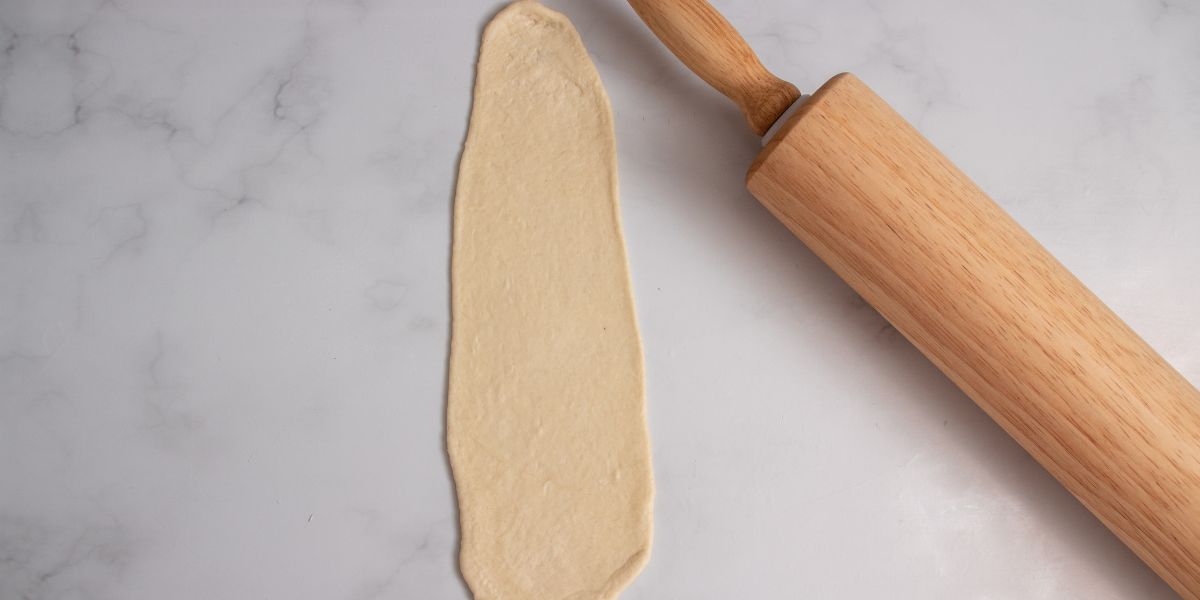 6. Roll out each piece with the help of the rolling pin or the pasta machine trying to obtain an elongated shape, the more you will be able to make thin sheets the more crunchy they will be.
7. Transfer to a pan lined with baking paper.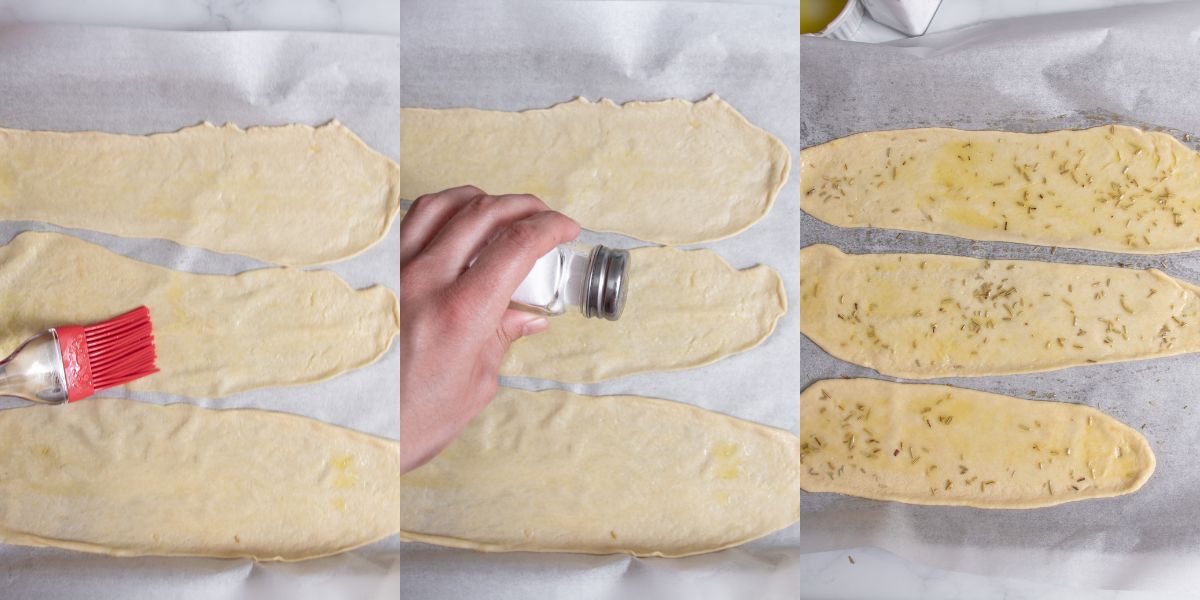 8. Brush with olive oil and season with salt and crushed rosemary.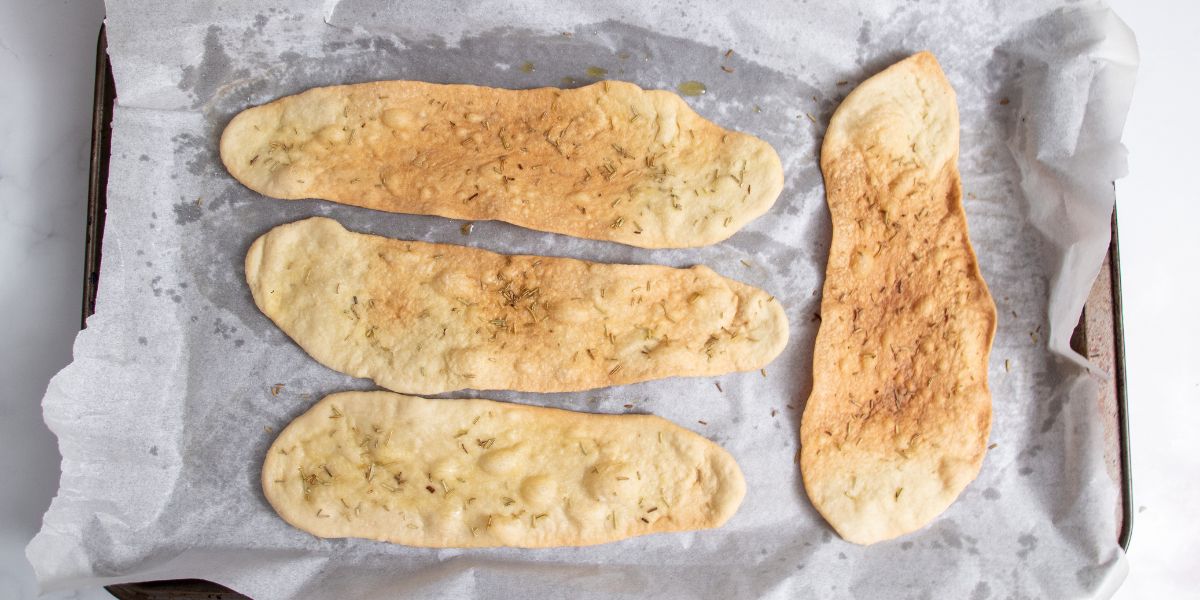 9. Bake in a preheated oven at 200°C and cook for 10-15 minutes or until completely browned (however, be careful that they do not burn, in fact if the sheets are so thin it is important to check them to switch off the oven at the right moment In this case you can also lower the oven by 20°C and lengthen the cooking slightly, always paying attention to the tongues). Remove from the oven and serve.
storage
You can keep your mother-in-law tongues, with the original recipe, you can put them in a bread bag and leave them in a cool, dry place for a maximum of 3-4 days . We do not recommend freezing in the freezer.
Riproduzione riservata © - WT