Mountain pine: all about one of the most effective balsamic remedies ever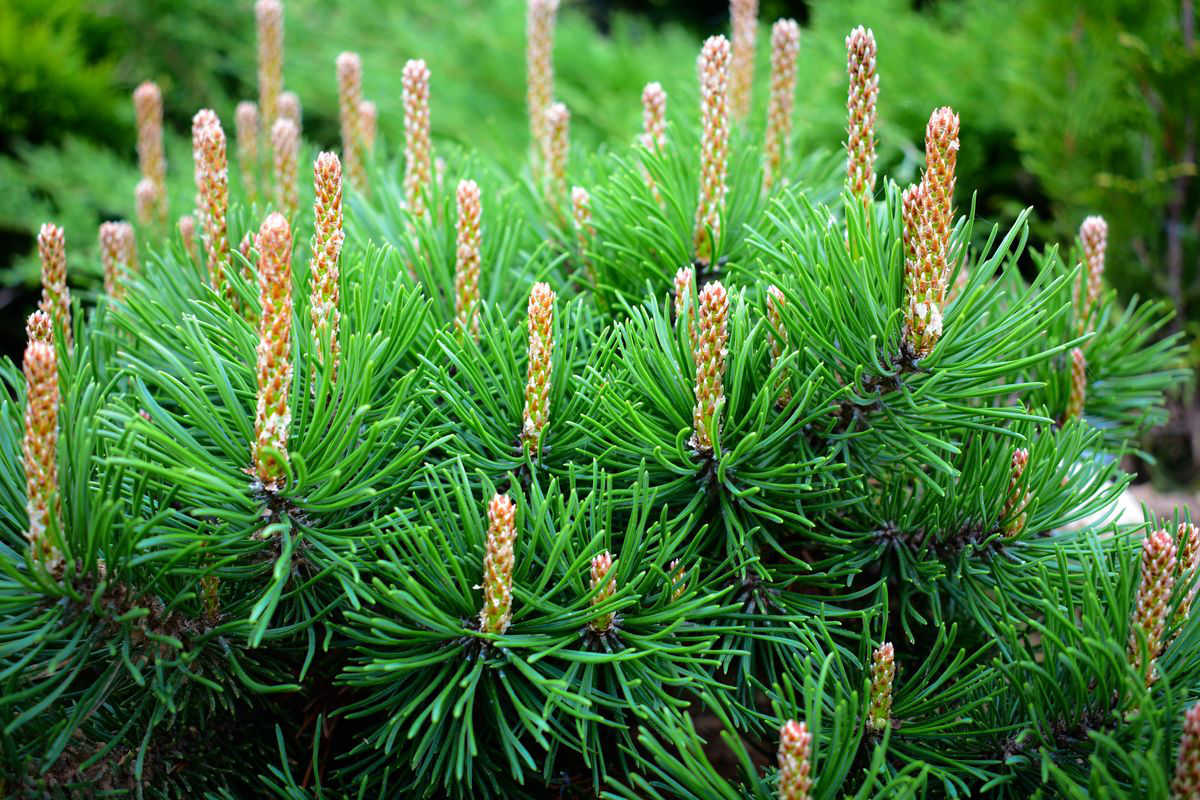 What are the properties of mountain pine? To make it a valid natural remedy is the essential oil that is extracted from the leaves and tops.
A plant with a unique and strongly woody smell, the mountain pine is also a valid natural remedy to combat respiratory tract diseases . Even used to prepare grappa, let's see what are its properties and contraindications to keep in mind.
Mugo pine: properties and benefits
An evergreen bushy shrub that grows at high altitudes, the mountain pine (belonging to medicinal plants ) brings important benefits to the body. It is balsamic, antiseptic and expectorant, virtues conferred by the essence contained and extracted in a stream of steam from the tops of the branches and leaves. Therefore, it is mountain pine oil that boasts valuable properties. Composed of monoterpene hydrocarbons, the oil can be used to combat various problems: from bronchial catarrh to rheumatism, through coughs and colds.
View this post on Instagram
This natural remedy, therefore, is indicated above all to counteract respiratory tract diseases. In the case of bronchial asthma , for example, a drop can be added to a teaspoon of honey or to a sugar cube. Alternatively, it can be used to make fumigations. To combat coughs and colds, on the other hand, you can use mountain pine buds , which contain both a resin and essential oil. In this case, you can prepare herbal teas, tinctures and syrups.
For external use, it is recommended to dilute the oil with a carrier oil and apply with circular massages on the affected area. Furthermore, with the pine cones of the mountain pine you can produce an excellent grappa or a syrup. Both compositions require a lot of time and, of course, an expert hand.
Mugo pine: the contraindications
Mountain pine oil is generally well tolerated, but it is not recommended in case of whooping cough. As for the gems, however, there are no contraindications to report. In any case, if you are following a drug therapy or are pregnant or breastfeeding, ask your doctor for advice.
Riproduzione riservata © - WT