Mousseline cream, a pride of French pastry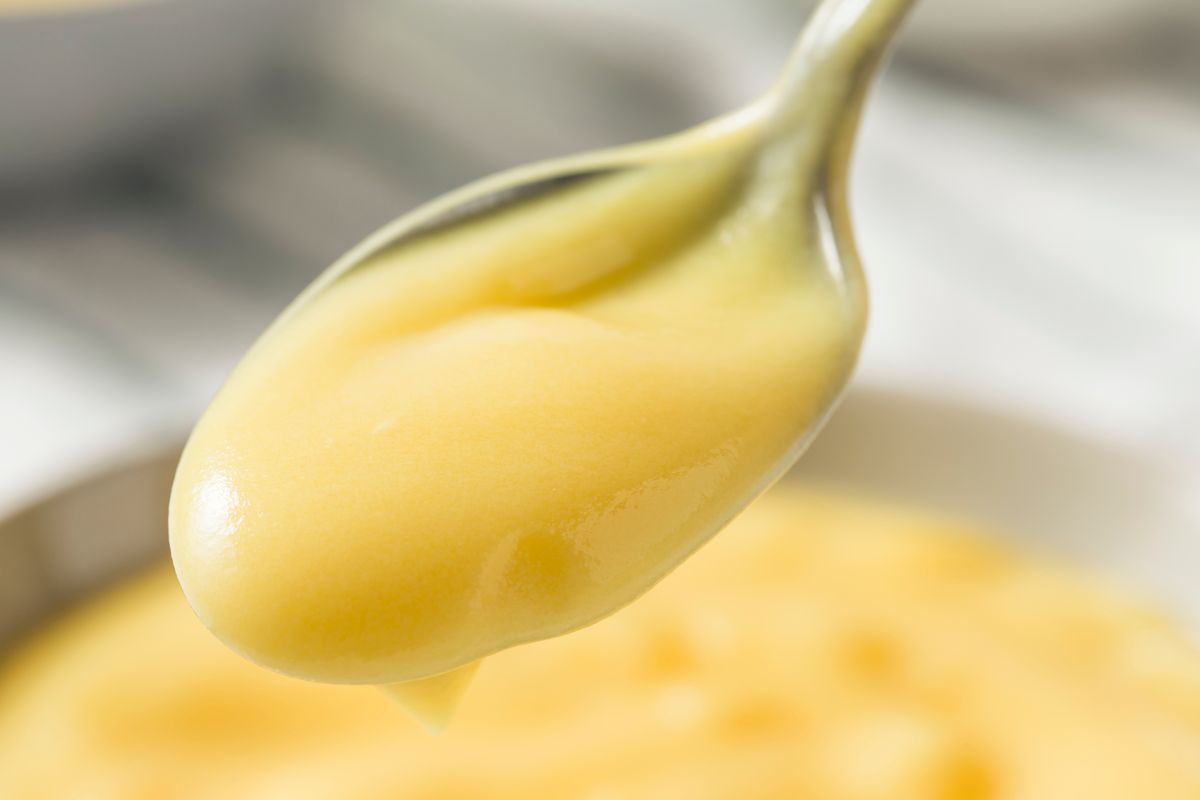 Similar to custard, mousseline cream is enriched with a fair amount of butter. Here is the recipe.
France is famous for being the birthplace of some of the tastiest and most refined sweets ever. Among these, the Paris-Brest stands out, a circular sweet made with choux pastry and filled with mousseline cream. It is precisely the latter that we want to talk to you about today: similar to a custard but enriched with butter, it is perfect for filling all types of desserts thanks to its particular consistency, dense, smooth and that does not fall apart.
The original recipe is from master pastry chef Ladurée and although it's little known, it's really simple to make. Not to mention the fact that it is also excellent on its own, enjoyed with a spoonful of fresh fruit. What do you think, have we intrigued you?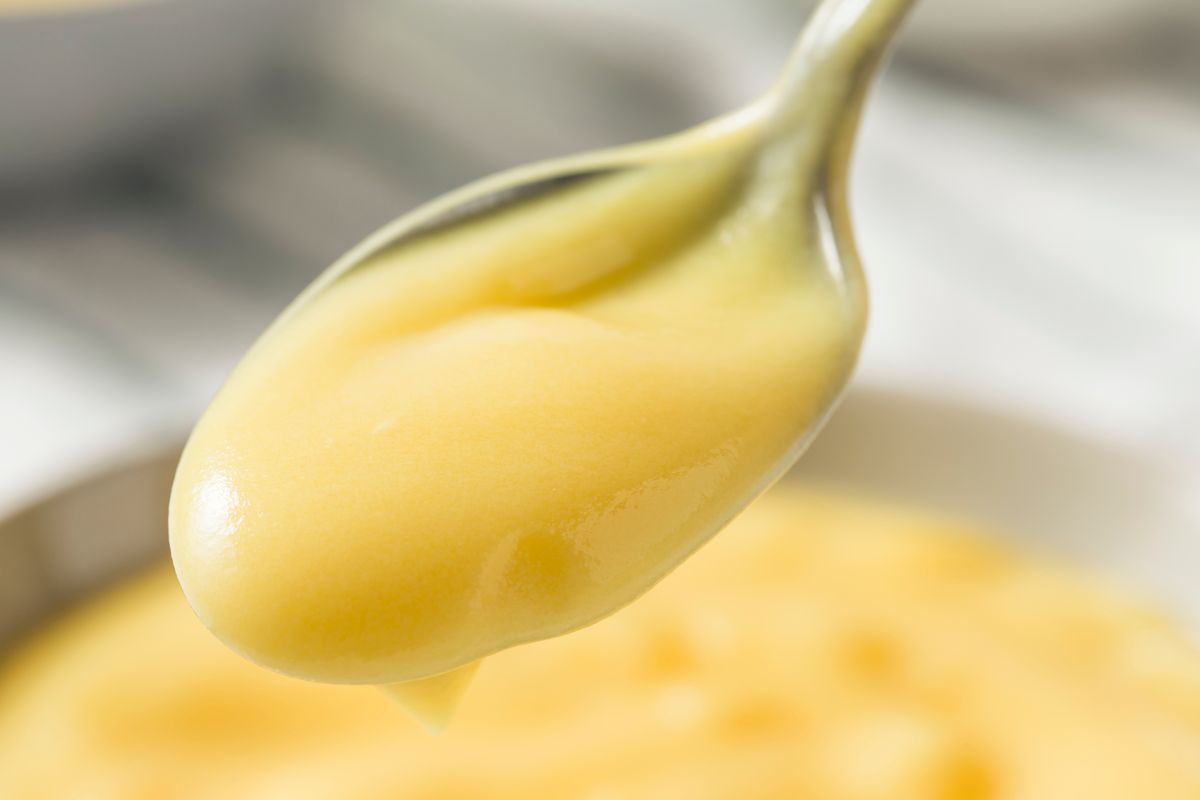 How to prepare the mousseline cream recipe
First, heat the milk in a saucepan together with the vanilla bean cut in half lengthwise. Once it reaches the boil, switch off and cover, leaving everything to infuse for 15 minutes.
On the side, beat the egg yolks with the sugar and cornstarch until the mixture is light and frothy.
Filter the milk and put it back to heat without boiling, then pour a third of it into the bowl with the egg cream, mixing with a whisk. Then pour this mixture into the milk and put everything back on the heat. Cook until the cream thickens, stirring constantly.
After letting it cool for 10 minutes, add half of the butter to melt it.
The rest will be added, whipping the cream with electric whisks, only when it has completely cooled down. This is the secret to obtaining a perfect mousseline cream.
The mousseline cream is really special and, although the amount of butter can be frightening, it shouldn't be reduced at all. Alternatively you can prepare the more classic custard .
storage
The mousseline cream can be kept in the refrigerator covered with contact film for 3-4 days .
Riproduzione riservata © - WT