Mud cake: photos and videos of the original Mississippi mud cake recipe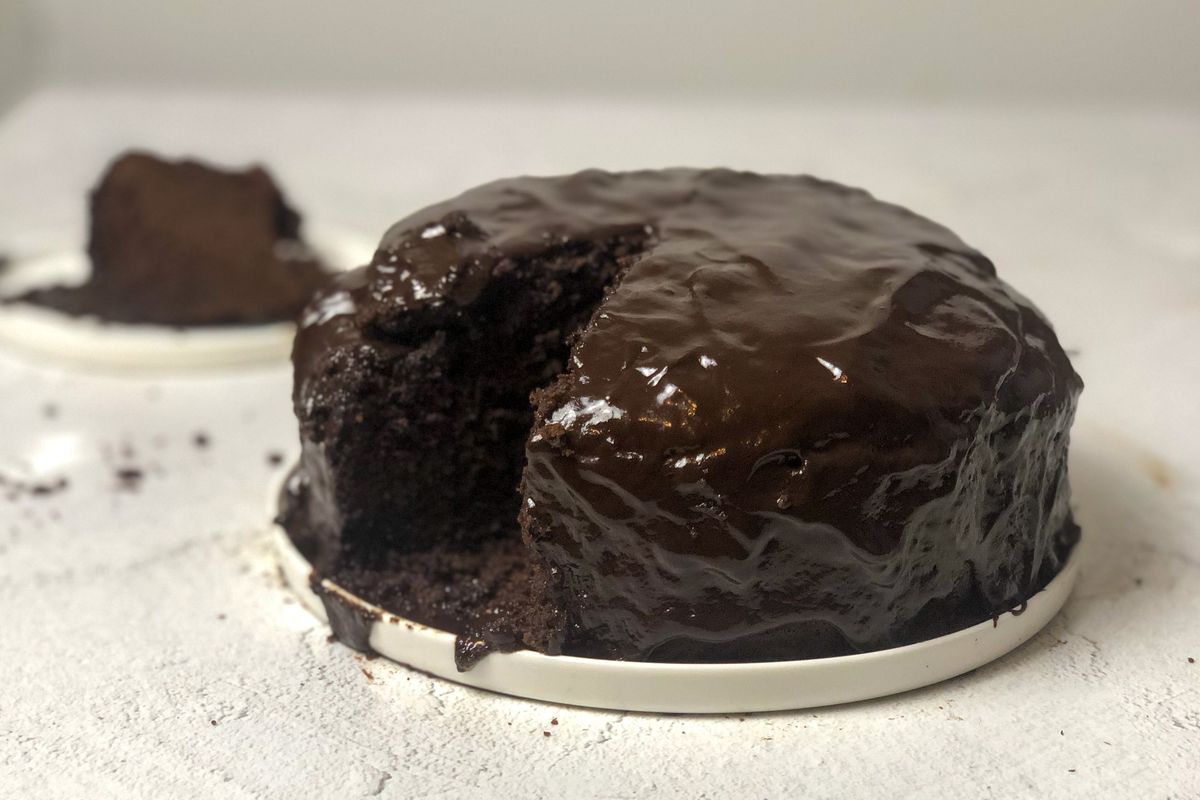 Mud cake is a typical American dessert particularly loved due to the important presence of chocolate. Let's see how to prepare it!
True, the name literally translated means mud pie , which doesn't make it particularly appetizing. However, the mud cake will conquer everyone at the first bite with its full chocolate flavor: chocolate inside, chocolate outside, in short, it's a real triumph! Of American origin , where it is known as Mississippi Mud Cake, it is often used as a filled birthday cake because the dough is particularly firm and perfect for supporting the weight of the various layers.
We want to offer you the recipe for the chocolate mud cake, with step-by-step photos and a video recipe to prepare it, perfect for any occasion and simple to make. We will also see how to cover it with an irresistible cream and chocolate ganache but try to resist and not eat it all before decorating the cake!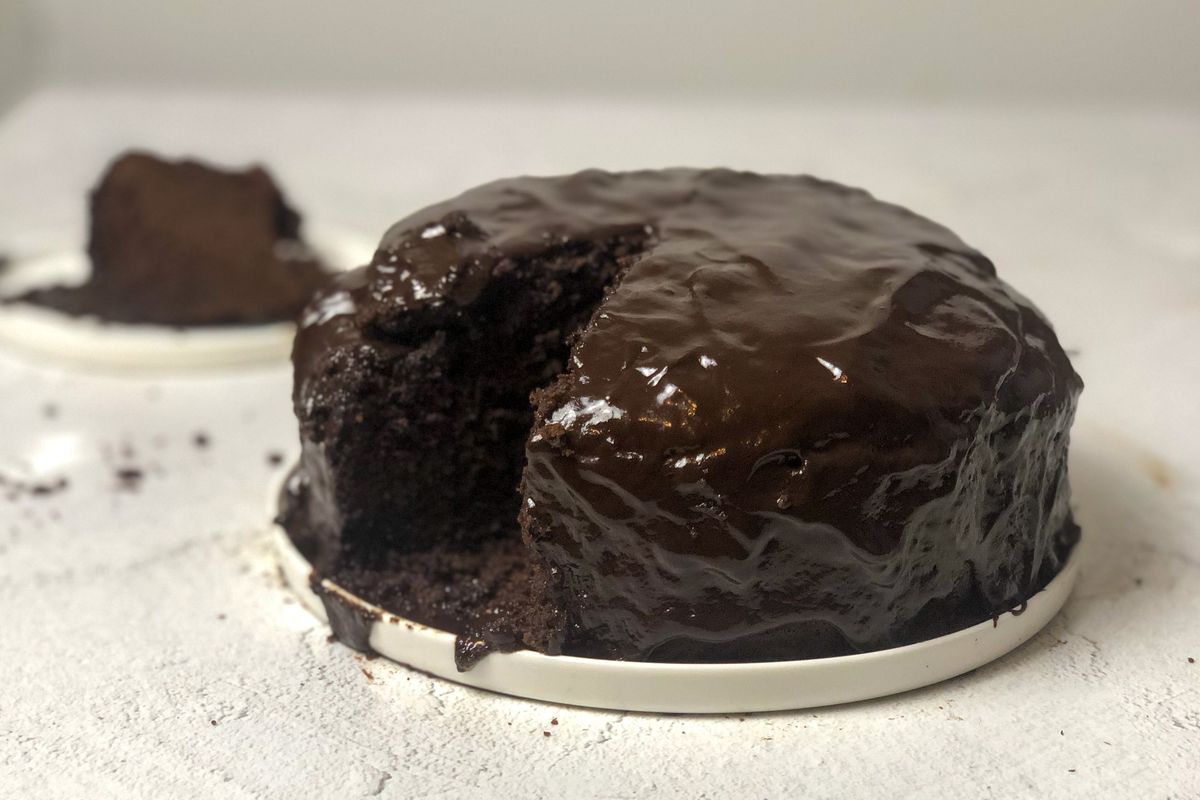 How to prepare the mud cake with the original recipe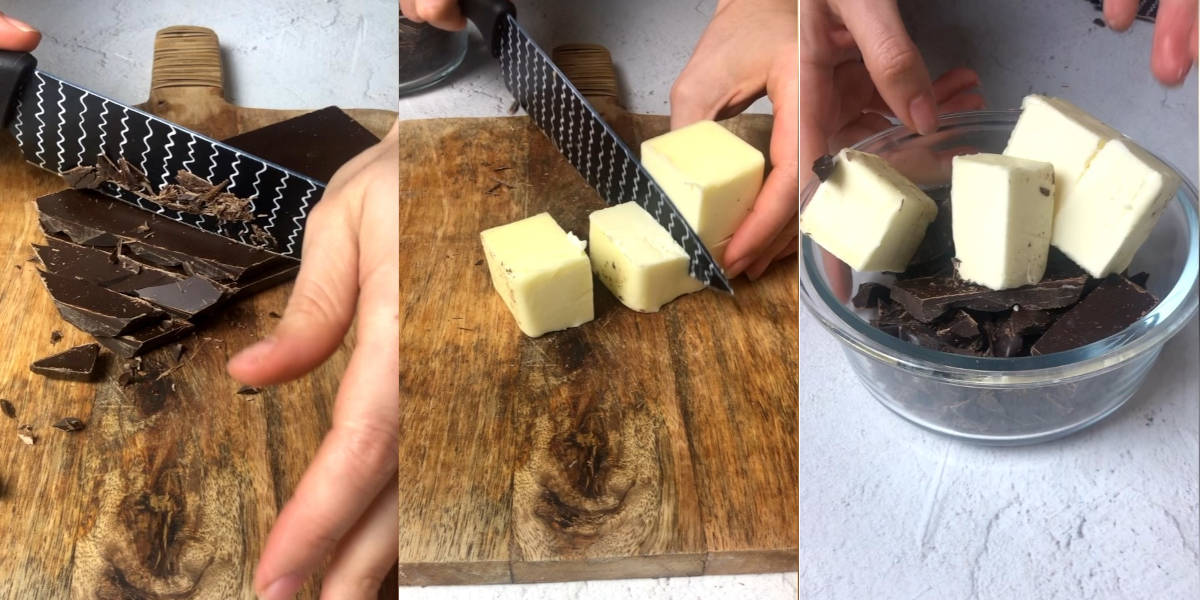 1. Melt the dark chocolate in a bain-marie, stirring with a spatula. To speed up the transition you can coarsely chop it with a knife.
2. Then add the butter , stirring until it has completely melted.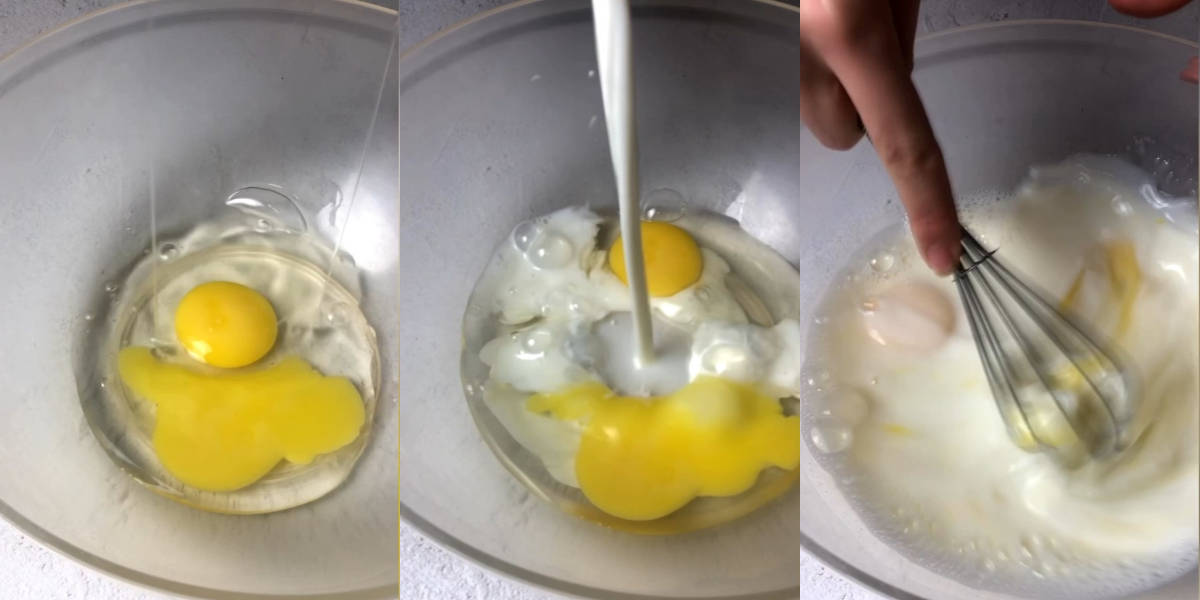 3. Then mix the eggs with the milk and sugar in a bowl with a hand or electric whisk.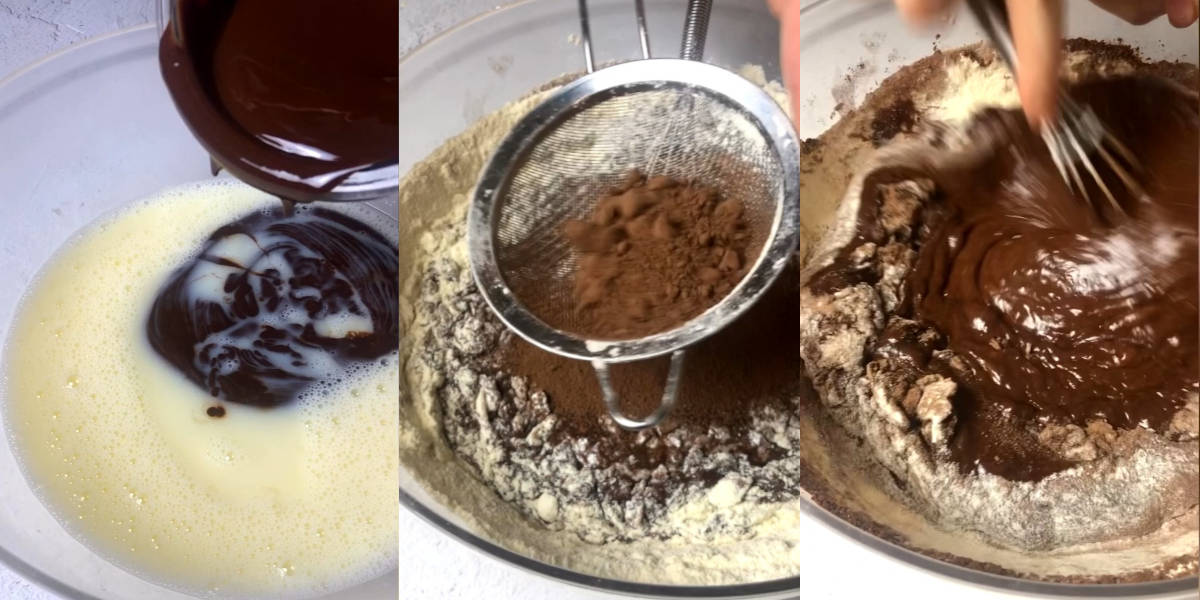 4. Incorporate 200 g of melted chocolate and mix well. Finally, add the sifted flour with the cocoa and baking powder , taking care that no lumps remain in the dough.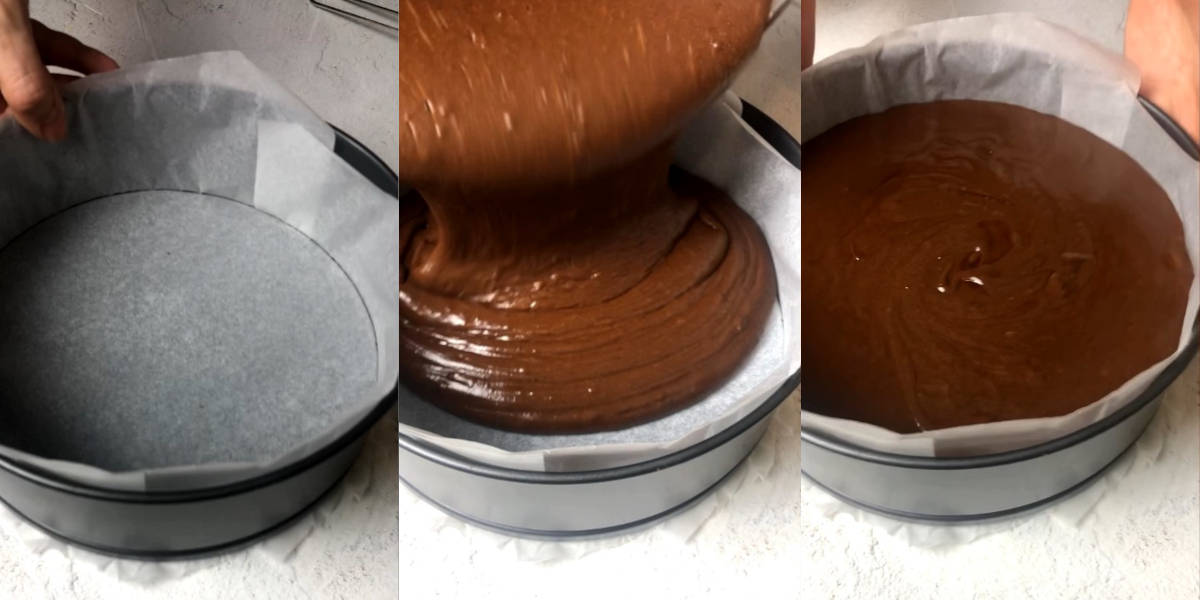 5. Pour it into a 22 cm diameter springform pan, lined with parchment paper or greased and floured.
6. Then cook at 170°c for 50 minutes , doing the toothpick test before removing from the oven. If inserted in the center of the cake it must come out completely dry, otherwise continue cooking for another 5 minutes and repeat the check.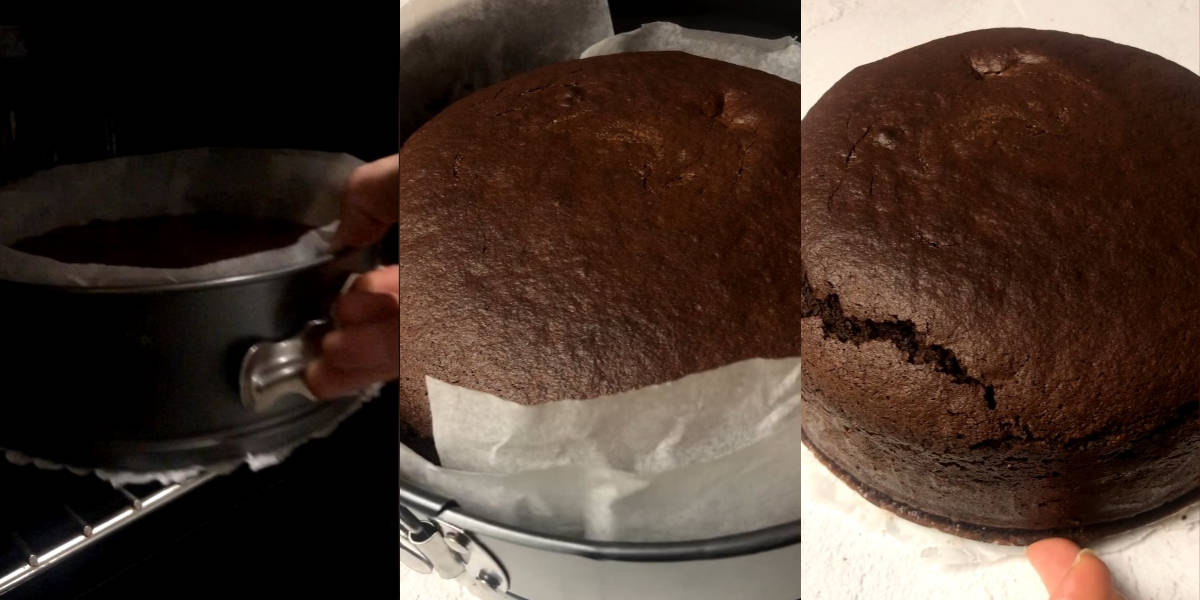 7. Once the cake is ready, let it cool before removing it from the pan and dedicate yourself to the icing.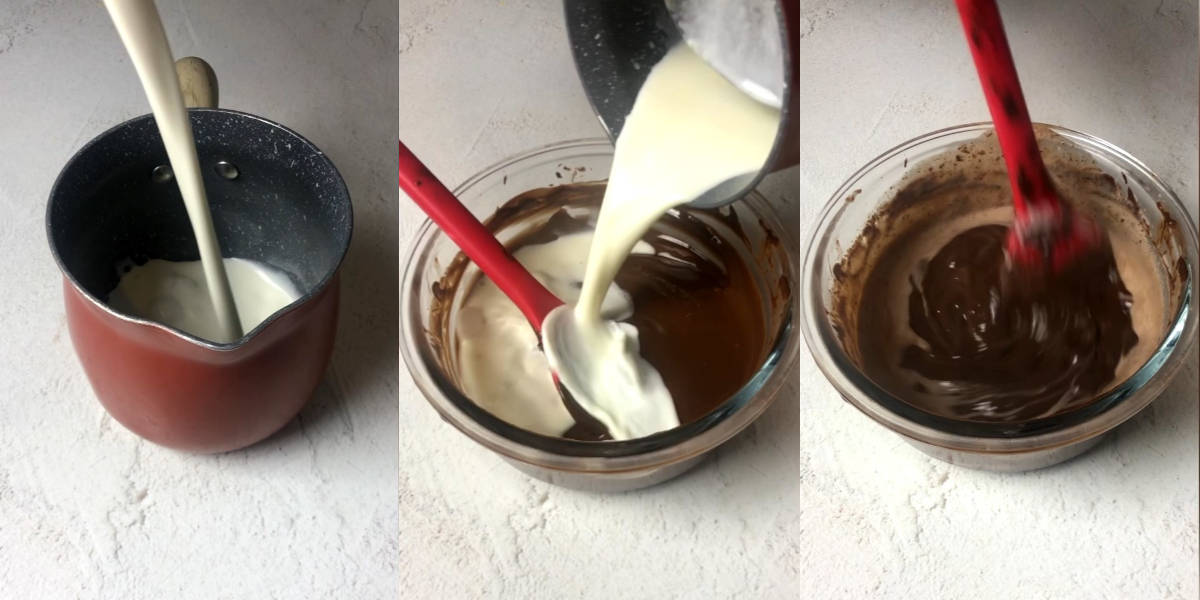 8. Pour the cream into a saucepan and bring it to the boil, then turn off the heat and add the remaining chocolate and stir to melt.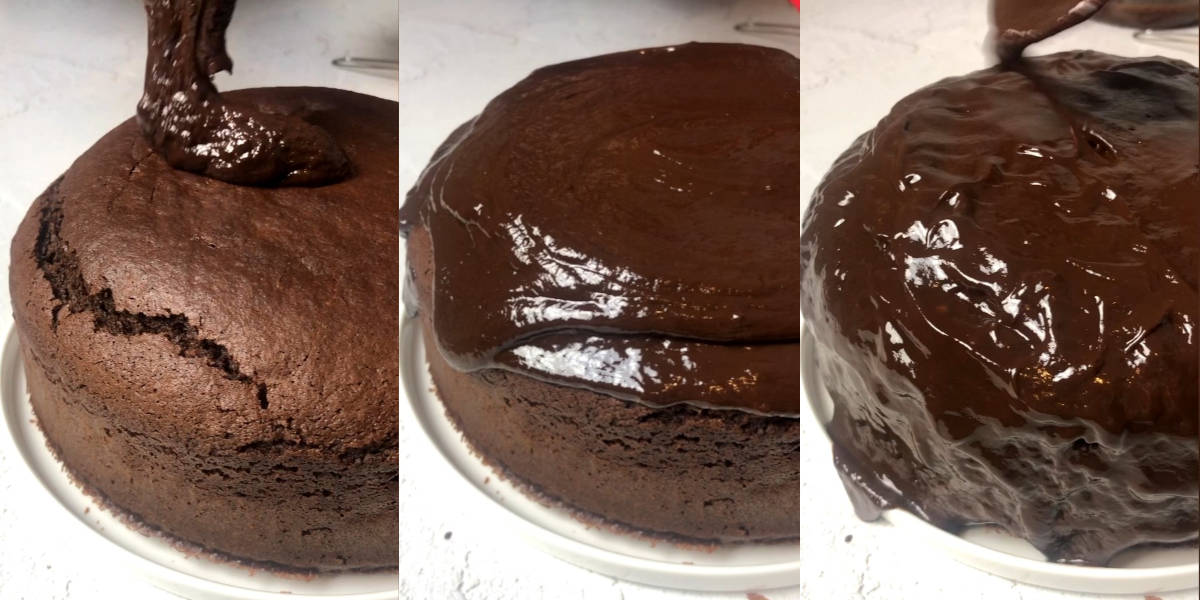 9. Let the icing cool down then use it to decorate the dessert , spatula the surface to make it rippled. Your mud cake is ready to be served!
Furthermore, if you are a lover of these chocolate desserts , do not miss the tender cake or try one of our chocolate cakes .
storage
The mud cake can be kept out of the refrigerator for 2-3 days in a cool and sheltered place under a confectioner's hood. You can also store it in the refrigerator, remembering to bring it to room temperature before serving.
Riproduzione riservata © - WT