Mullet alla Genovese: a delicious typical dish of Ligurian cuisine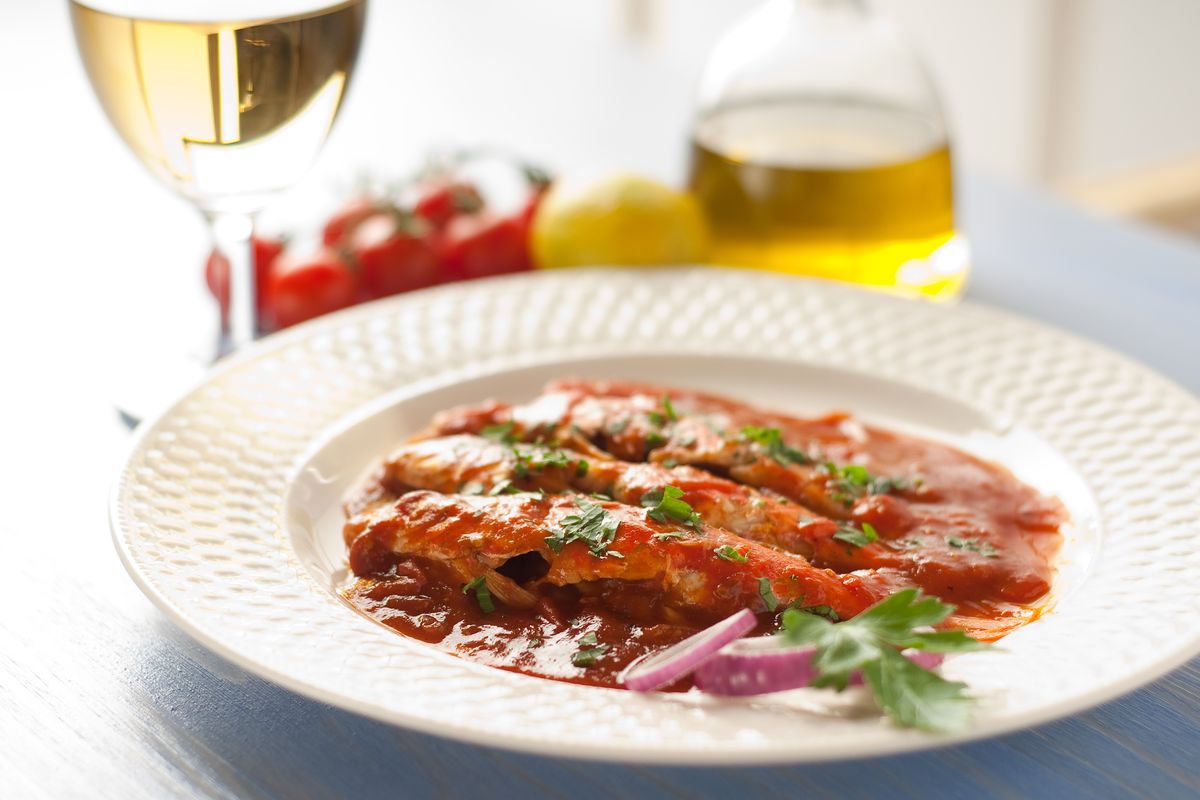 Mullet alla Genovese or mullet alla Ligure are an inviting and appetizing second course. A typical product to be discovered!
Are you looking for an original fish-based recipe? This is why we offer you the recipe for Genoese mullet, a second simple to prepare , but really very tasty . All thanks not only to the mullet, but also to the other ingredients used to enrich the sauce in which they are cooked.
In fact, mushrooms, anchovy fillets and herbs such as parsley and onion cannot be missing. As happens with traditional recipes, there are also many versions . There are those who flavor the sauce with fennel seeds and those who also add pine nuts, a symbolic ingredient of other Ligurian recipes. In short, many flavors for a simply unique dish!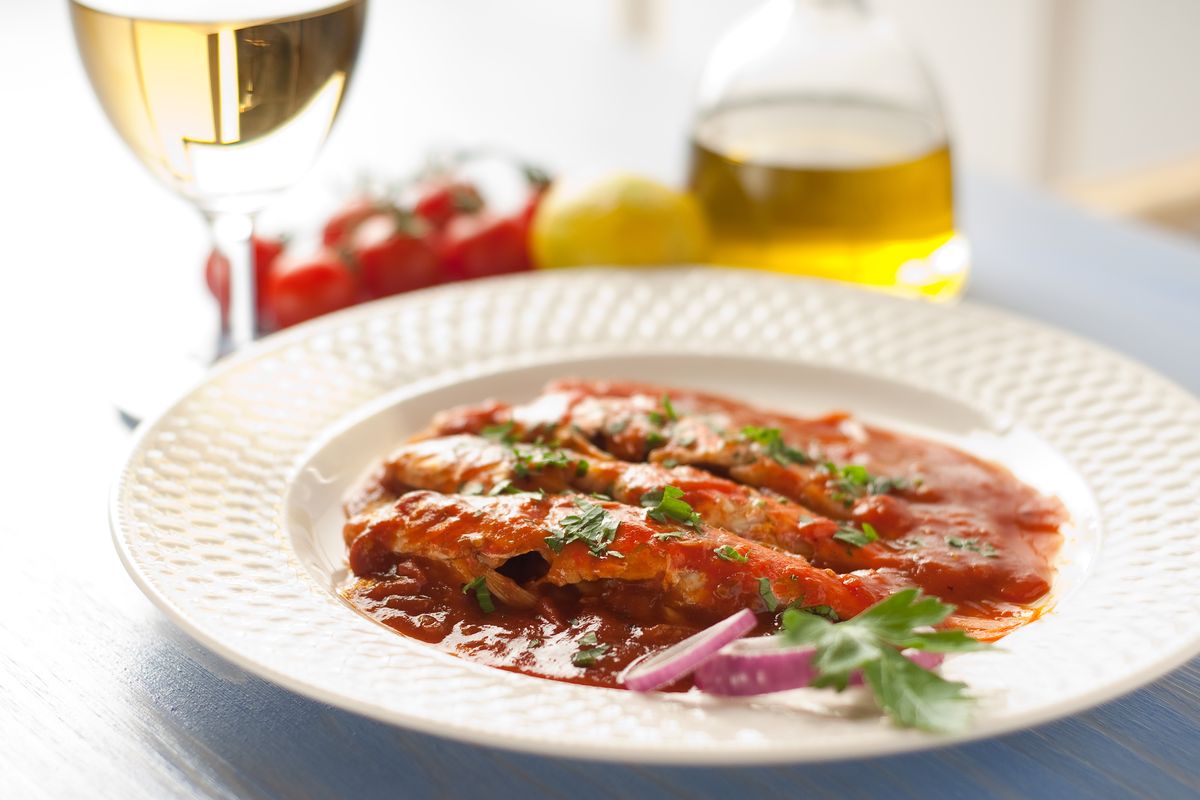 Preparation of mullet alla Genovese
Soak the dried mushrooms in warm water for 10 minutes . Scale the mullets, wash them under cold running water and let them drain. Meanwhile, prepare a mixture of anchovy fillets, onion, soaked and well- squeezed mushrooms and parsley.
Put a couple of tablespoons of oil in a large low-sided saucepan. Brown the chopped herbs , anchovies and mushrooms in the oil until the onions soften.
Add the tomato puree, mix well and cook over low heat for about 20 minutes .
After this time, take the mullets already scaled and cleaned, add them to the tasty tomato sauce and continue cooking for 10-20 minutes . Keep in mind that cooking time always varies according to the size of the fish.
When cooked, season with salt if necessary and serve immediately. Enjoy your meal!
storage
The fish prepared in this way can be kept in the refrigerator and closed in a container for a maximum of one day after cooking. Before serving it, we advise you to heat it in a pan.
At this point we cannot fail to recommend another fish-based recipe: mullet alla livornese !
Riproduzione riservata © - WT