Mushrooms in the air fryer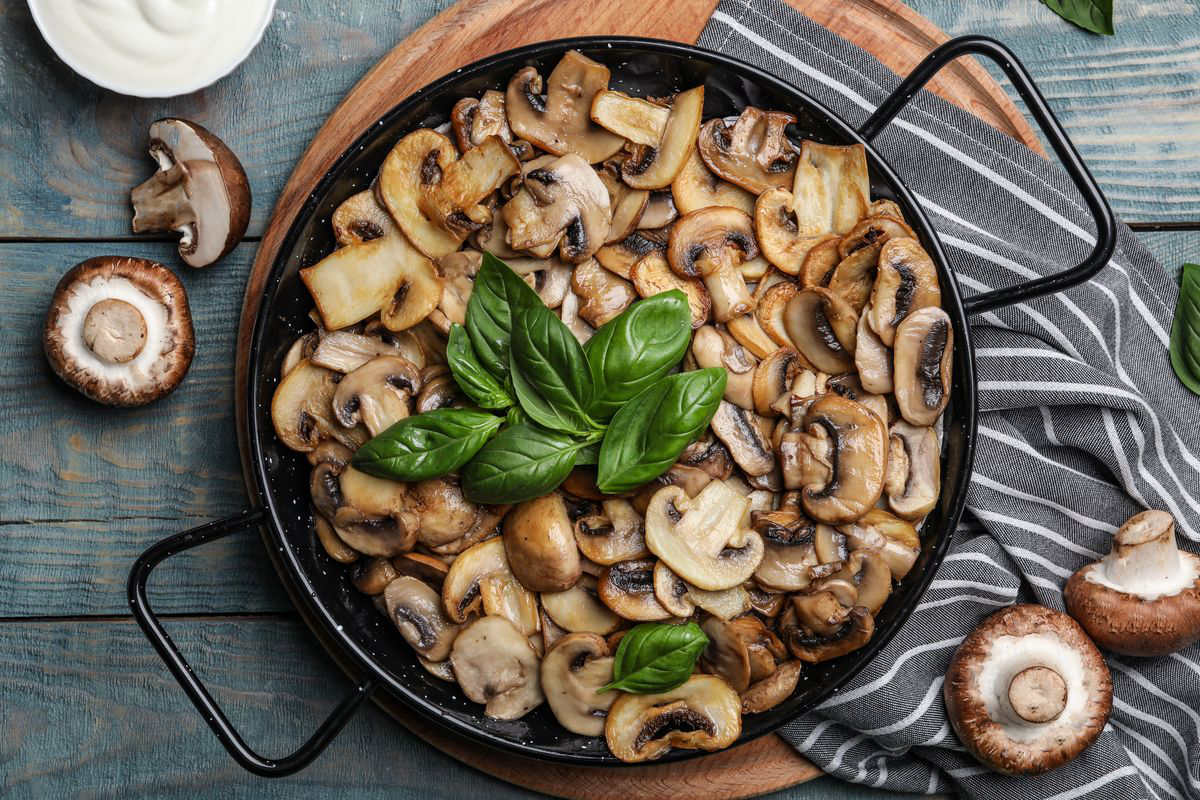 In no time you can cook excellent mushrooms in the air fryer, ideal to serve as a side dish but also excellent as an appetizer.
If you are looking for a tasty side dish , air fryer mushrooms are the recipe for you. In their simplest version they resemble sautéed mushrooms in all respects with the only difference that, once placed in the basket, you no longer have to follow their cooking step by step.
Mushrooms sautéed in an air fryer are prepared in a flash: just slice them , season them with oil, garlic and parsley, a pinch of salt and you're done. We have used champignon mushrooms , available all year round, but you can use the variety you prefer. The important thing, as with all recipes with mushrooms, is not to overcook them.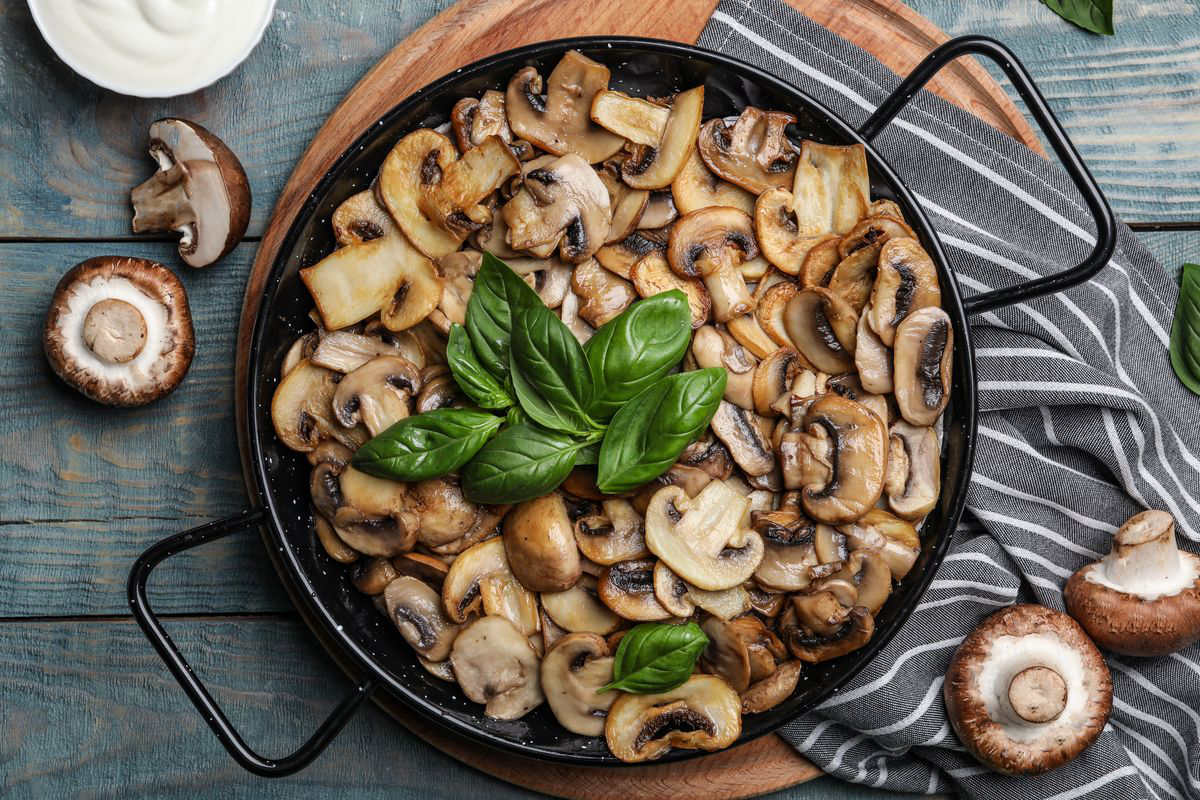 How to prepare mushrooms recipe in air fryer
First remove the base of the mushroom stem then wash them quickly under running water.
Cut them into slices of about 3-4 mm and place them in a bowl.
Season them with the sliced ​​garlic (whole is also fine so you can remove it or the powdered one), the freshly chopped parsley, a couple of tablespoons of oil and salt and pepper to taste.
Mix well with a spoon then transfer them to the air fryer basket. Cook the mushrooms at 180°C for about 15 minutes . You can serve them hot or at room temperature.
We suggest you also try our mushroom aubergines , a simple and perfect side dish for the summer.
storage
Mushrooms cooked in an air fryer will keep for 2-3 days in the refrigerator , closed in an airtight container. We advise you to heat them in a frying pan or fryer before enjoying them.
Riproduzione riservata © - WT