Mussels alla tarantina: how delicious!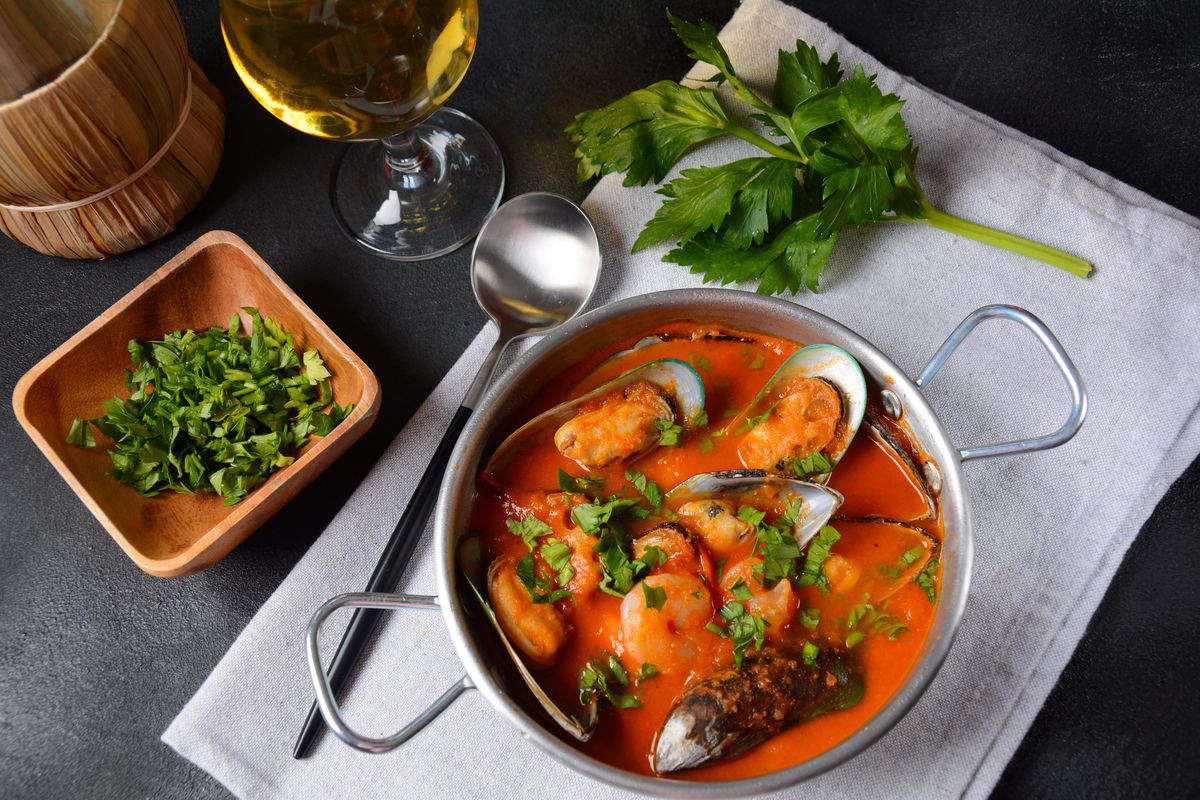 After orecchiette, mussels alla tarantina are among the most popular recipes of Apulian cuisine. Here is our recipe to prepare them.
It's impossible not to have ever heard of mussels alla tarantina, if only for the fact that they were the protagonist of a very amusing scene in one of Checco Zalone's films, What a beautiful day . This Apulian recipe , like many other recipes with mussels, is really simple to prepare and the key to its success lies in the few genuine ingredients used for preparation.
The mussel soup alla tarantina is served with toasted bread croutons , essential to collect the delicious sauce that forms during cooking given by the combination of tomato sauce and the liquid of the mussels themselves. Parsley, garlic, chilli pepper and white wine are the other ingredients needed to bring out all the flavor of the molluscs.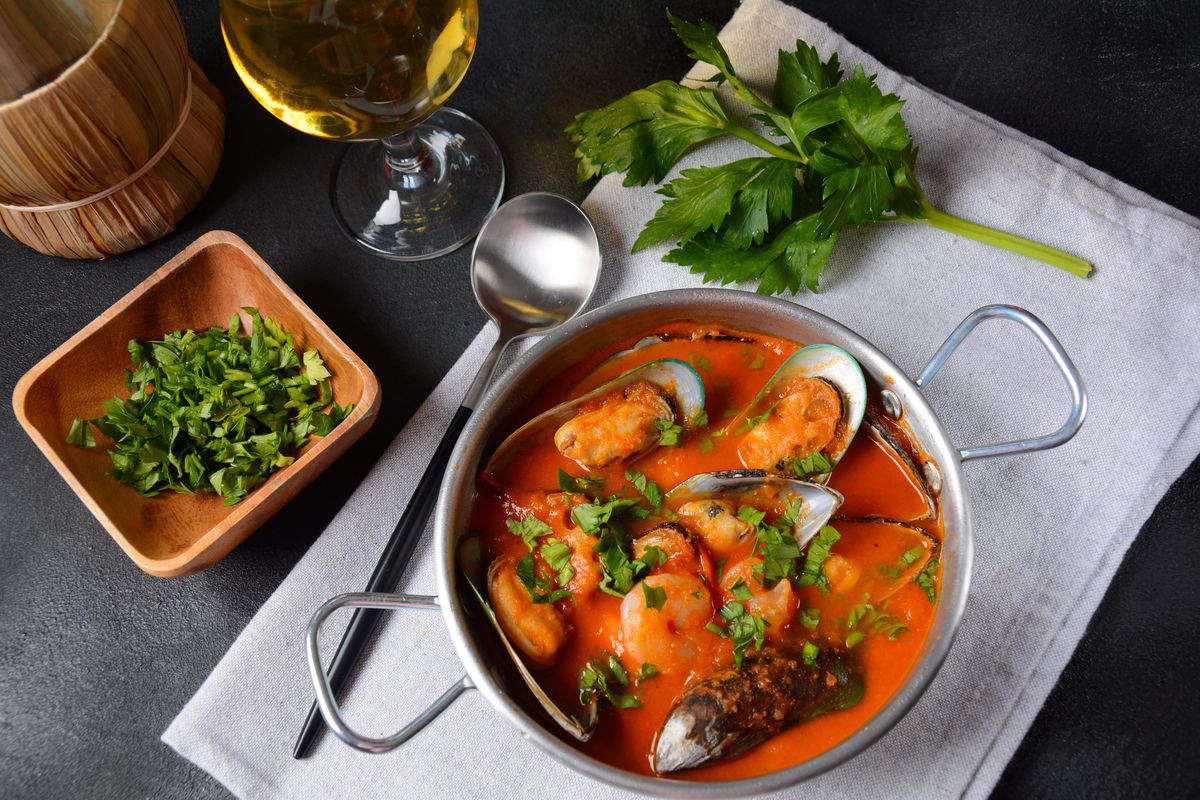 How to prepare the mussels alla tarantina recipe
First, clean the mussels by removing the protruding beard with a decisive gesture and rubbing the shells together to remove any encrustations. Then rinse them under running water and keep aside.
In a pan, heat two tablespoons of oil with a clove of garlic .
Once browned, add the mussels and a whole sprig of parsley .
Deglaze with the white wine and when you no longer smell the alcohol rising from the pan, cover and let the mussels open for about 5 minutes.
Separately, in another pan, heat the remaining oil with the other clove of garlic and the deseeded and finely chopped chilli pepper .
Add the tomato puree , a pinch of salt and one of pepper and let it infuse for about ten minutes.
Drain the mussels, add them to the sauce and also incorporate the liquid left in the pan, filtering it well with a fine mesh strainer.
Season with a little more freshly chopped parsley , freshly ground pepper and serve with the toasted slices of bread .
You can toast the bread in a pan, in the toaster or for 4 minutes in the oven at 220°C with the grill mode.
If you liked this recipe, we invite you to try the mussel soup or one of our best recipes with mussels : one is better than the other and you will surely find the one that's right for you.
storage
We invite you to consume the freshly made mussels alla tarantina. If you really have any leftovers, keep them for a maximum of one day in the refrigerator, warming them well before consuming them.
Riproduzione riservata © - WT