Namelaka, a very special Japanese cream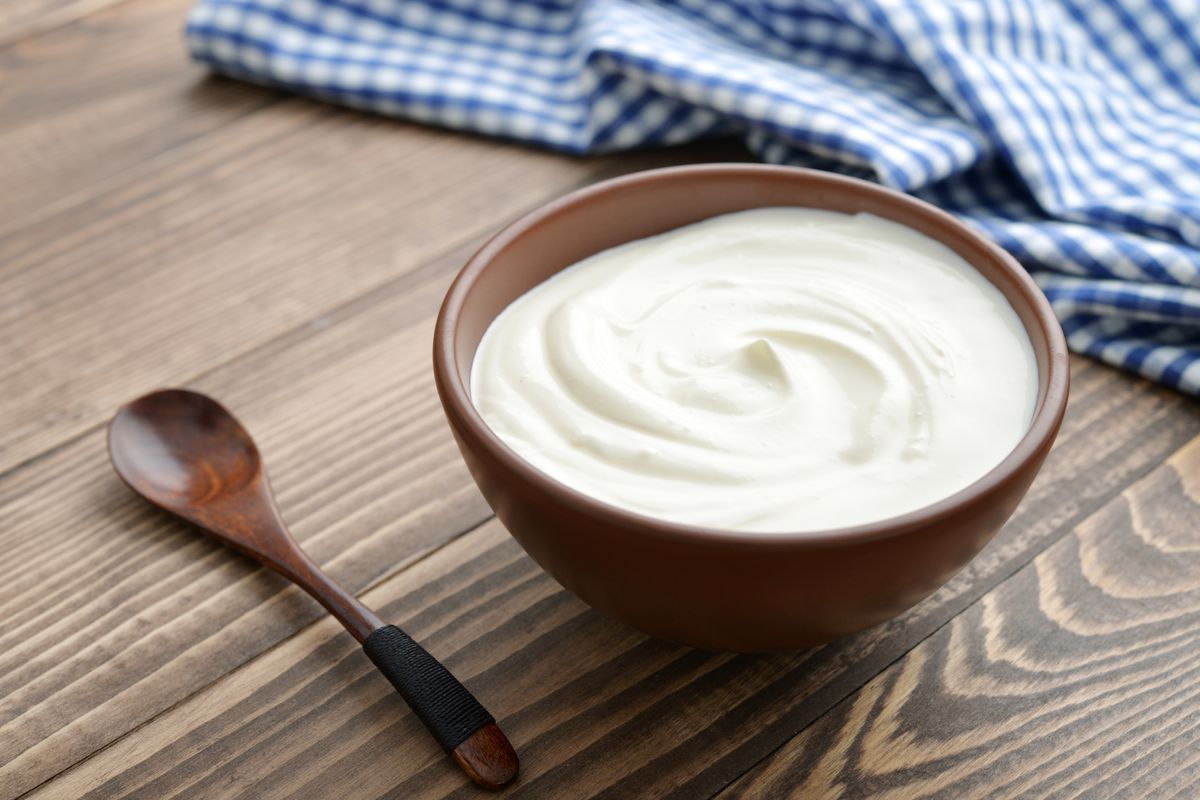 Namelaka is a chocolate cream that is halfway between a mousse and a ganache. Simple to prepare, it is ideal for filling desserts.
Namelaka is a cream with a mousse-like consistency and a preparation similar to a ganache. Born in the early 90s at the École du grand chocolat Valrhona at the hands of some Japanese pastry chefs, the preparation conquered everyone right away and is in fact also present in Frédéric Bau's Chocolate Encyclopedia . Like the classic ganache it is prepared with cream and chocolate but in addition it involves the use of milk and gelatin , just like mousses.
The preparation does not hide particular pitfalls and, to the detriment of the important origin, it is quite simple to carry on even at home. You'll just have to be patient and let it cool down well in the refrigerator before finishing it.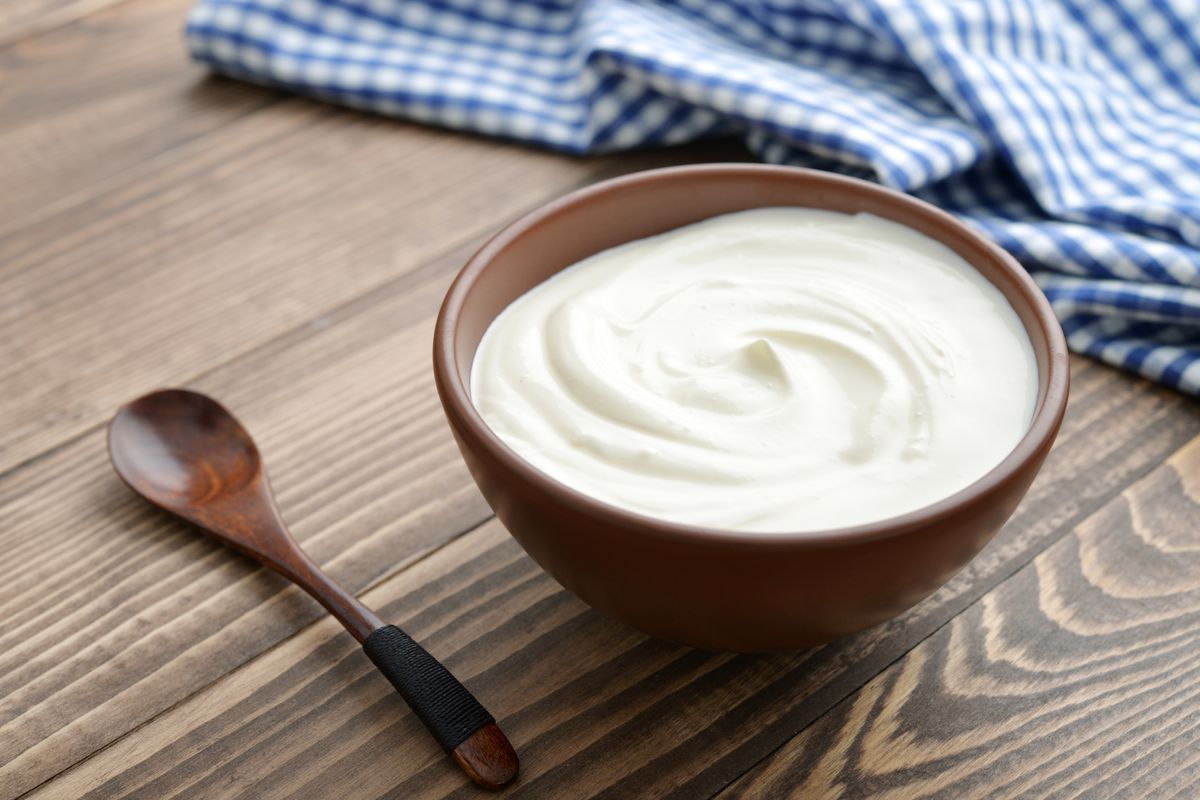 How to make namelaka with the original recipe
The basic recipe is with white chocolate , but you can vary it according to your tastes: below we will explain how to adjust the proportions!
Break up the chocolate with your hands and melt it in a bain-marie or in the microwave oven, being careful not to burn it.
Meanwhile, soak the gelatin for about ten minutes in water.
Bring the milk to the boil with the glucose , turn off the heat and stir in the well-squeezed gelatin, stirring with a kitchen whisk so that it melts perfectly.
Pour the boiling milk over the chocolate in three times, stirring vigorously between each.
Finally, incorporate the cream and once emulsified, transfer it to the refrigerator.
After about 8 hours the namelaka is ready to be used in your recipes. For an even more fluffy consistency you can also whip it with electric whips.
If you can't get glucose (however, it can be purchased in all grocery stores) don't worry, you can always replace it with acacia honey.
Namelaka: variants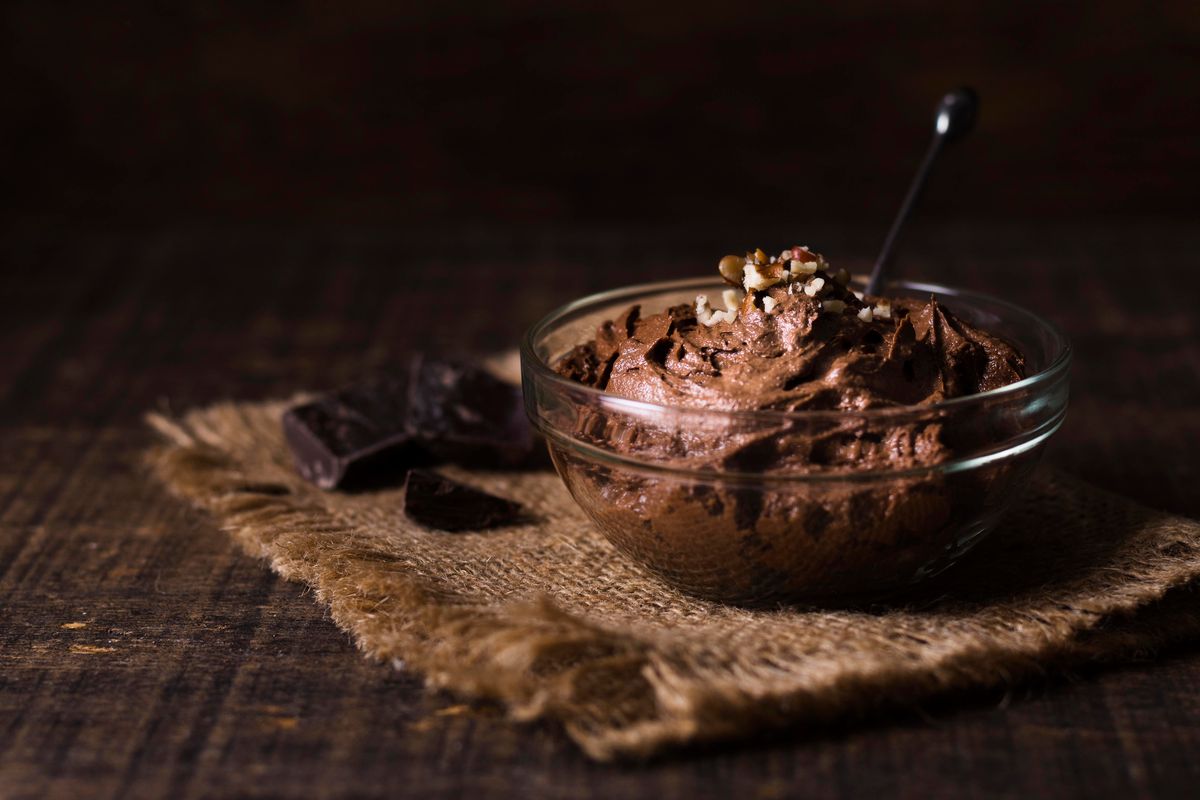 In addition to the recipe with white chocolate, it is possible to prepare other variants of the namelaka , however varying the doses of chocolate and gelatin.
For the milk version it will take 360 ​​g of milk chocolate and 5 g of gelatin while for the dark chocolate one you will need 250 g of dark chocolate and 5 g of gelatin.
Alternatively, we suggest you try our chocolate mousse , excellent by itself with a spoon.
storage
The namelaka can be kept in the refrigerator , well covered in plastic wrap, for 2-3 days. It is not recommended to freeze it and store it at room temperature.
How to use namelaka in desserts
Namelaka is excellent for filling any type of cake , such as those made with sponge cake and shortcrust pastry, but also cream puffs and small pastries. You can use it as a filling for small cream puffs or eclairs just like you would a custard, or a diplomatic cream.
Furthermore, the taste and consistency, after having whipped it with electric whisks, allow it to be served as a spoon dessert accompanied, perhaps, by a crumble.
Riproduzione riservata © - WT