Narciso Rodriguez For Her Eau de Toilette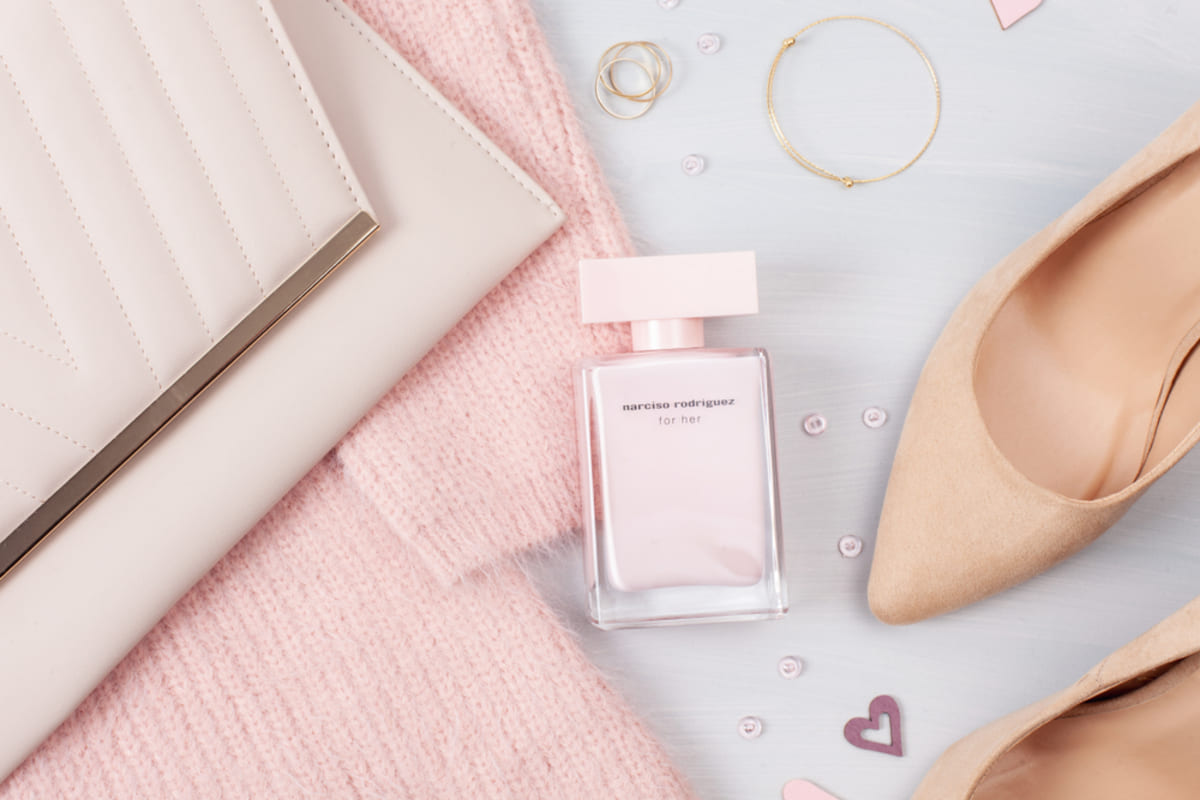 Winner of numerous awards, the Narciso Rodriguez For Her Eau de Toilette perfume is a mainstream product, the protagonist of several advertising campaigns.
Among the women's perfume offers that can be found on the Pinalli website, this is undoubtedly one of the best sellers. But what are its strengths? First of all, we are talking about a fragrance that is greatly appreciated by those who like musky notes , from which derives a pleasant sensation of warmth which is accompanied by a sensual intensity. But that is not all.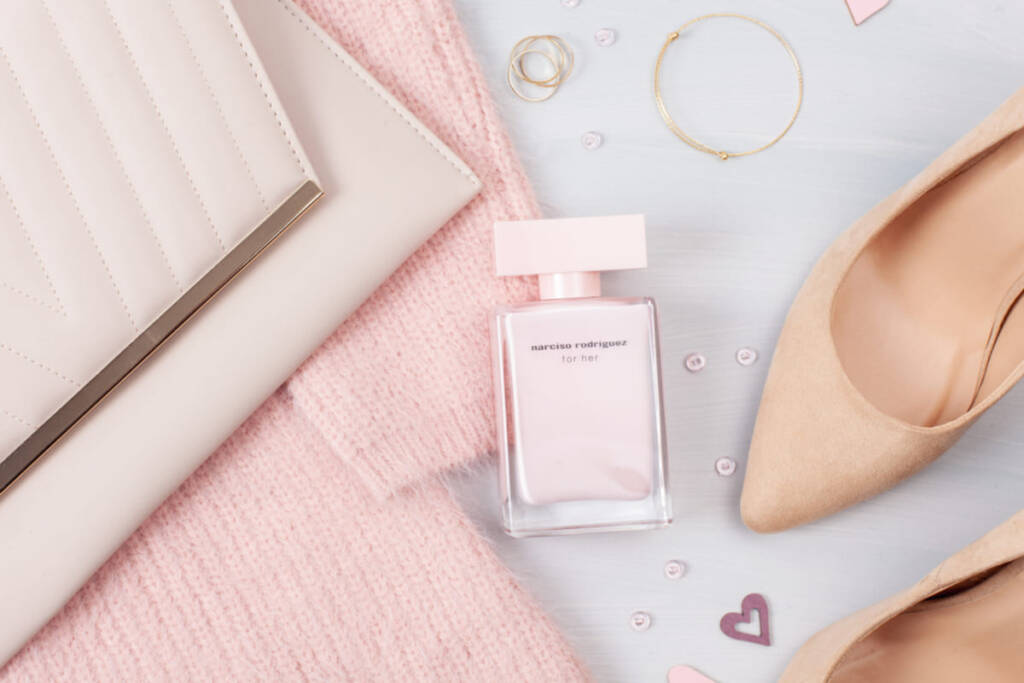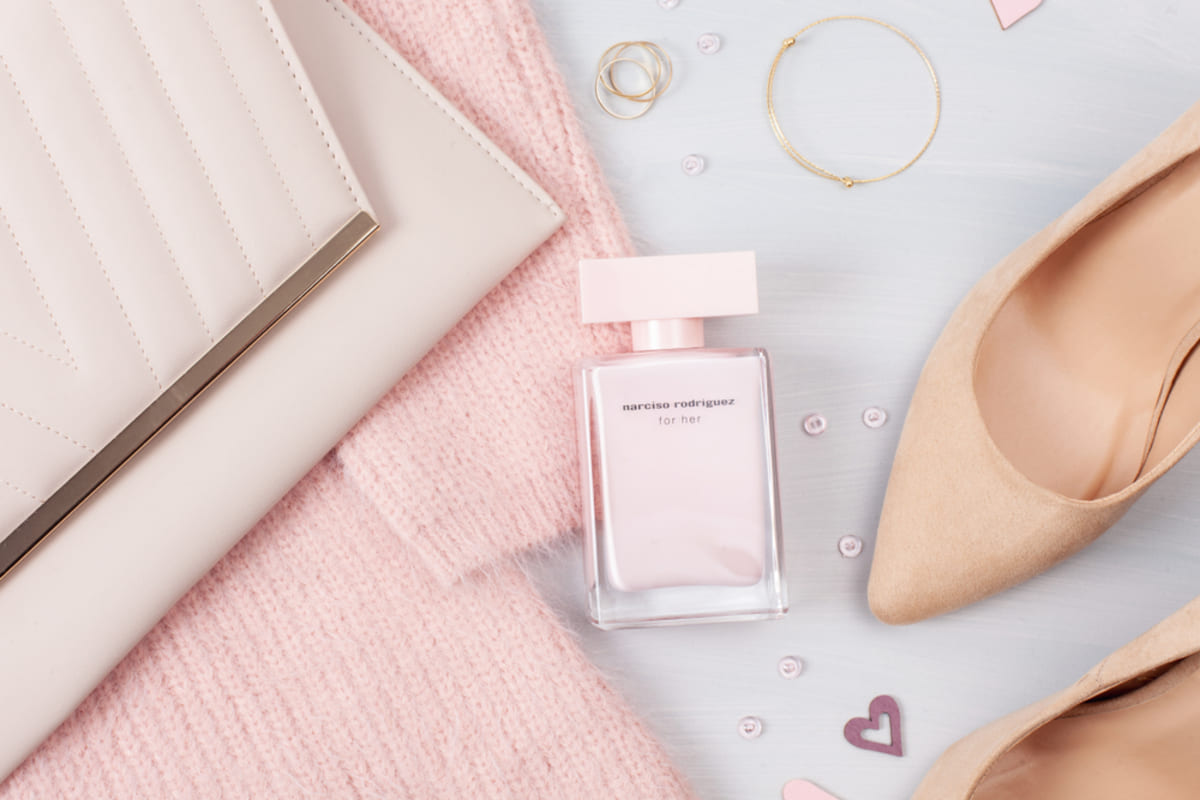 A floral scent
Indeed, Narciso Rodriguez For Her Eau de Toilette is also a floral perfume : this means that it is characterized by a sweet opening followed, however, by more spicy essences, including patchouli and amber. A really good performance comes out, with the musk almost melting into the skin and sticking to it. Other qualities that deserve to be highlighted about this fragrance are versatility and persistence.
A historical excursus
But let's take a quick dip back in time to retrace the story of Narciso Rodriguez, born in New Jersey, trained at the Parson School in New York and finally called to work for various brands in the fashion sector, such as Calvin Klein and Loewe. Then, in the nineties, when the designer decided to launch a fashion brand with his own name, here comes the world celebrity, accompanied by clothes designed for celebrities of the caliber of Carolyn Bassette. At that point, the transition towards the fragrance sector was almost inevitable, with the line of perfumes that was launched in 2003: it was then that For Her was proposed on the market, a product that from the first moment met a truly significant success.
The olfactory notes of Narciso Rodriguez For Her Eau de Toilette
The creative flair that can be recognized in the construction of the olfactory pyramid is undoubtedly one of the peculiar traits that represent the added value of this perfume. The female audience proves to like it also for its innovative composition. The rather intense notes of the musk are combined with the floral ones, and the result is a sensual and intense perfume at the same time, full but clean. In fact, delicacy is an evident characteristic for this fragrance in which the heart of musk harmonizes well with the more woody, amber and floral notes, in order to generate a feminine and warm result. The tones are almost oriental , also due to the use of veitiver and patchouli, it being understood that it is the musk that remains more attached to the skin and represents a note reproduced in a synthetic way that is able to give a tone of sweetness and warmth . In short, a fragrance that is recommended, among other things, to all girls and women who let themselves be attracted by musky notes: where, in any case, the musky note is not excessively invasive and remains really clean, therefore also ideal for who has never dealt with warm essences of this type before.
The chain of Pinalli perfumeries
Pinalli is a chain of perfumeries with an e-commerce platform able to satisfy the most diverse needs of customers looking for quality fragrances to buy online. We are talking about one of the first platforms in the beauty sector , really simple to navigate and which is highly appreciated for its rich assortment.
Riproduzione riservata © - WT