Nasal shower: what it is and how it works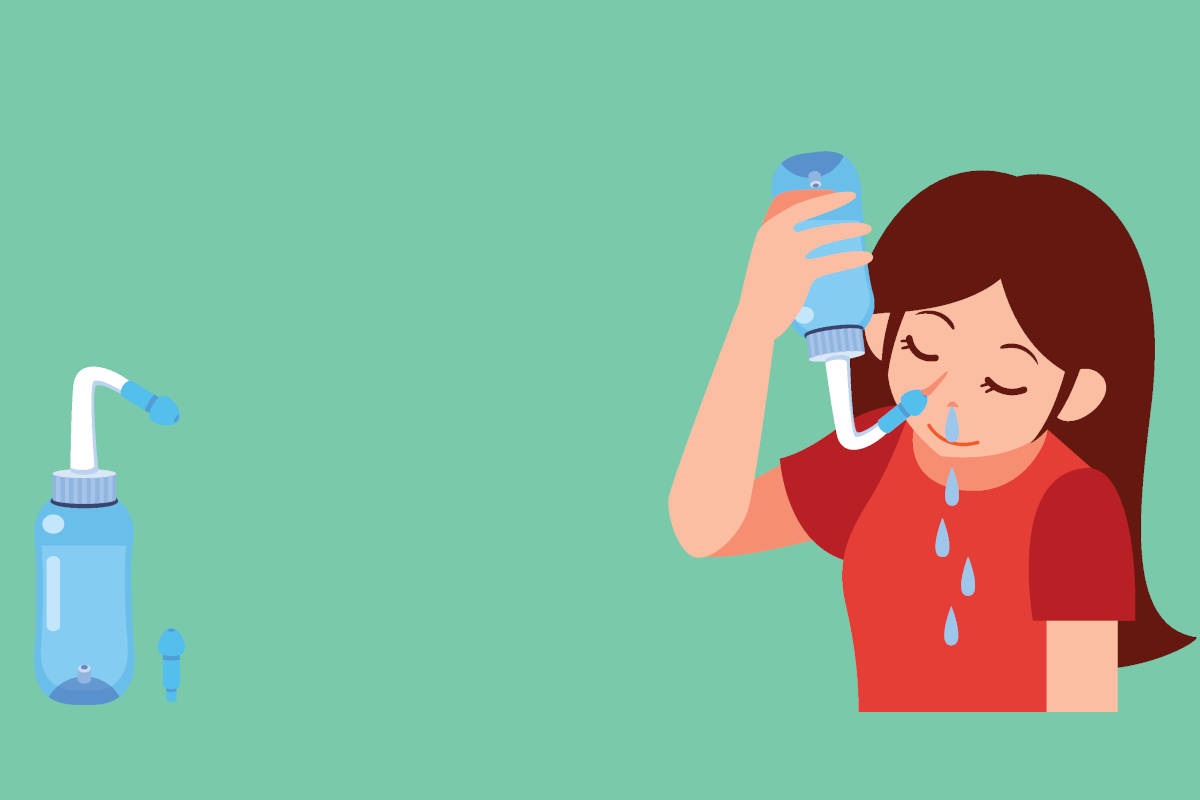 The nasal douche is a form of nasal irrigation useful for preventing seasonal ailments. Let's find out how it works.
When we talk about a nasal douche we mean a sort of nasal aerosol to be applied in case of a blocked nose, cold, rhinitis or similar problems. Specifically, it is a device with which it is possible to carry out a sort of irrigation that allows you to clean the nasal cavities in the best possible way. This will in fact remove mucus and bacteria while offering a source of hydration. Suitable for everyone, it is practicable even in the little ones for whom there are nasal showers for children specially designed to deliver the right jet inside the nose.
What is rinowash, the latest generation nasal douche
Among the newer remedies is the rinowash also known as a micronized nasal douche.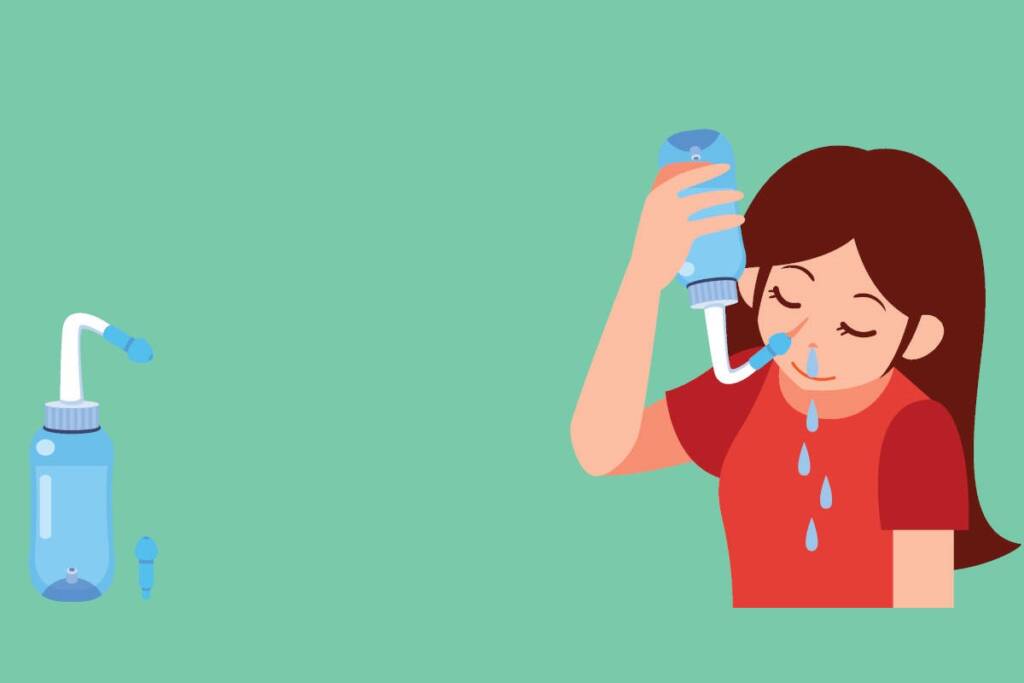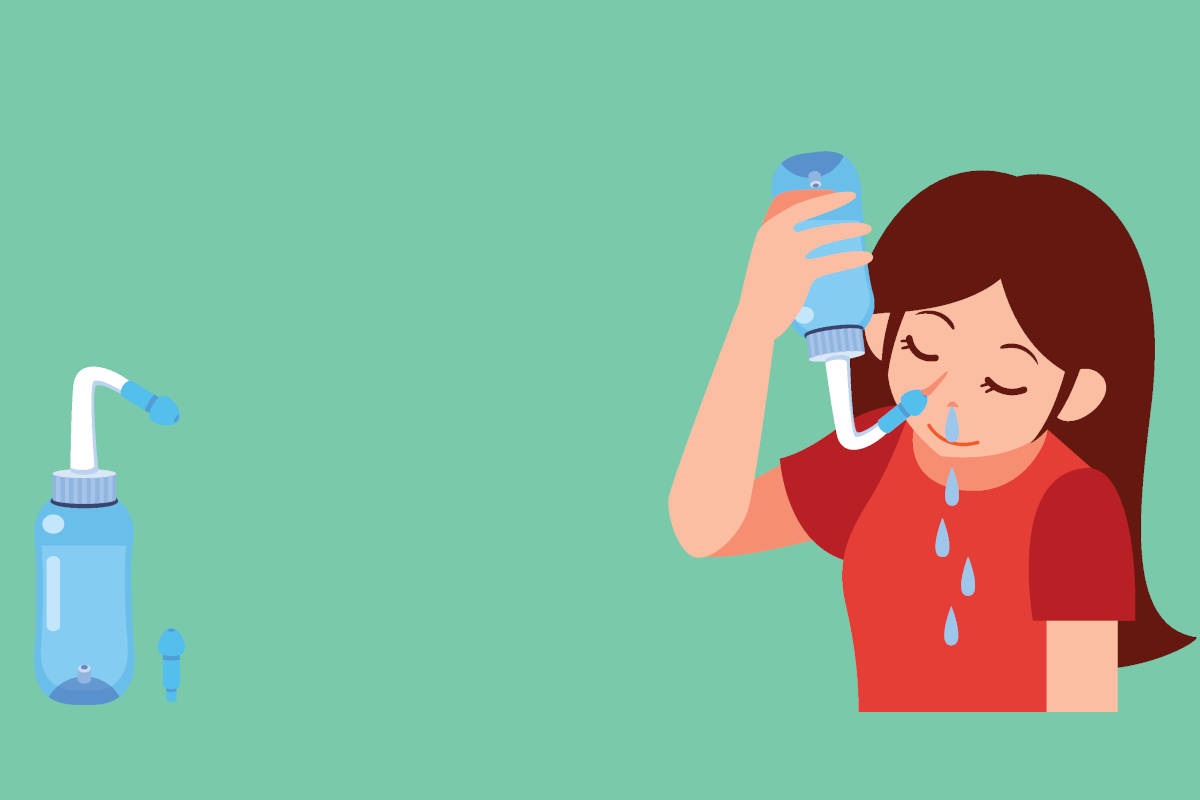 This allows the treatment of respiratory tract infections and all thanks to the production of a jet of solution that removes mucus and phlegm effectively, giving hydration and adapting to the types of patients. It is in fact suitable for both adults and small children and, among other things, can be used both at home and in a hospital setting.
Depending on the type of medical prescription, this can be done with hyaluronic acid, thermal water, physiological or hypertonic solution. In addition, it can also be done with drugs such as antibiotics or corticosteroids. On the market there are different types to choose from and which, as a rule, are chosen on the advice of a doctor.
What are the benefits of the nasal douche
Given that nasal washes can be done at least 2 or 3 times a day , the benefits they bring are different. These serve in fact to free the nose, to remove any mucus plugs and to relieve the tension given by colds and sinusitis.
In addition to preventing possible infections, they can be useful to counteract any problems already in progress. Furthermore, it is possible to use the nasal douche also outside of ongoing pathologies and simply for a correct cleaning of the nasal cavities. This will ensure greater resistance to colds and similar health problems.
Riproduzione riservata © - WT