Nasal washes: what they are and how they work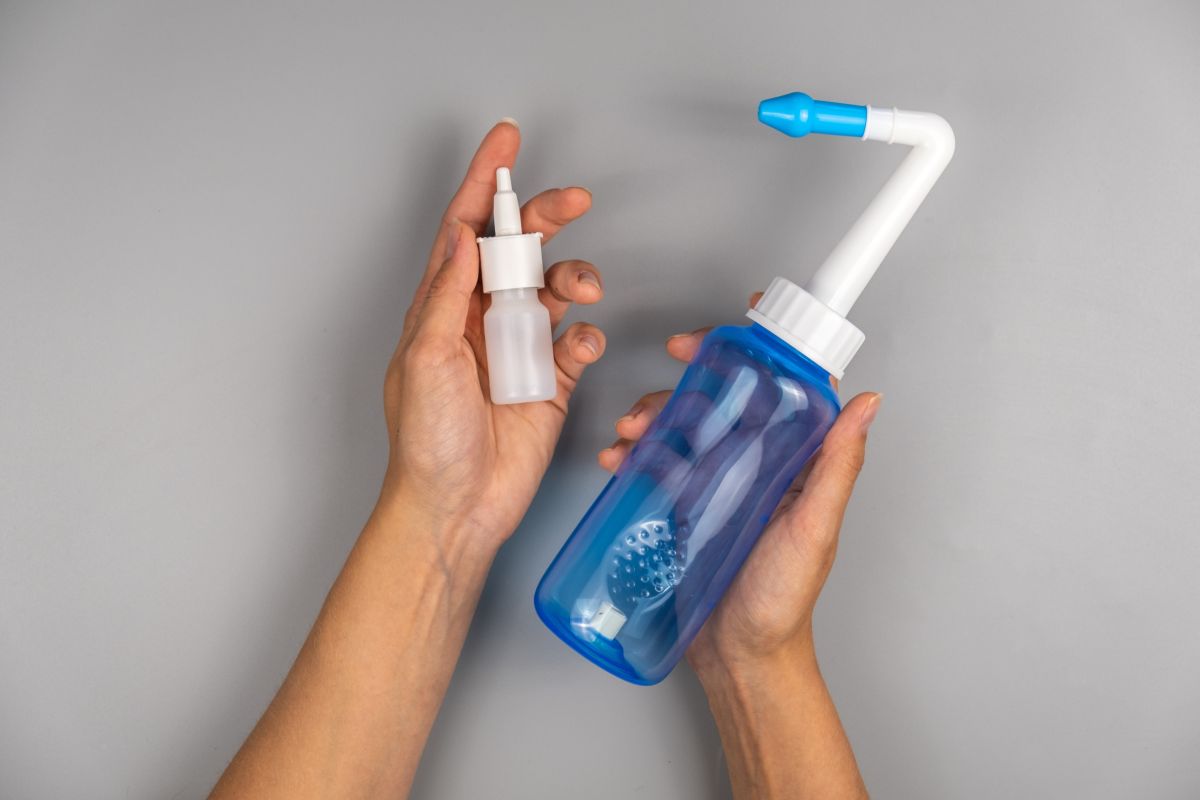 Nasal washes are very useful for washing the nasal cavities in the best possible way. Here's how they work and what you need to know about them.
Nasal washes are a form of nasal irrigation, useful for cleaning the nose of various types of residues . Suitable for both adults and infants, they can be used to decongest cavities, to restore breathing and to prevent or treat ongoing colds .
In general they are useful for keeping the nose at its best.
How to do nasal washes
When it comes to cleaning the nose, nasal washes are particularly useful.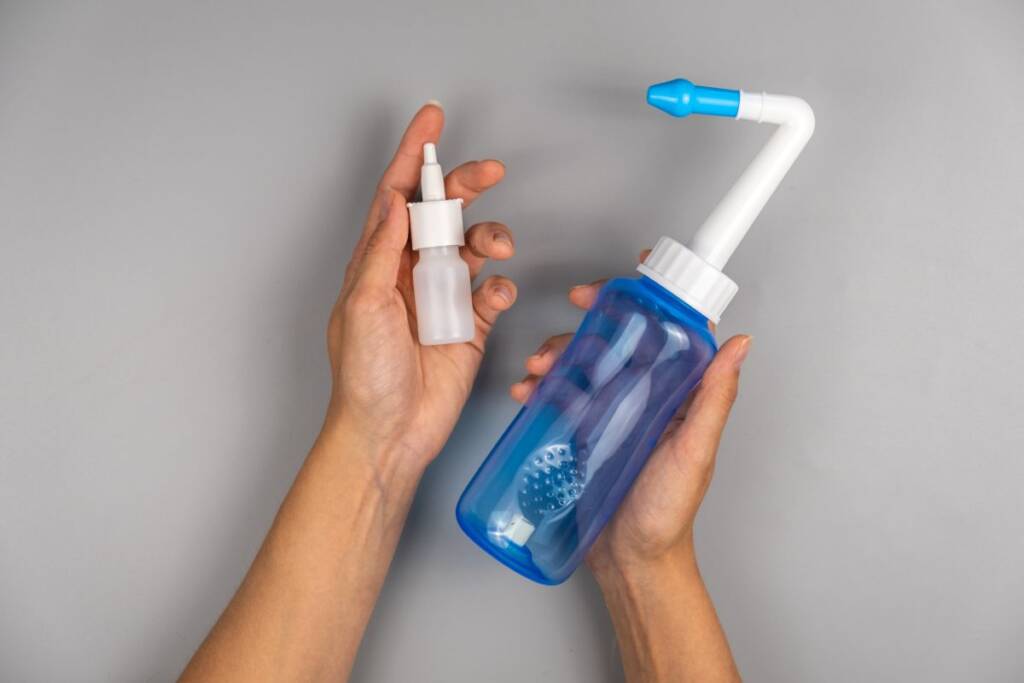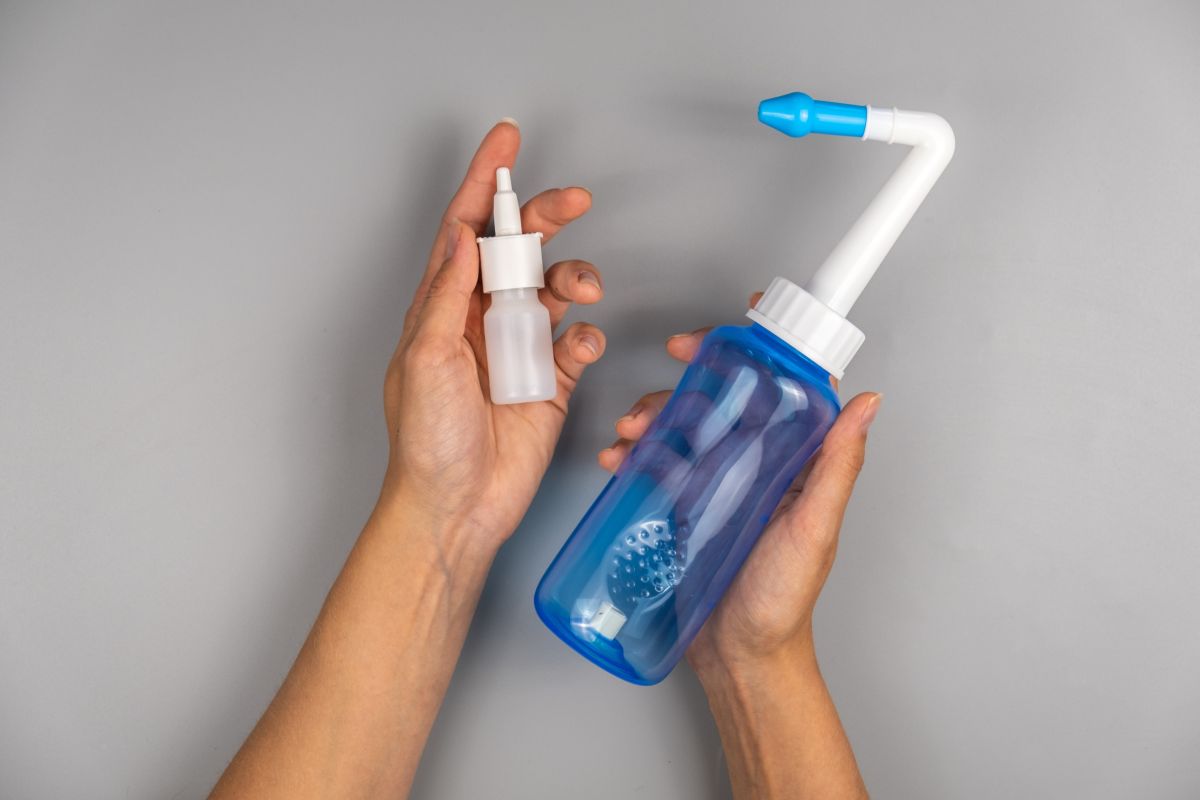 These can be done in different ways. For example, there are nasal washes with syringe but also those to be done through nasal irrigation. In any case, to do this, it is necessary to tilt the head sideways, insert the spout and let the jet come out with force. In this way this will pass to the other nostril eliminating all the residues that it will find in its path.
During the execution it is possible that a part will be ingested but it is always small quantities . This also serves to understand if everything is working or not. Once you understand how to act, just repeat everything for the other nostril as well.
By doing so you will get a complete cleaning and able to work at best both to clean the nose and to eliminate impurities or earwax plugs.
How to perform nasal washes for physiological sinusitis
Among the nasal washes for adults, the most common ones are those for physiological sinusitis.
To perform them all you need is a syringe or a bottle and, obviously, some solution that is precisely called "physiological". The modus operandi is the same as described above. And it is always very important to tilt your head to the side. By bending it backwards, the risk is in fact that of sending the solution down the throat without obtaining the desired results.
Fortunately, it is enough to change your inclination when you realize the mistake made to get back on the line and do everything correctly. By doing so, you can count on optimal nose health . Which over time will fortify it to the point of making it less subject to seasonal ailments.
Riproduzione riservata © - WT