Natural eye makeup: how to enhance your eyes with a few simple steps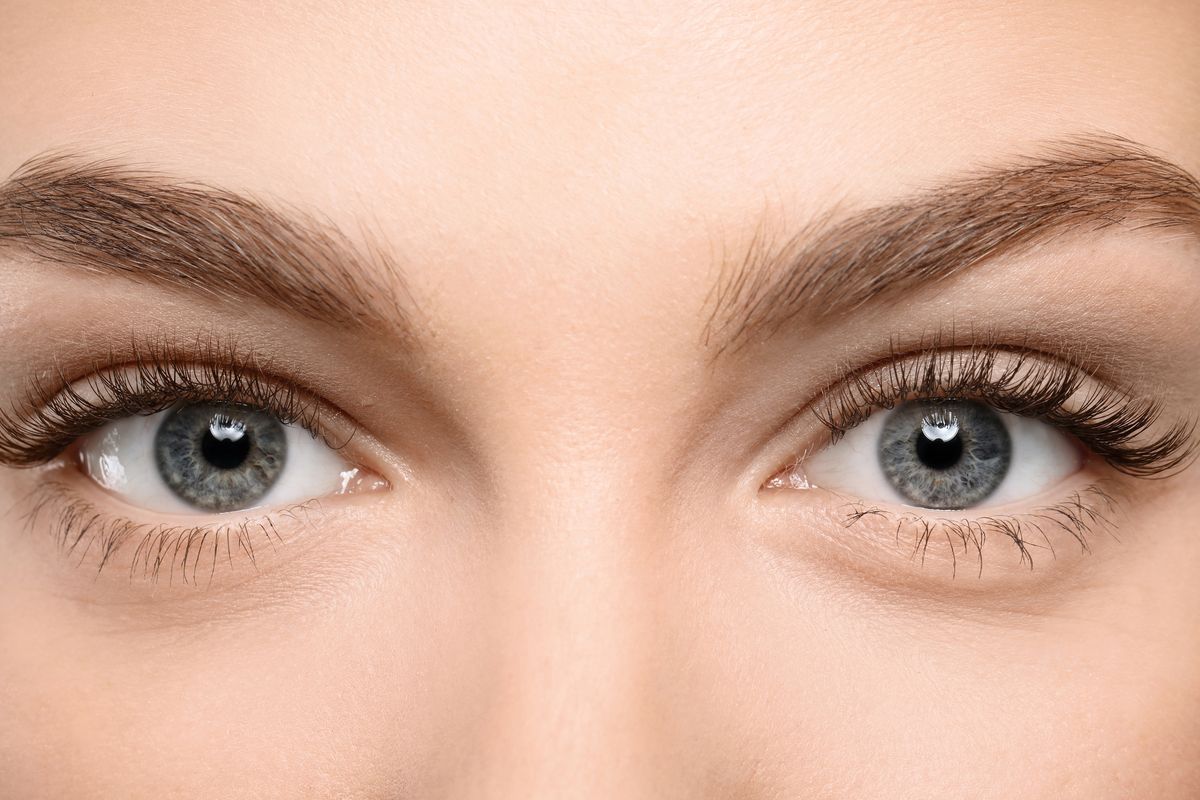 A natural eye make-up, even if some women are still skeptical, is extremely sensual: let's see what are the wow-effect make-ups.
Are you looking for a simple natural eye makeup with a wow effect ? You are in the right place. With a little patience, even those who are not make up artists can enhance the look in the perfect way. Let's see how to do a natural effect make-up with a few simple steps.
How to do natural eye makeup?
Before seeing how to do natural eye makeup, a clarification is a must. Even if some women are skeptical, a make-up of this type is able to enhance the look to the fullest. Obviously, it must be done following the right techniques and, above all, taking into account the color of your eyes and complexion. With that cleared up, let's get to the point. Whether they are brown, green or blue eyes, the first step is the same for everyone: apply a primer to hydrate the area well and prepare the eyelid for makeup.
View this post on Instagram
A simple pencil stroke is enough to enhance brown eyes . A recommendation: use a product with a very soft lead, so you can blend with your fingers as you like. Only if you are an expert can you opt for eyeliner. At this point, just in the crease of the eye, put a touch of bronzed eyeshadow. Alternatively, use other shades of brown, or beige and pink. Finally, the mascara is a must: that's it and the look has been exalted in the right way.
View this post on Instagram
Natural eye make-up: a few steps and the wow effect is guaranteed
A natural effect eye make-up can also be achieved to enhance blue eyes . As already pointed out, the first step is always the primer, then the pencil. The advice is the same as for brown eyes: soft lead to blend the line. As for the eyeshadow, to be applied only in the crease, you can choose between shades of bronze, gold, red, copper or sienna. If you want to dare, opt for purple. Last step? The mascara, of course.
View this post on Instagram
Finally, how to make up green eyes naturally? After the first step, which we reiterate is the same for everyone, the pencil is always the starting point. As for the eyeshadows, on the other hand, medium-light shades are preferable. Green light for hazelnut, delicate pink, beige, antique pink and salmon, to be applied strictly in the inner corner of the eye. Finally, mascara and, if you want to go overboard, a nice nude lipstick.
View this post on Instagram
Riproduzione riservata © - WT