Neapolitan cartridges, sweets with almond paste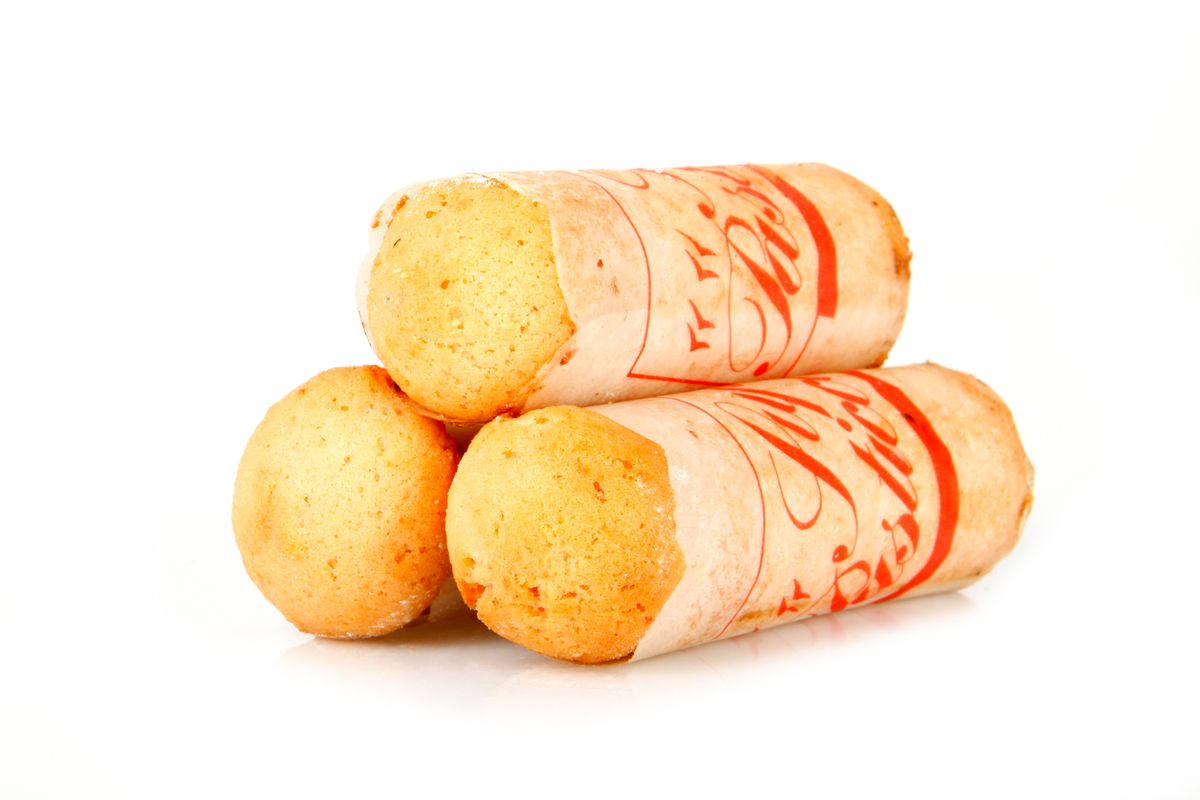 The cartridges are a typical dessert of Naples and more generally of Campania. Here is the traditional recipe to prepare them.
If you are among the lucky ones who have visited Naples and Campania or better still live in the area, you will know very well what Neapolitan cartridges are. For all the others here is a brief explanation: in essence they are single-portion pastries made from almond paste which, as the name suggests, have the shape of a cartridge.
The preparation is really simple however it could be difficult to find the molds and paper to wrap them. If the online shops don't come to your rescue, you can opt for the tubular molds of the cannons, as long as they have an internal diameter of at least 1.5 cm. As for the maps instead, cut to size of the parchment paper: it won't be beautiful, but it fully fulfills the function.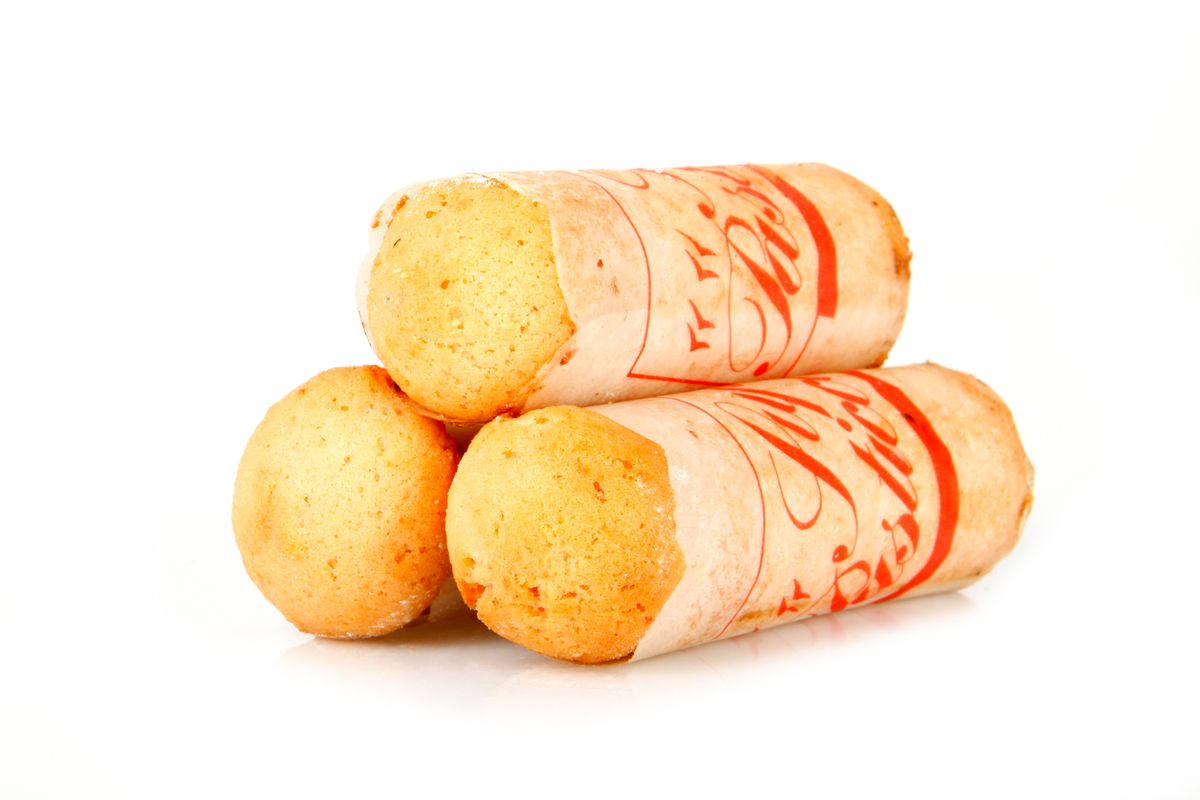 How to prepare the recipe for Neapolitan cartridges
First prepare the almond paste by blending the almonds with 100 g of sugar in a food processor. Stop occasionally to avoid overheating the mixture.
In a bowl, mix the butter at room temperature with the sugar with an electric mixer until you get a creamy mixture.
Incorporate, always with the whips in action, first the almond paste and then the eggs, one at a time. Finally, add the sifted flour.
Transfer the mixture into a pastry bag with a smooth nozzle and prepare the cartridge moulds: put a sheet of paper inside and then place them upright in a baking tray.
Stuff them with the mixture, leaving a centimeter of space from the upper edge and cook them at 180°C for 20 minutes.
Once cold, extract the cartridges from the mold making sure that the paper remains attached.
If you love Neapolitan desserts then don't miss the recipe for the sfogliatelle : they are delicious!
storage
The Neapolitan cartridges are kept in an airtight container for two weeks.
Riproduzione riservata © - WT