Nettle herbal tea, an ancient remedy to purify yourself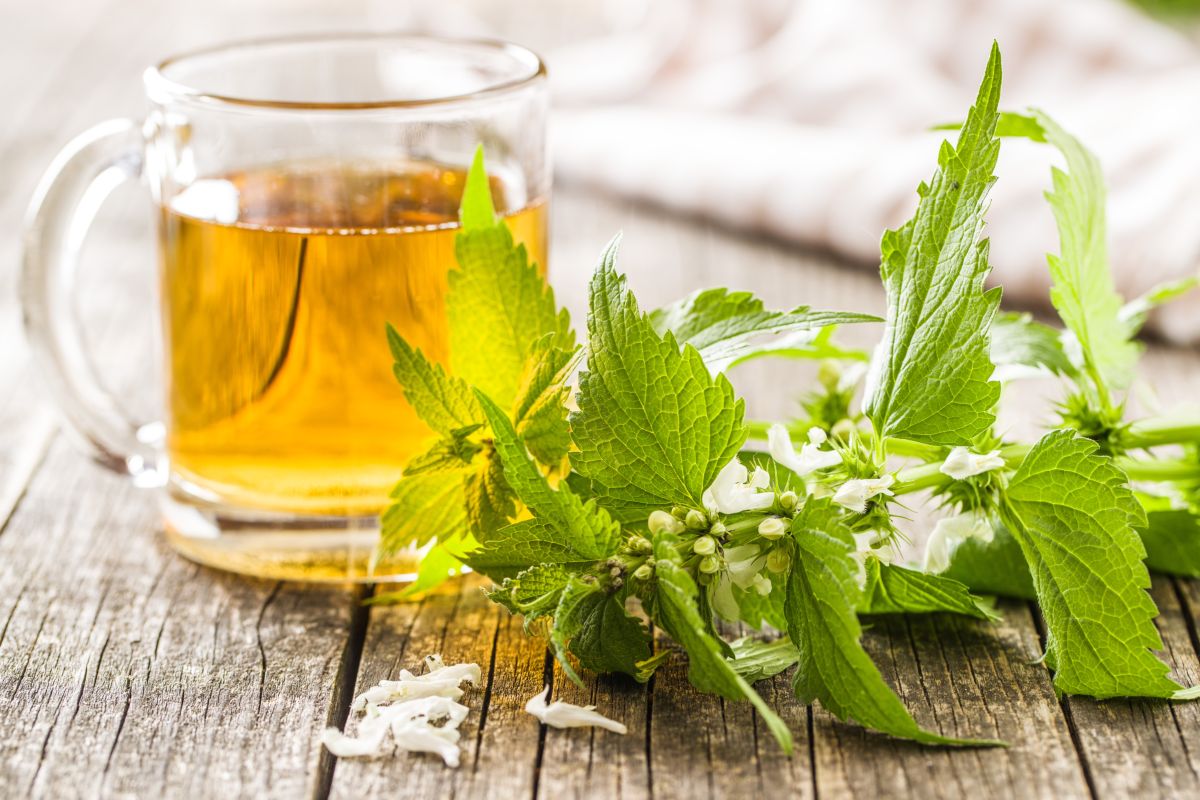 Nettle herbal tea is an ancient remedy to purify the body. Let's find out how to prepare it.
Nettle is a very common perennial plant that grows spontaneously in grassy areas and along roadsides. It is known for the irritating power of its leaves , which cause the so-called "urticaria" in contact with the skin. Beyond this aspect, however, this herb also has beneficial properties.
Our grandmothers, for example, used nettle to purify and eliminate toxins . Thanks to the high content of flavonoids, minerals (in particular potassium, calcium, magnesium, manganese and silicon) and vitamins, nettle is in fact able to have a detox effect on the body. The best way to take full advantage of all its properties is to make a nettle herbal tea.
How to prepare nettle tea
When thinking about detoxifying the body, drinking is undoubtedly the first step to take. In addition to water, there are plants which, in the form of herbal tea, can help eliminate excess waste, giving vigor to the body. Nettle herbal tea is one of these and it is also one of the simplest to make.
In fact, to do this it is possible to use the fresh leaves directly, which must first be rinsed if collected on the street. Alternatively, you can buy dried ones in herbal medicine. In both cases, the advice is to wear gloves in order to avoid their high stinging power.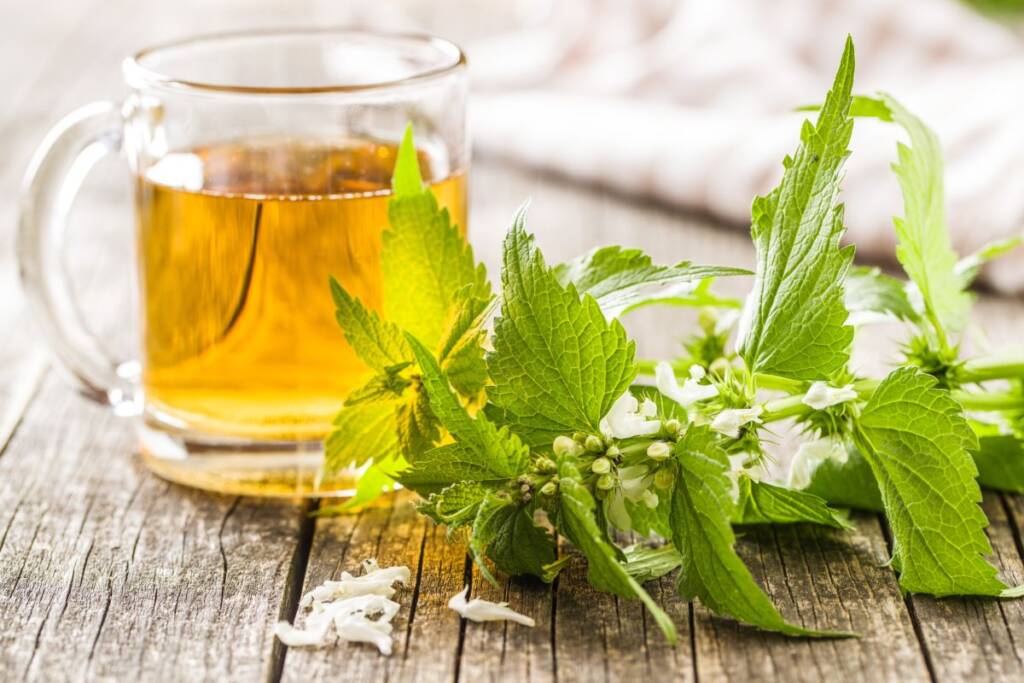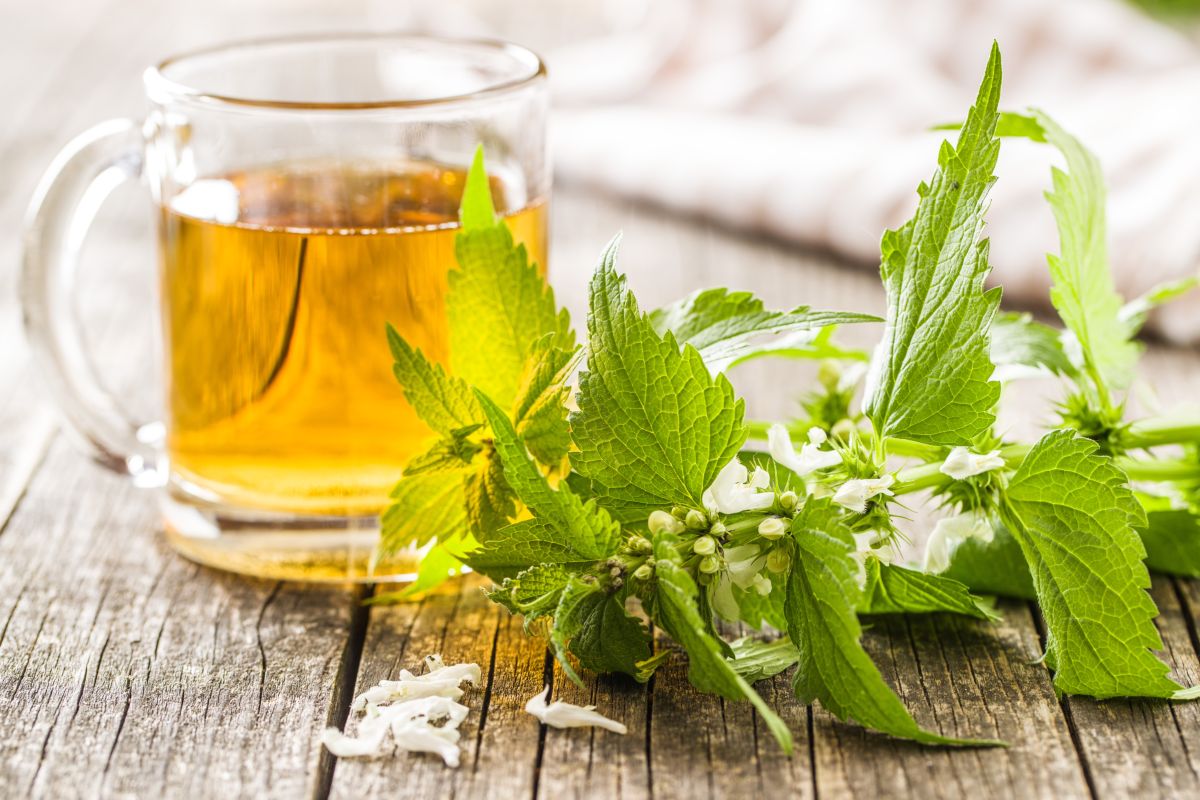 Once you have chosen the leaves to use, just put some of them in a cup (for the dried powdered one, two teaspoons are enough) and pour hot water over them. The important thing is that the liquid does not boil. In this case, in fact, due to the high temperatures there is the risk of losing most of the properties of the plant.
At this point, just leave the leaves to infuse, filter everything and drink. The suggestion is obviously to avoid sugar. If you really can't help but sweeten it, it's preferable to opt for a pinch of honey.
For an even greater detox effect, it is possible to prepare a nettle and dandelion herbal tea by adding a couple of teaspoons of dried dandelion to the nettle leaves. The latter offers several benefits to the liver by helping it work better.
To detoxify the body after food excesses or drug abuse, we recommend drinking two cups of nettle tea a day .
Nettle herbal tea, what is it for?
Nettle is a powerful detoxifier that helps eliminate waste and toxins, reduces the acidity of the body and balances the pH.
In addition to detoxifying the body, it can be used to lose weight.
Among the many properties, nettle also has that of accelerating the metabolism, contributing to weight loss given by a good diet and the right physical activity.
Finally, it should not be forgotten that this herbaceous plant is also a very powerful diuretic and is therefore excellent for combating cellulite and water retention. It is, therefore, a plant that is really a friend of health and beauty and that gives many more benefits than imagined. All for a particular but still pleasant taste.
Riproduzione riservata © - WT