No to Black Friday Yes to Green Friday: GoalGreen's counter-current choice
Crazy about Black Friday? Well, if you consider yourself a Green person maybe you might not be as Green as you think.
The position of Goalgreen , a project strongly desired by Cosmoproject (a made in Italy company committed to the valorisation of local zero-kilometer resources, specialized in the production of products dedicated to functional skin and hair care), makes us think about it. We read their proposal and we were impressed!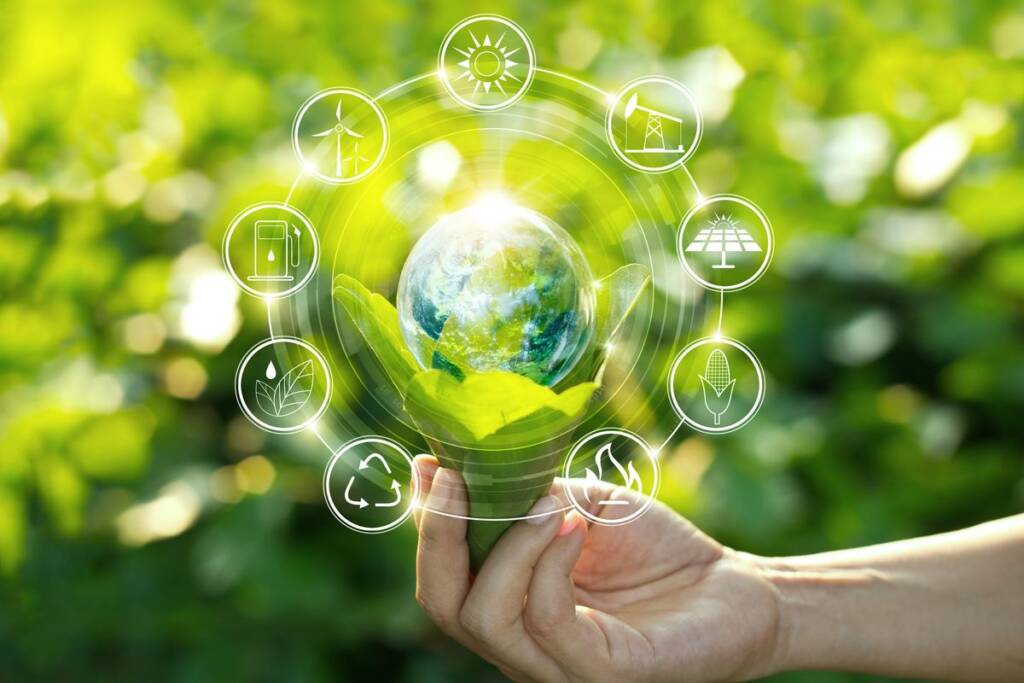 Their stance is clear and consistent with their values: Goalgreen is a project that seeks global sustainability by paying particular attention to recycling, energy consumption and environmental impact in a circular economy: from packaging "by product" to product formulas in which 97% of the ingredients are of natural origin , up to the photovoltaic system of about 800 square meters installed on the company's roofs to minimize energy consumption and a Treedom forest on the way.
We invite you to take a peek at their site, to inform you about the choices they have made to continue their sustainable impact .
The data collected following the past Black Fridays do nothing but support the hypothesis that continuing in this circle of waste and hyper-consumerism is no longer a sustainable choice.
There is talk of environmental impact in every area and on every occasion (emissions of tons of CO2 into the atmosphere, waste disposed of without any recycling logic, etc.) and yet it is never enough.
Words sensitize people, but concrete facts, daily choices create changes.
For this reason we wanted to meet this company, to introduce you to one of those companies, fortunately on the increase, which are actively committed to making a difference even at the expense (in this case) of losing large economic revenues on the occasion of global events such as the Black Friday.
Pursuing one's ideals even if it means going against the tide, this can be defined as courageous and admirable .
Riproduzione riservata © - WT