Nothing could be simpler and tastier: here is pasta with spinach and cream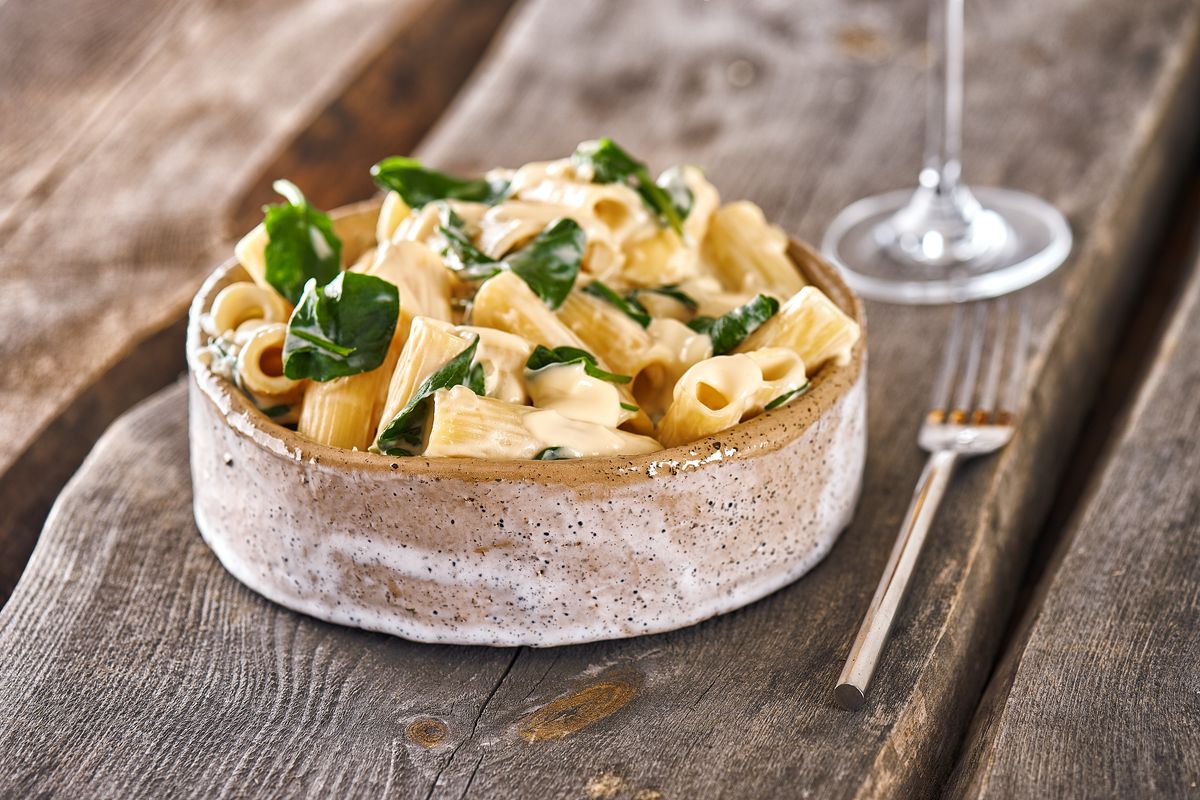 To serve a simple and genuine first course, try the quick recipe for pasta with spinach and cream, creamy and delicious.
Not everyone likes vegetables, in particular it is a challenge to let the little ones eat them. With this easy recipe, however, even spinach becomes tasty and inviting. We are talking about the preparation for serving pasta with spinach and cream. It is a simple and quick first course, with a genuine taste. To prepare it you need few ingredients: in addition to those mentioned, only salt, pepper and oil. The cream that cooks together with the spinach makes the dish creamy and deliciously healthy.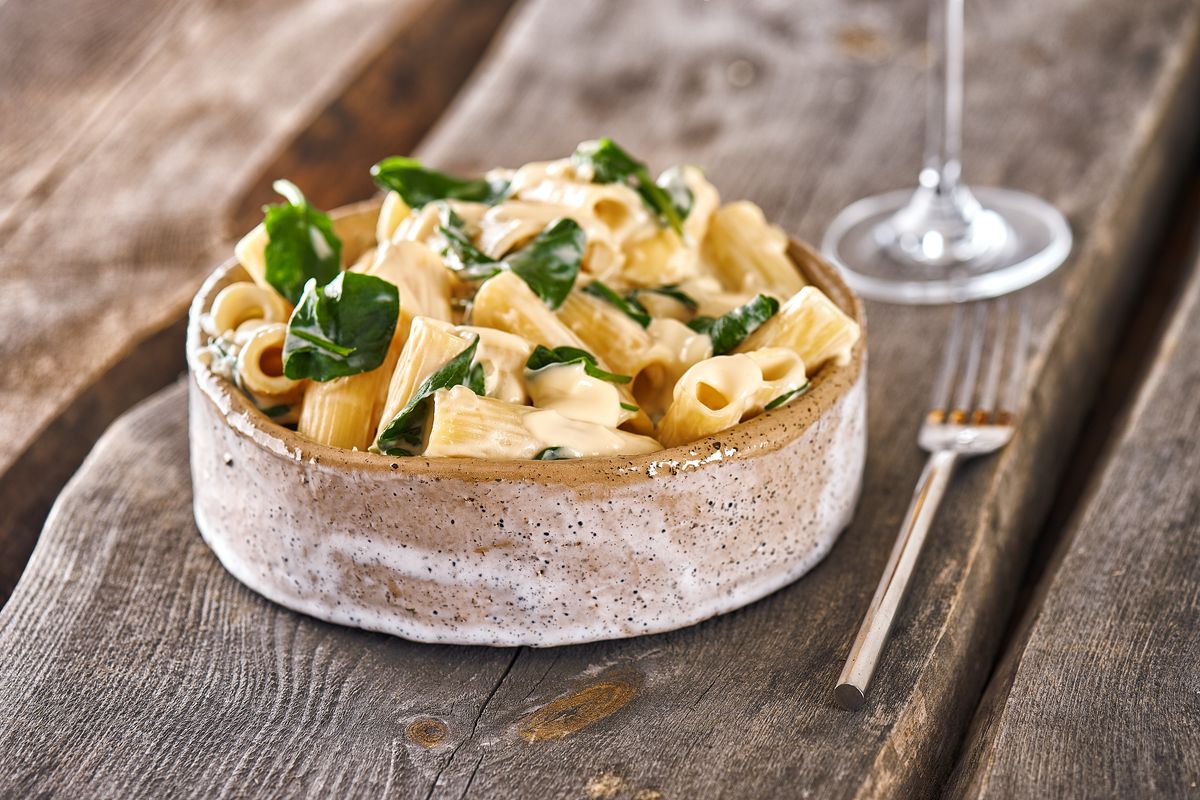 Preparation of the recipe for pasta with spinach and cream
Take a large pot and fill it with water. Put the container on the stove and bring to a boil.
When it starts to boil, add salt and dip the pasta inside. Cook for the time indicated on the package and over medium heat.
In the meantime, you can indulge in spinach. Blanch them in another saucepan for 5 minutes .
At the end of this time, drain and put them in a large pan, together with the oil, poured slowly.
Add a pinch of salt and sauté for a couple of minutes , over moderate heat.
At this point, drain the pasta; remember to set aside a couple of ladles of cooking water.
Cover the spinach with the cooking water and the pasta.
Also add the cooking cream and a pinch of pepper.
Stir constantly and cook everything together for 2 minutes , over low heat .
When the sauce is homogeneous and everything is well blended, you can turn off and serve.
storage
The pasta with spinach and cream is creamy and has a completely genuine taste. The best advice is to enjoy it right now !
Another first course with this healthy vegetable is the spinach spatzle with speck !
Riproduzione riservata © - WT