Nutella cake with Thermomix: nothing could be easier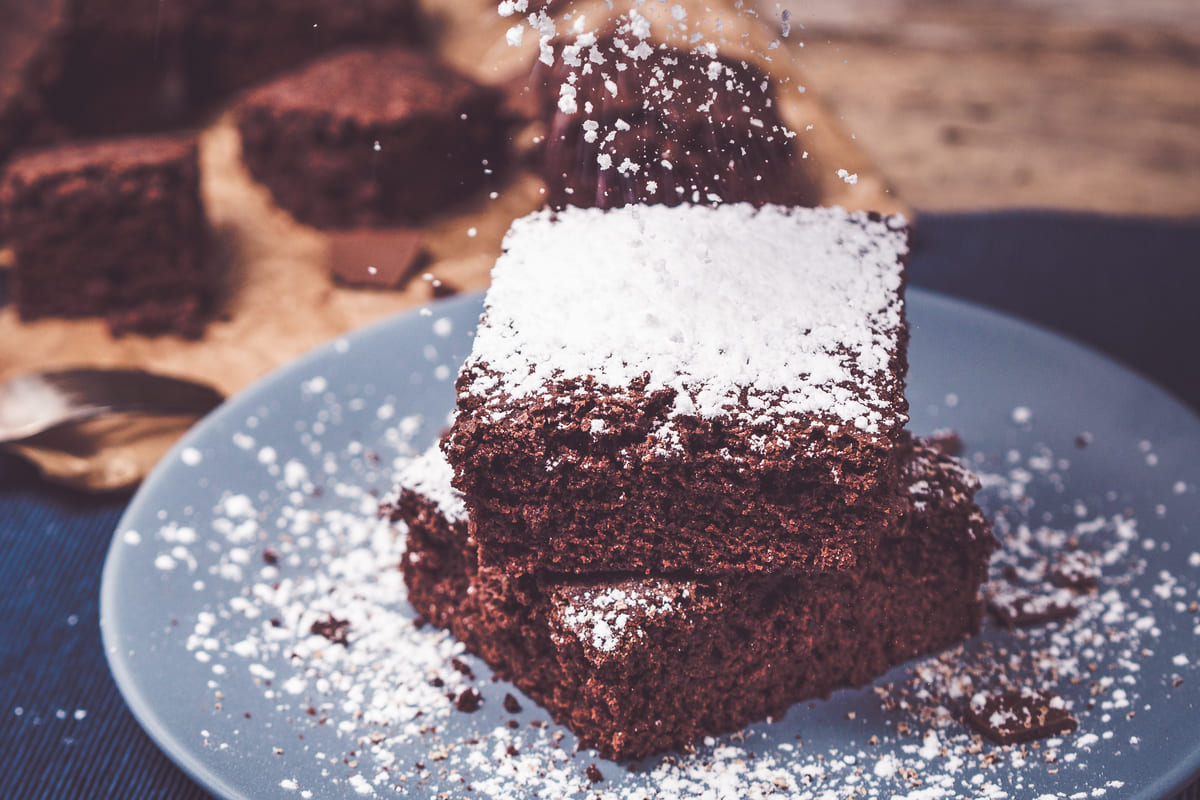 Impossible to resist the sweetness (and gluttony) of this Nutella cake with Thermomix. And it's super easy to prepare!
Preparing the Nutella cake with the Thermomix is ​​the best choice if you are looking for a quick and easy dessert and you don't want to dirty too many utensils. Like many desserts with the Thermomix, also in this case it will be sufficient to collect all the ingredients in the mug following the right sequence of steps and in no time you will be ready to bake. The only difficulty you will encounter? Don't eat the Nutella before preparing the cake, but we are sure you will be able to resist.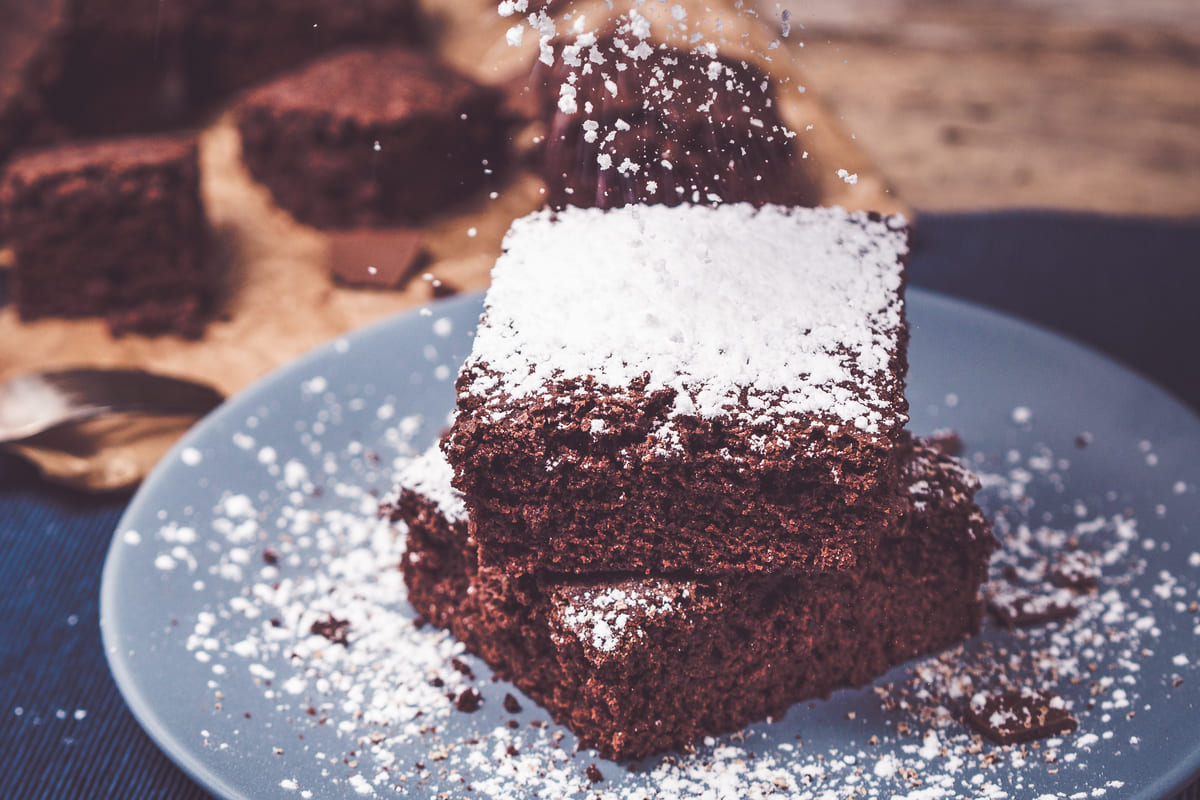 How to prepare Nutella cake with the Thermomix
The Nutella cake recipe with the Thermomix is ​​simple to follow. Start by putting the eggs and sugar in the bowl. Mount the butterfly and work 5 min. speed 3 .
Gradually add the milk from the cap, working for 1 min. speed 2.
Now remove the butterfly and add the soft Nutella (if it is too hard, put it in the microwave for about ten seconds or heat it in a bain-marie). Stir for 2 mins. vel.3.
Now all you have to do is add the other ingredients: vanillin, flour, salt and yeast and knead for 5 min. speed 4.
Pour everything into a 24 cm diameter springform pan lined with parchment paper and bake at 180°C for 40 minutes, doing the toothpick test before removing from the oven.
Once the Nutella cake has cooled, remove it from the mold and decorate it with icing sugar .
As you can imagine there are so many desserts with Nutella that can be prepared with the Thermomix, all united by the simplicity of preparation. But if you don't have the robot, then we suggest you try the Nutella donut or the classic Nutella cake : neither of the two sweet versions will disappoint you.
storage
The Nutella cake with the Thermomix can be kept for up to 4 days in a confectioner's hood, if kept in a cool, dry place away from sources of light and heat. To keep it longer you can also portion it and freeze it in the freezer.
Riproduzione riservata © - WT