Nutella cheesecake, the most delicious cold cake there is!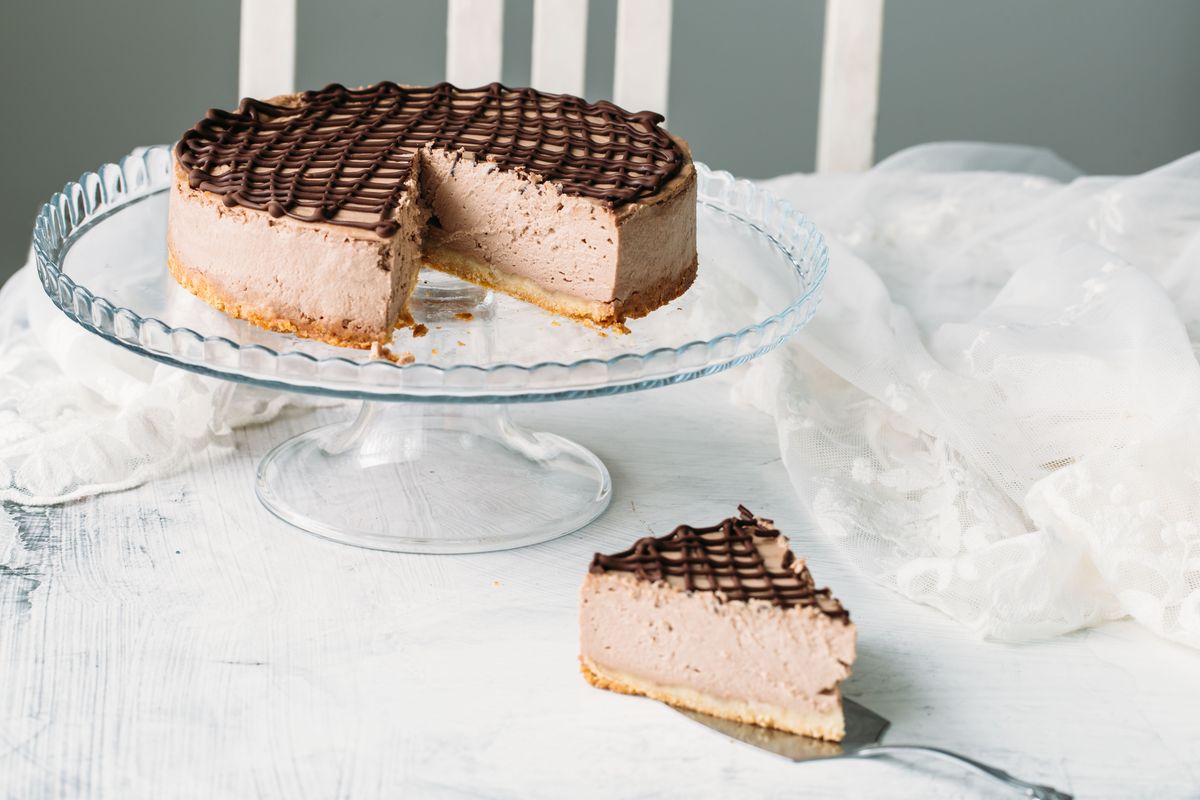 Nutella cheesecake, simple and delicious, is a variant of the typical American dessert, quick and easy and ideal to serve on any occasion.
Here is the recipe for no-bake Nutella cheesecake, a truly sensational dessert that makes your mouth water just thinking about it. This typical New York pie comes in two different versions, one that involves cooking in the oven, and the other that is served raw. Today we offer you a no-bake Philadelphia cheesecake, to which we will add cream and of course Nutella for an extra touch of creaminess .
Also in this case there are many ways to prepare it and everyone has their own secret version! In addition to the classic preparation we will also see some fabulous variations.
Try it yourself at home, this dessert will literally drive all your guests crazy . Let's see immediately how to make the cold Nutella cheesecake!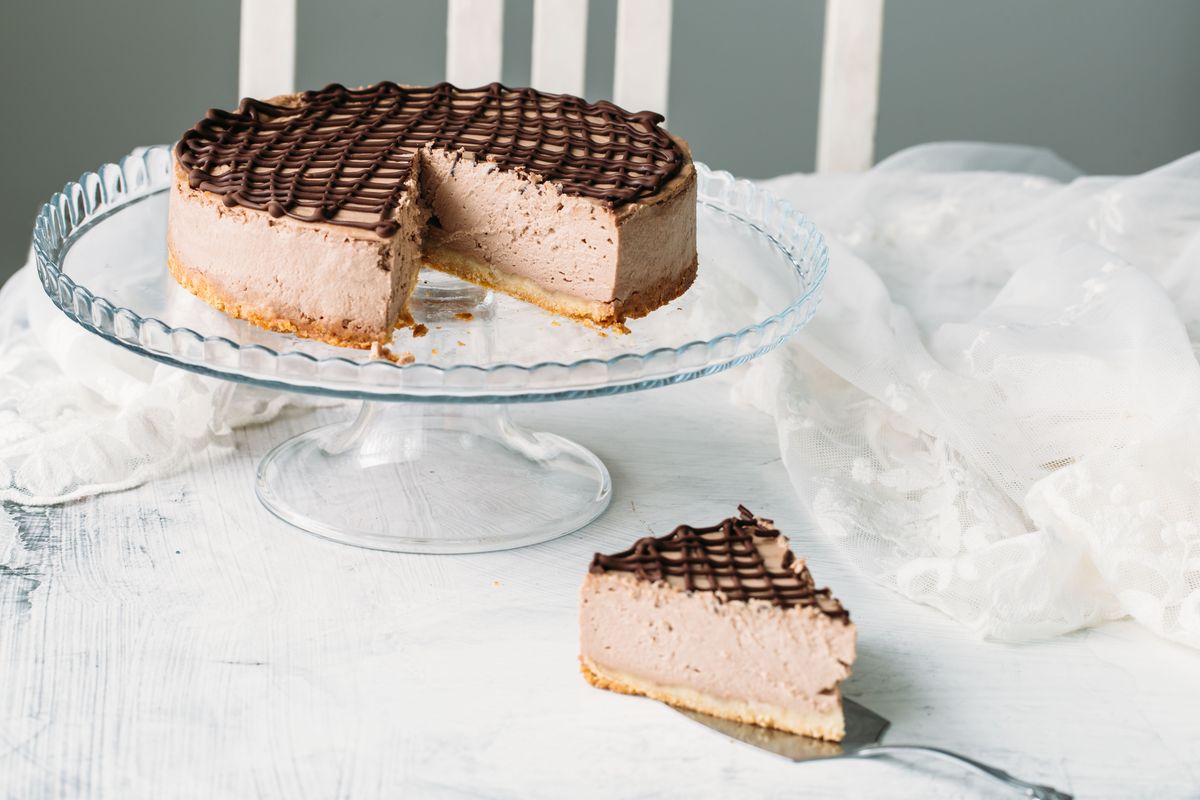 How to make Nutella cheesecake
Let's start with the base: blend the biscuits until they become a powder, then add them to the butter melted in the microwave or in a double boiler. Mix the two ingredients well until they are perfectly blended, then form a disk of biscuits inside a springform pan, keeping a thickness of about 1 centimetre.
Once this first phase is complete , let it rest in the refrigerator and move on to the cream.
In a bowl mix the cream cheese and Nutella.
Separately, whip the cream until stiff and add it delicately to the cream. Help yourself with a spatula and incorporate a little at a time with movements from the bottom up so as not to disassemble the cream. Taste the dough and if you want a sweeter taste you can add a few tablespoons of sugar!
When you have obtained a homogeneous mixture, fill the cake and level it well.
Let it rest in the fridge if you have the possibility for 3-6 hours : the colder it is, the more delicious the result will be!
Your cheesecake is finally ready. Garnish it with chopped hazelnuts if you love decorations (or melted chocolate), and enjoy your meal!
The delicious variants
The cold Nutella cheeecake can be prepared in many ways. What we made is essentially a cold Nutella cake with cream and Philadelphia, but by experimenting a little with the cooking methods and with the ingredients , you can make many other delicious cakes.
If you want, you can also make a classic cake and cover it with Nutella at the end . In this way you will keep the dough white, and the taste will be very fresh just like the original New York cake, but instead of garnishing it with fruit topping or something else, you will do it directly with Nutella. Cool the cake and then cover it with a generous layer of hazelnut cream, then put it back in the fridge and… just wait to eat it!
Alternatively, however, you can play with the ingredients: eliminate the cream and increase the amount of spreadable cream, or make it even richer by removing a little spreadable cheese and replacing it with mascarpone (50 and 50 will be fine).
Still can't get enough of delicious recipes? Here are all our best quick desserts .
storage
We recommend keeping the cheesecake in the fridge for a maximum of 3-4 days . We do not recommend freezing in the freezer.
Riproduzione riservata © - WT