Oily skin skincare: here are the five basic steps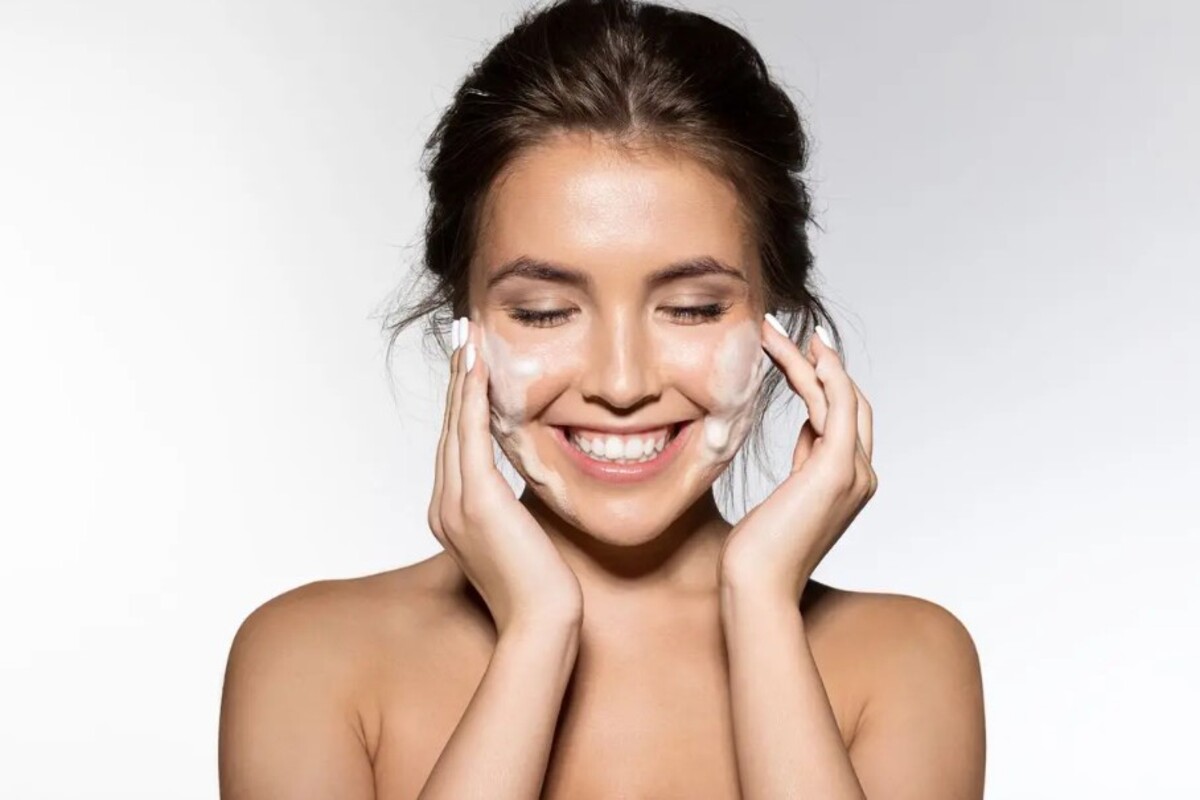 In the case of oily skin, daily skincare with ad hoc products is very important: let's see what the basic steps are.
Those who struggle with oily skin every day know very well what it means to look in the mirror and see shiny and greasy skin. With a skincare with specific products, however, the problem can be kept under control and, in a certain sense, normalised. Let's see what are the fundamental daily steps.
Skincare for oily skin: the basic steps
Hormonal changes, incorrect diet, genetics and humid environments: these are just some of the causes of oily skin. Fortunately, a skincare routine for oily skin can make all the difference, helping to keep the problem under control. Of course, you need to choose the right products . First of all, the following must be absolutely avoided: neutral or sulfur soaps, moisturizing creams with a greasy texture, gels with alcohol, antiseptic-based detergents and cortisone-based lotions. On the contrary, items suitable for your skin type should be chosen. The beauty routine for oily skin includes five basic steps :
cleanse : both in the morning and in the evening with a foaming and sebum-regulating product; in the evening also use an oily cleanser;
normalize: apply a sebum-regulating cream or an ad hoc serum. Both go to prevent excessive sebum production. Once a week you can also use a specific mask for oily skin;
purify: especially in the case of acne-prone skin, choose exfoliating and rebalancing masks or face scrubs . Do not perform the treatment more than three times a week because you risk getting the opposite effect;
hydrate : both in the morning and in the evening, apply a light texture sebum-regulating cream with a mattifying effect and Spf filter;
protect: as with all other types of epidermis, even with oily skin it is necessary to protect it with specific creams that have a filter against UVA/UVB rays.
The skincare steps for oily and sensitive skin should be done all, seven days a week. Only in this way will the typical problems of this epidermis be avoided.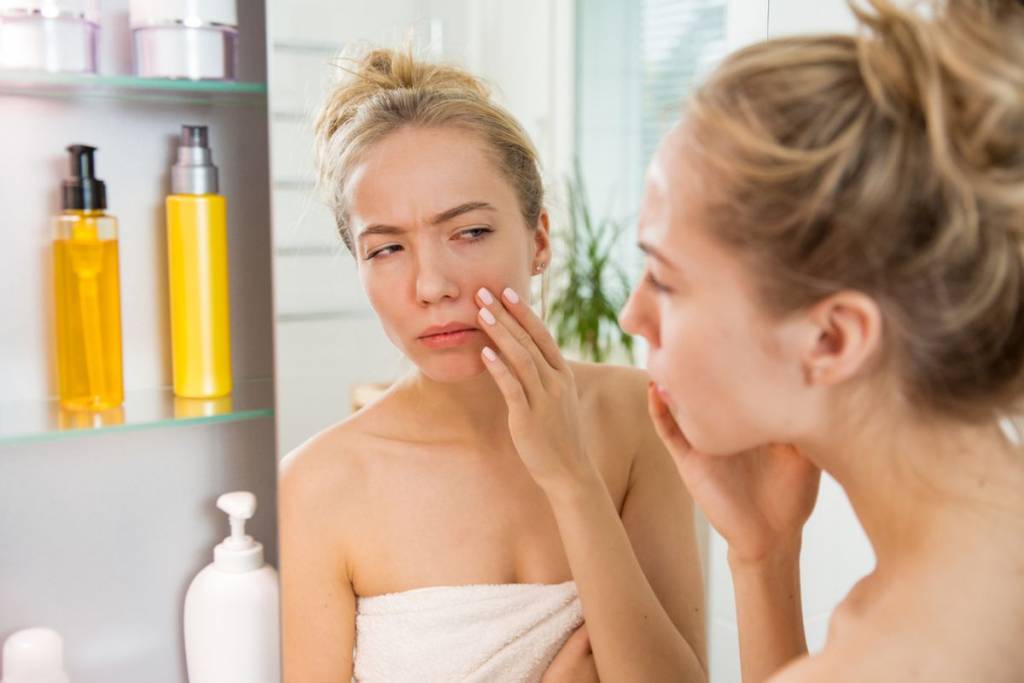 Skincare tricks for oily skin
When it comes to oily skin, man or woman, it is necessary to take care of the epidermis on a daily basis. Remember that it is essential to use specific products, which are sebum -regulating and opacifying . Never rely on DIY and let expert people advise you on the right cosmetics. Finally, always keep in mind two golden rules: always use tepid/cool water and never hot water and, before applying the mask, take a steam bath to allow the pores of the skin to open properly.
Riproduzione riservata © - WT