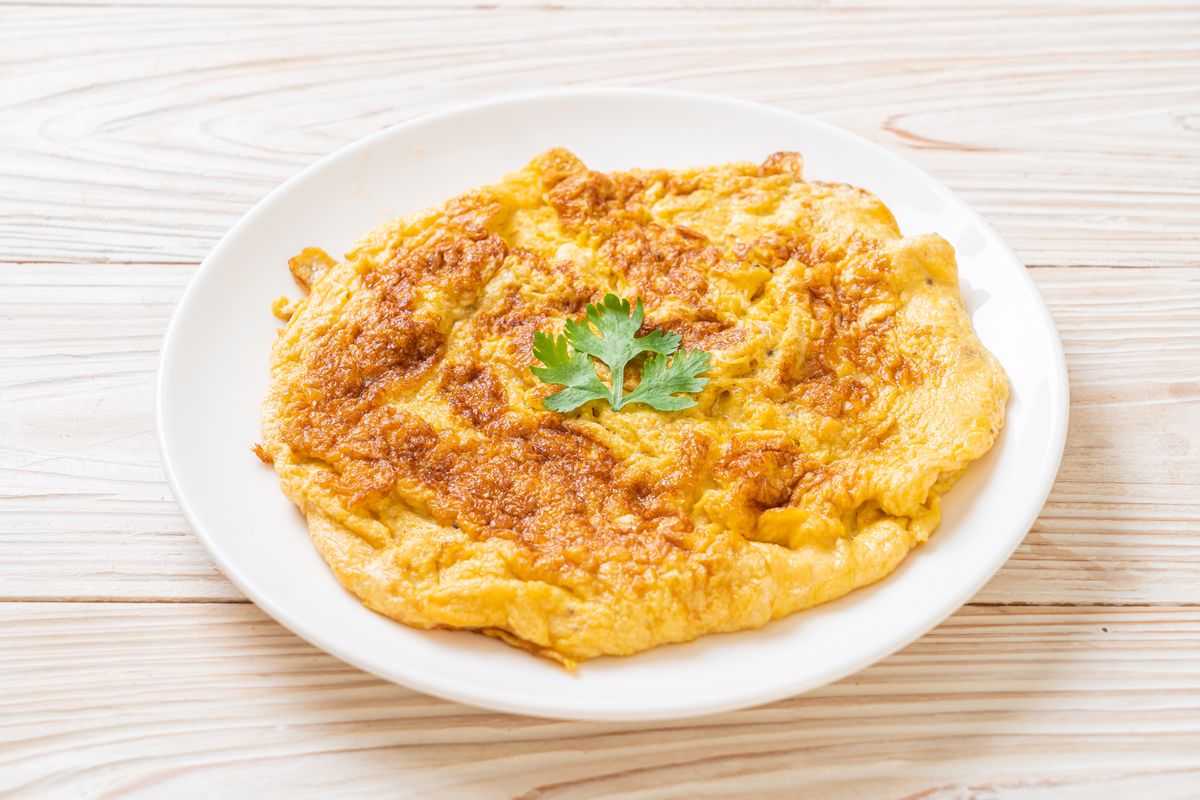 In 15 minutes your air fryer omelette prepared without oil and without bad smells in the kitchen will be ready to be enjoyed.
The air fryer is one of the most versatile appliances in the kitchen and allows you to prepare many dishes. Today we reveal our recipe for an omelette with an air fryer, a simple second course perfect as a dinner saver that can be customized in different ways.
The beauty of using the air fryer lies not only in the fact that in 12 minutes your omelette is ready to be served, but also that it is cooked without oil and without smelling in the kitchen. As with all omelette recipes, go ahead with adding other ingredients such as potatoes (cooked in slices), onion, diced ham, spinach and much more.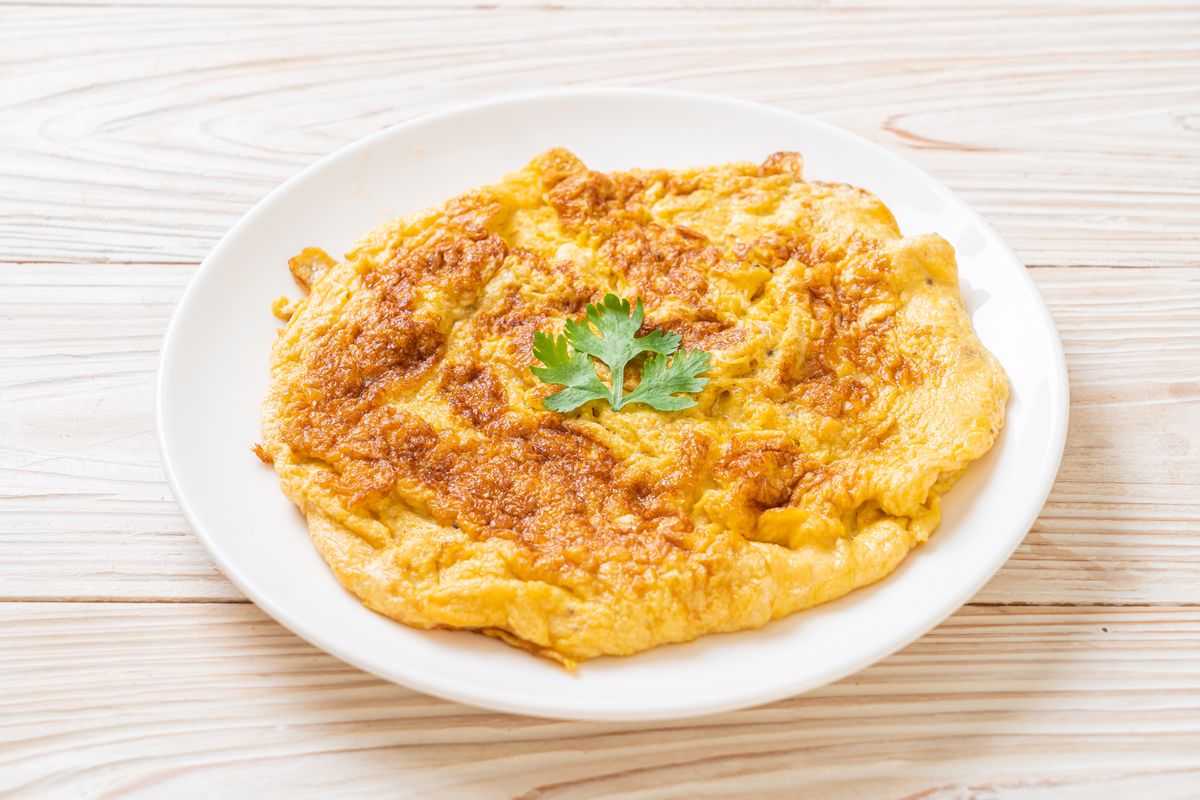 How to make an air fryer omelette recipe
Break the eggs into a bowl, add a pinch of salt, a spoonful of Parmesan if you like it and a couple of spoonfuls of milk. Beat everything rather quickly with a fork.
Wet and squeeze a sheet of parchment paper and use it to line the fryer basket. If you have the appropriate pan you can use that too.
Then pour in the egg mixture, close and cook at 180°C for 12 minutes. Check the cooking and if the omelette is well set, you can serve it.
Preparing the omelette without odors is also possible using theoven . After all, the air fryer is nothing more than a small convection oven that allows you to greatly shorten the cooking times of the dishes.
storage
You can store the omelette in the refrigerator for a couple of days, well covered in plastic wrap. When ready to consume it, heat it in a pan, oven or air fryer for one minute.
Riproduzione riservata © - WT