Online pharmacy: a growing trend you should know about
Many started shopping online during covid-19 and the related lockdowns linked to the pandemic but the success of online pharmacies can be traced back even a few years earlier;
Clearly the phenomenon has recorded encouraging data, especially in recent years and despite some limitations imposed by law, there are many portals in this sector that populate the web offering convenient offers and promotions to consumers.
In today's fast-paced world, where technology is revolutionizing every aspect of our lives, it is no surprise that the pharmaceutical sector has also embraced digital evolution; Online pharmacies are emerging as a growing trend , offering a new perspective on health and wellness.
Convenience just a click away
One of the main advantages is the convenience they offer: there is no need to physically go to the store, wait in line or plan your day around opening hours; with an online pharmacy , you can place orders and receive your products directly to your home , making it particularly convenient for those who have mobility difficulties, live far from healthcare facilities or lead a demanding lifestyle made up of working hours that are not compatible with traditional ones of store openings.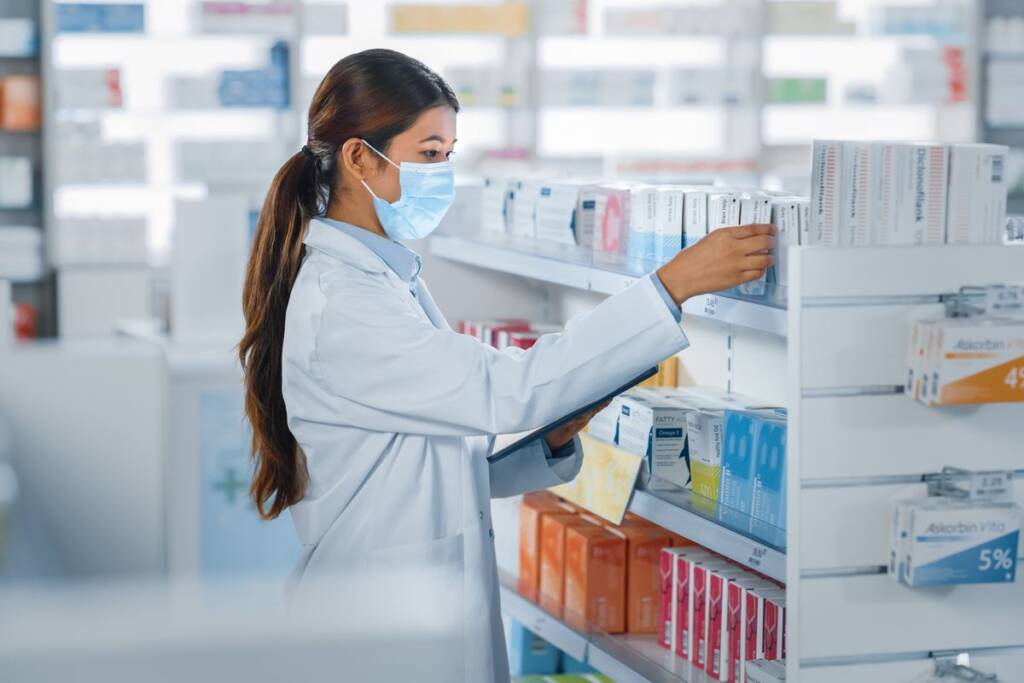 Lots of products available
Another reason for their success is that they offer a very wide range , ranging from over-the-counter medicines to personal care products, not to mention the proposals for pregnant women, newborns and obviously also medicines for pet care. This variety is possible thanks to the greater flexibility and virtual storage space compared to traditional physical pharmacies. Many online pharmacies have the advantage of combining the digital service with the physical one; customer service is ready to welcome you and help you find the right product for you just like they would at the counter in the store.
Saving time and money
In addition to convenience, they can also help you save time and money . The ability to compare prices and products allows you to find the best offers available, while the absence of intermediaries and greater competitiveness can reduce overall costs and allow you to offer more competitive prices than traditional counterparts.
Privacy and discretion
Buying medications online can be an ideal choice for those who prefer to maintain their privacy; some medical conditions may be delicate or embarrassing to address in person at a traditional pharmacy; online you will be able to order products in a discreet and confidential way, without having to explain your needs in front of strangers.
Human relationships are not lacking
According to some, the digital world will kill all the most empathetic and emotional aspects but this is not the case with online pharmacies; this type of activity has made professionals available in the best digital stores ready to respond to customer needs, offer a chatbot for direct contact and quick responses to be able to provide assistance in case of need.
How does it work with prescription drugs?
At the moment the law and the Ministry of Health prohibit the sale of prescription drugs online; Medicines that require a medical prescription cannot be processed by online pharmacies. Who knows, maybe things might change in the future by developing a precise and national system that can help those who have difficulty physically reaching a point of sale so they can actually purchase any drug in just a few clicks.
Riproduzione riservata © - WT